Business
Gender no bar at Standard Chartered for paternity, adoption leave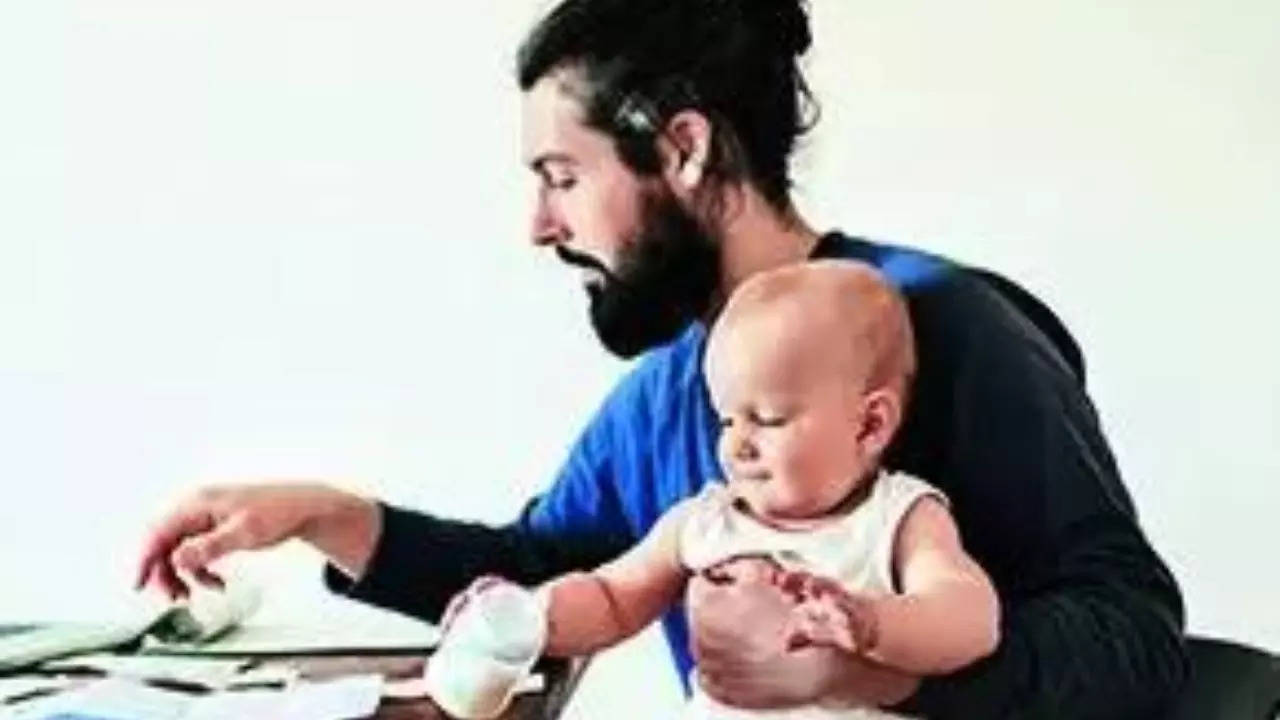 MUMBAI: In an inclusivity push, Standard Chartered has announced a 20-week paternity and adoption leave. The leave will be available irrespective of gender, relationship status or how a child becomes a part of an employee's family.
The bank said that the new HR policy was part of its commitment to fostering an inclusive culture where employees are supported in balancing their personal lives with building successful careers.
"We believe benefits such as this help address globally prevalent societal norms around traditional roles, improve workforce participation and provide options to those who want to take up shared childcare responsibilities. This will positively impact families' financial well-being and create a more inclusive workplace," said Shivshanker S V, India and South Asia head, HR, StanChart.
Maternity benefits will continue to be at 26 weeks – in line with the statutory requirements. "We continuously look at how we can introduce progressive benefits that drive inclusion, improve the employee experience, and help colleagues achieve their potential," said Tanuj Kapilashrami, group head, HR, StanChart.
Multinational banks have been at the forefront of inclusive HR policies. A few years ago, RBS had announced hospitalisation benefits for same-sex partners. The bank had also allowed for surrogacy leave irrespective of the partners' gender.
Natwest's 'partner leave policy', which is open to both same-sex and heterosexual parents, will come into effect from January. The policy allows employees with service tenure of six months or more to take up to 12 weeks' paid leave from work to care for their new child – whether they have arrived through birth, adoption or surrogacy.
While childcare has stereotypically been looked at as a woman's responsibility, the global outlook is shifting to make it a shared responsibility. To make workplaces more inclusive, several organisations have introduced gender-neutral parental leave over the years, which are also extended to adoptions.
Several companies have also removed gender binaries to call paternity leave as secondary caregiver leave and/or 'partner-led' leave, many of which are extended up to a month.

#Gender #bar #Standard #Chartered #paternity #adoption #leave