India
G20 summit: Chinese president Xi Jinping likely to skip | India News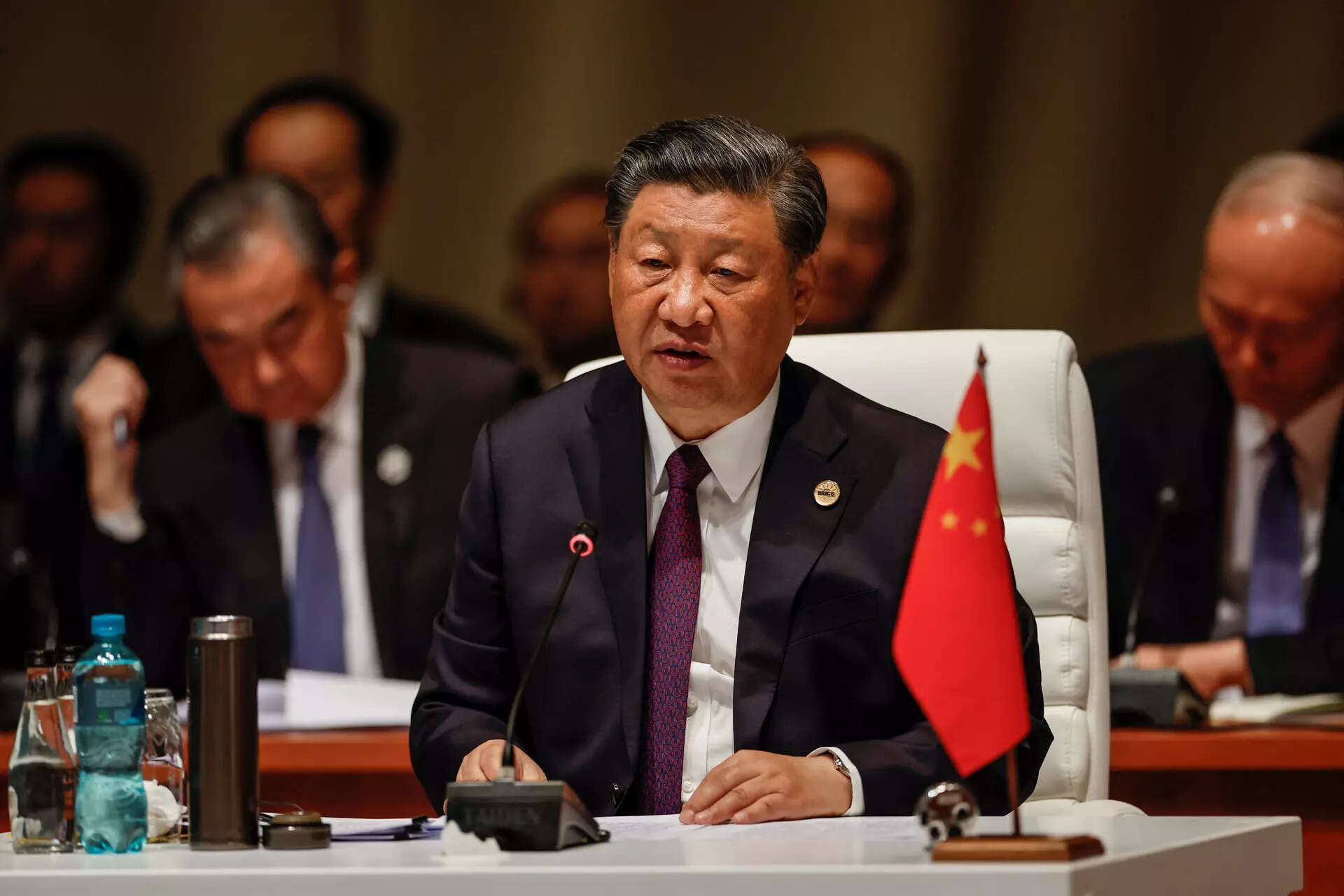 NEW DELHI: Chinese president Xi Jinping is likely to skip the G20 summit being held in India next week, sources in China said on Thursday.
The sources added that premier Li Qiang is expected to represent Beijing at the summit, and said they were not aware of the reason for his expected absence.
The G20 summit is being organised in India from September 9-10 in New Delhi.
Russian President Vladimir Putin has also announced his absence at the event. Russian foreign minister Segei Lavrov will be representing Putin at the global summit.
The summit in India was being viewed as a venue at which Xi may meet with US President Joe Biden, who has confirmed his attendance.
The two superpowers seek to stabilise relations soured by a range of trade and geopolitical tensions.
Xi last met Biden on the sidelines of the G20 summit in Bali, Indonesia last November.
(With inputs from agencies)

#G20 #summit #Chinese #president #Jinping #skip #India #News