World
Ex-PM Imran Khan pushes for early Pakistan election by dissolving second provincial govt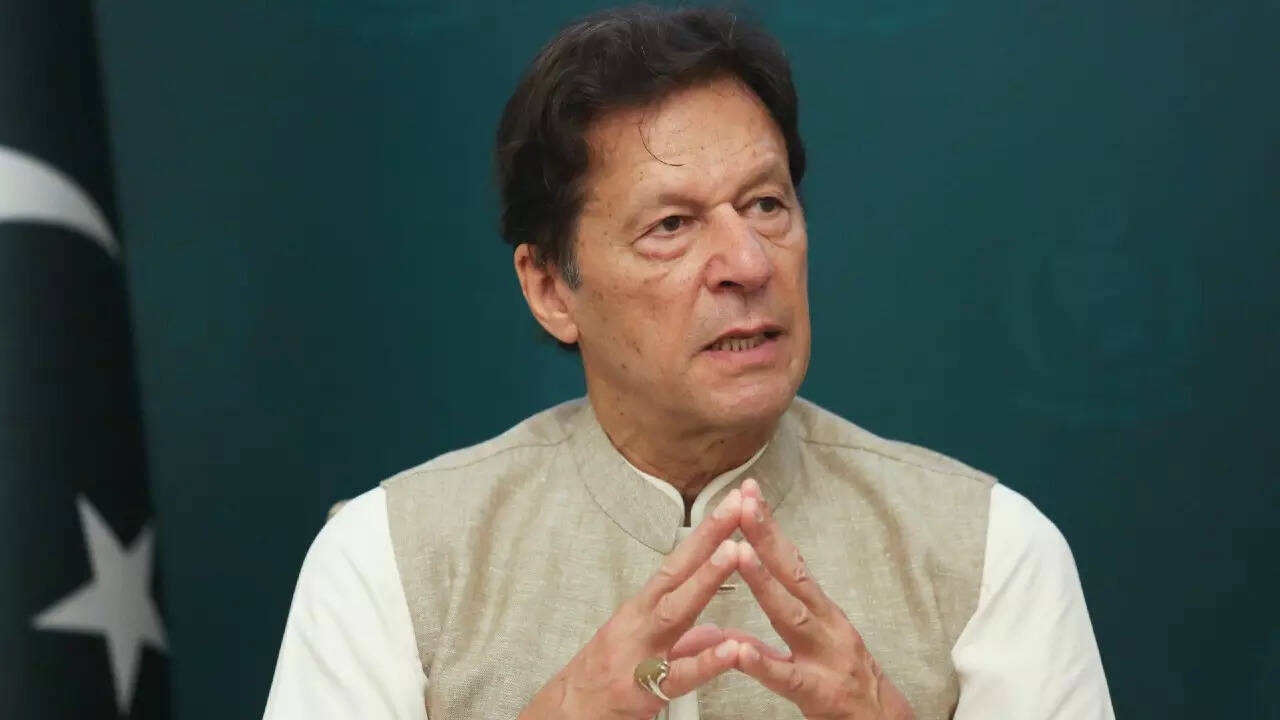 PESHAWAR, PAKISTAN: Seeking to force Pakistan to hold an early national election, the opposition party led by former prime minister Imran Khan dissolved its provincial government in Khyber Pakhtunkhwa on Wednesday, three days after doing the same in Punjab province.
Under the rules, fresh polls for the two provincial assemblies should be held within 90 days, and Khan's Pakistan's Tehreek-e-Insaf (PTI) is gambling on the national government being unable to afford to hold the provincial elections separately from a national election, which is otherwise due by October.
Pakistan has four provinces, and Khyber Pakhtunkhwa in the northwest and Punjab in the east account for more that half of the country's 220 million population.
Khyber Pakhtunkhwa's governor Ghulam Ali said he had accepted the resignation tendered by the PTI government a day earlier, telling reporters that he had "no other option".
The 70-year-old Khan, a former captain of Pakistan international cricket team, has been demanding snap polls since his ouster in a confidence vote in parliament in April.
He has also led a nationwide protest campaign against his successor Prime Minister Shehbaz Sharif, and was shot and wounded at a rally in October.
Sharif, whose government is trying to steer the economy out of a severe crisis that was worsened by the devastating floods in the country last year, has repeatedly rejected the calls for early polls.

#ExPM #Imran #Khan #pushes #early #Pakistan #election #dissolving #provincial #govt