Entertainment
Ex Chris Brown is all heart for Rihanna's Super Bowl performance; Here's what he said
It is safe to say that Rihanna completely stole the 2023 Super Bowl halftime show in Arizona on Sunday night. She received huge support from her fans as well as celebrities including Zendaya, A$AP Rocky, and ex beau Chris Brown. Here's how Chris Brown reacted to Rihanna's Super Bowl performance.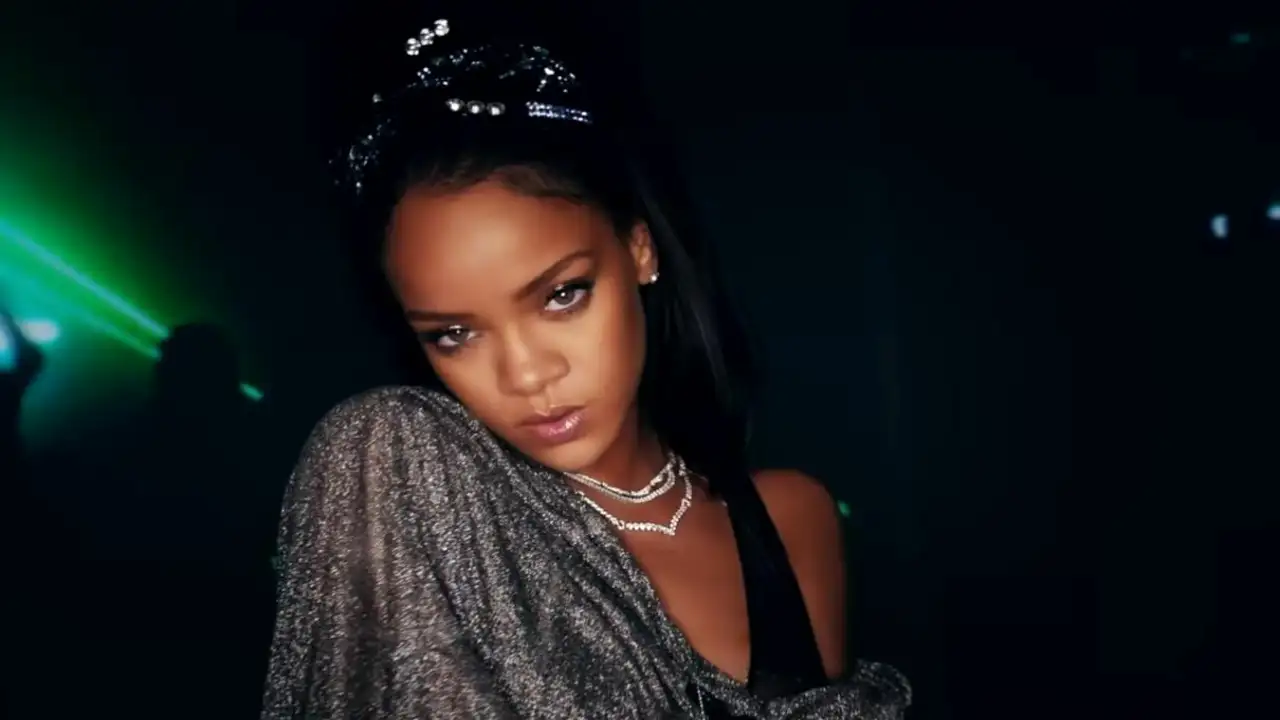 Reaction of Chris Brown to Rihanna's Super Bowl performance
Chris Brown posted a story on his Instagram which simply mentions 'Go girl' along with the red heart and prayer emoji. Fans and media publications were quick to note that the red emoji might be representing Rihanna's scarlet ensemble.
Chris Brown and Rihanna famously dated years back, but their relationship ended after it was reported that Brown assaulted the Grammys winner in 2009 which left her coughing blood. Brown even pleaded guilty to felony assault for assaulting Rihanna before her scheduled 2009 Grammys performance.
Despite their turbulent past, Chris Brown has often shown his public support and affection for Rihanna. This is not the first time that Brown has posted a non-contextual story on social media, which is reportedly dedicated to the ex-girlfriend Rihanna. Over the years, Brown has taken to social media to wish the Grammys winner her birthday.
ALSO READ: Rihanna is Pregnant; Rep confirms after her Super Bowl performance
#Chris #Brown #heart #Rihannas #Super #Bowl #performance #Heres