Business
Domestic indices fall on rate worries, earnings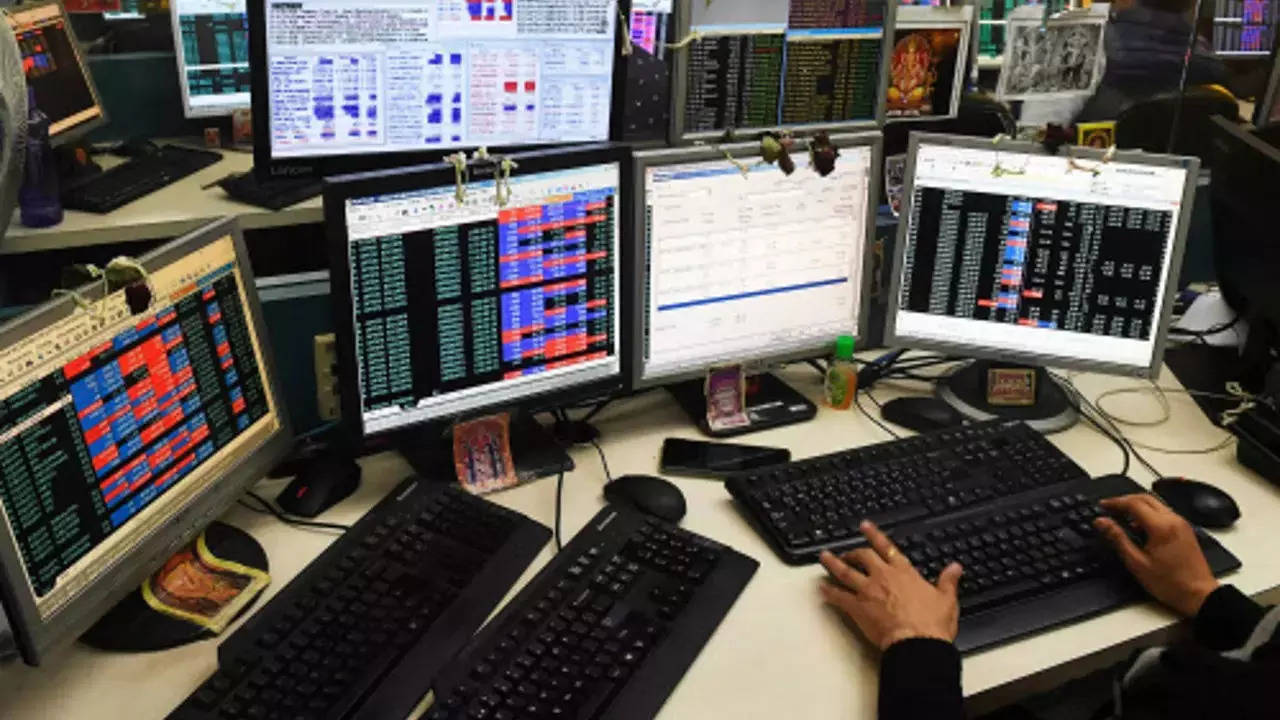 BENGALURU: Indian stocks were off to a muted start on Friday, tracking a slide in global equities on fears of an aggressive stance by central banks worldwide and in reaction to key corporate earnings.
The Nifty 50 index was down 0.14% at 18,083.15 as of 9:54 a.m. IST, while the S&P BSE Sensex fell 0.13% to 60,775.96.
Wall Street equities declined overnight on Thursday with data indicating a strong labour market, which raised concerns over expectations of a pause in the fastest rate hiking cycle in the US since the 1980s.
European equities also fell, posting their worst trading day in 2023 so far after the president of the European Central Bank, Christine Lagarde, underscored the bank's determination to tackle the rise in inflation through rate hikes.
Asian markets recovered from a mixed start on Friday, with the MSCI's gauge of Asia Pacific stocks outside Japan rising 0.44%.
Hindustan Unilever was the top loser in the Nifty 50 index, declining over 4% after the company said it would pay higher royalty fees to parent Unilever. Its net profit beat estimates in the third quarter.
The stock, which has the second highest weightage among fast-moving consumer goods shares, dragged the FMCG index, which fell 1%.
The losses in the FMCG index were offset by gains in financials that were up 0.5% ahead of key earnings from private lenders ICICI Bank and Kotak Mahindra Bank due on Saturday.
Reliance Industries, India's top firm by revenue and the highest weightage stock in Nifty 50, fell nearly 1% ahead of its earnings due post market hours on Friday.

#Domestic #indices #fall #rate #worries #earnings