India
Chandrayaan-3: Rover's second payload also confirms Sulphur | India News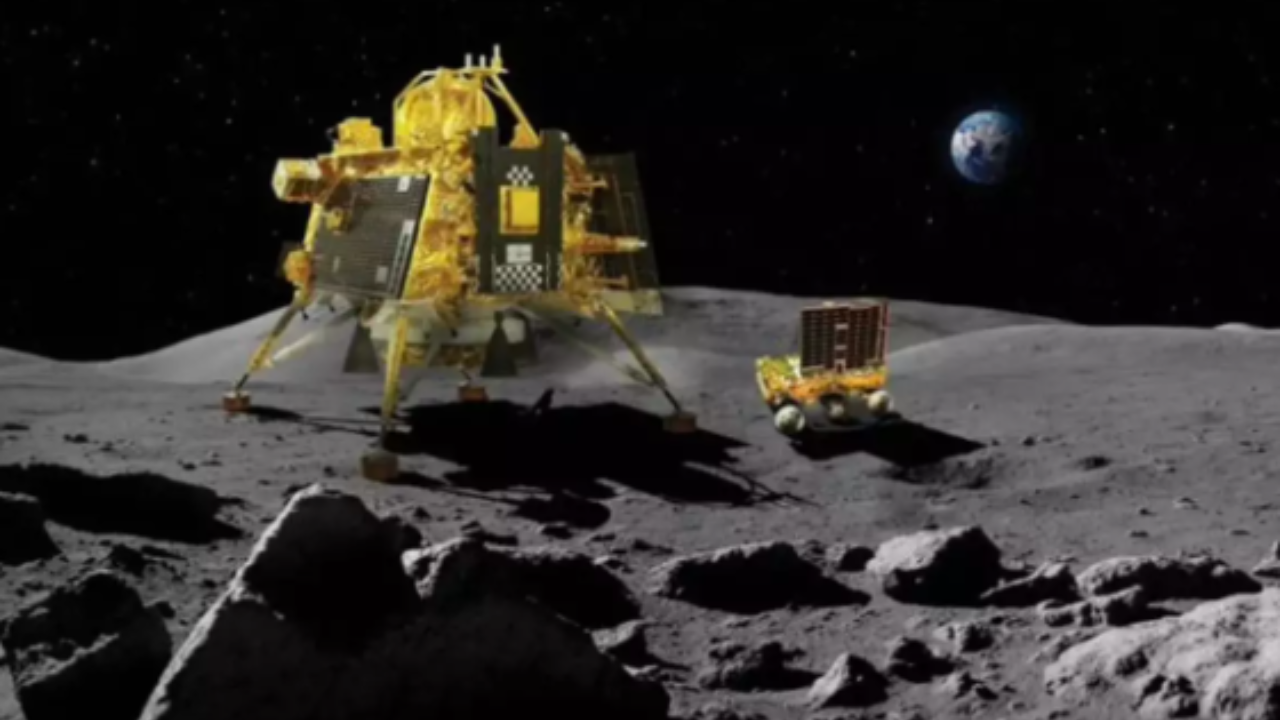 BENGALURU: Days after one of the instruments on Pragyan, the Chandrayaan-3 rover had unambiguously confirmed the presence of sulphur, another instrument onboard the Rover has confirmed the presence of sulphur in the region, through another technique.
"The Alpha Particle X-ray Spectroscope (APXS) has detected S, as well as other minor elements. This finding by Ch-3 compels scientists to develop fresh explanations for the source of Sulphur (S) in the area: intrinsic?, volcanic?, meteoritic?," Isro said.
An accompanying video released by Isro shows an automated hinge mechanism rotating the 18cm tall APXS, aligning the detector head to be approximately 5cm in proximity to the lunar surface.
PRL, Ahmedabad has developed APXS with support from PRL, Ahmedabad. URSC, Bengaluru has developed the deployment mechanism.

#Chandrayaan3 #Rovers #payload #confirms #Sulphur #India #News