India
CBI books Amrapali Group MD and others in a 2014 murder case | India News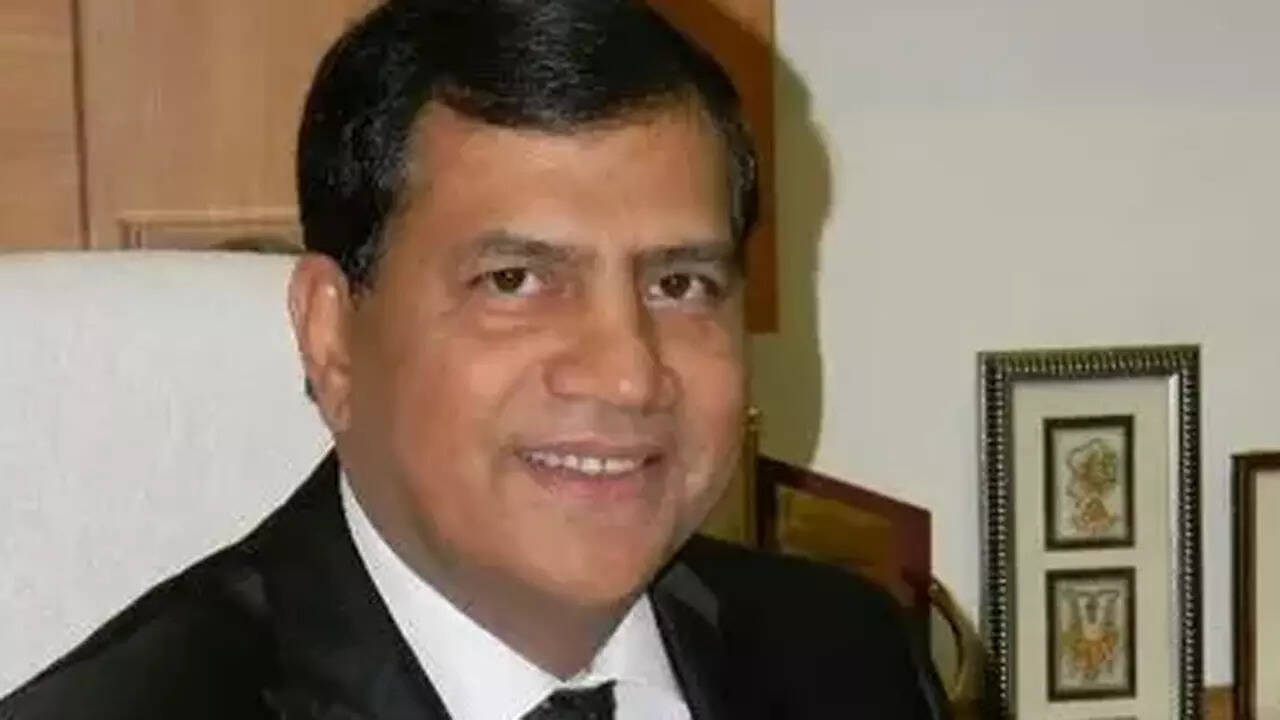 NEW DELHI: Anil Sharma, managing director of Amrapali Group has been booked by the Central Bureau of Investigation in connection with the murder of a former secretary of Balika Vidyapeeth's in Bihar in August 2014, the agency said on Wednesday.
The CBI has filed the murder case against six others along with Anil Sharma.
Dr Praveen Sinha, Dr Shyam Sundar Singh, Rajendra Singhaniya at Badi Durgasthan, Principal of Balika Vidyapeeth in Lakhisarai Anita Singh, Shambhu Sharan Singh, Radheshyam Singh were among those who were booked by the Central agency.
Dr Sharad Chandra, then a secretary of Balika Vidyapeeth in Lakhisarai, was shot dead at his home on the campus in August 2014.
The agency further said that the motive was to take over the land and assets belonging to the educational institution.
"Anil Sharma, MD of Amrapali Group had usurped the trust of Balika Vidyapeeth with the help of Rajendra Prasad Singhania, Dr Praveen Kumar Sinha, Shyam Sunder Prasad and Shambhu Sharan Singh," the agency has alleged adding that the deceased was removed forcibly and since then a dispute was going on between both the parties.
Chandra was shot dead while he was reading a newspaper at his residence in August 2014.
The Central Bureau of Investigation earlier took over the investigation on the order of the Patna high court.
It is also alleged that the income of Balika Vidyapeeth was being usurped by opening a personal account operated by Dr Praveen Kumar Sinhal and Dr Shyam Sundr Singh and therefore, the deceased Dr Sharad Chand was making a complaint regarding the unlawful manner in which Balika Vidyapeeth was being run.
The agency further added that Sharad Chandra was also regularly threatened and attacked, his house was damaged and firings were made in past.

#CBI #books #Amrapali #Group #murder #case #India #News