World
Cars stranded, flights cancelled as heavy snow blankets Japan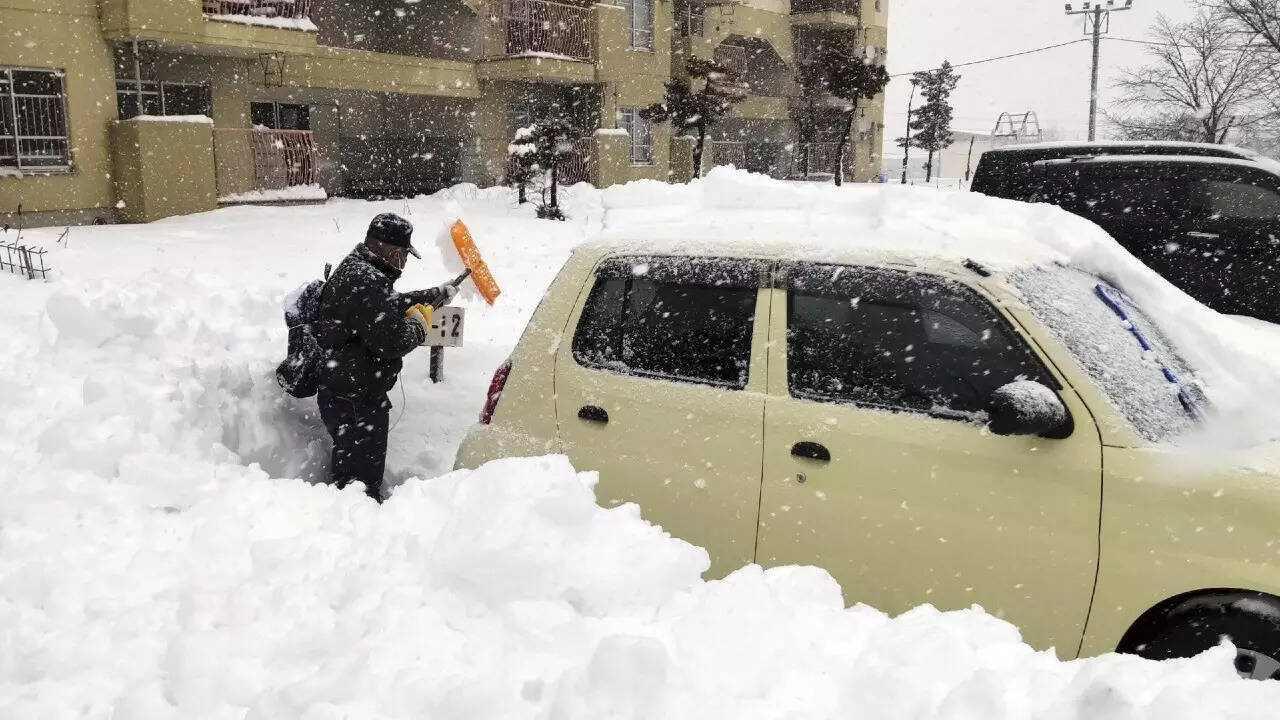 TOKYO: Heavy snowfall in large areas of Japan on Wednesday forced hundreds of flight cancellations and snarled traffic for miles, local media reported.
Domestic airlines including ANA and Japan Airlines cancelled more than 300 flights, while bullet train services were suspended or delayed in northern Japan, media reported.
On a highway in central Japan, cars and trucks were unable to move in the snow over a distance of about 10km (6 miles), public broadcaster NHK said.

#Cars #stranded #flights #cancelled #heavy #snow #blankets #Japan