Business
Boeing: India will need 2,210 new planes over 2 decades: Boeing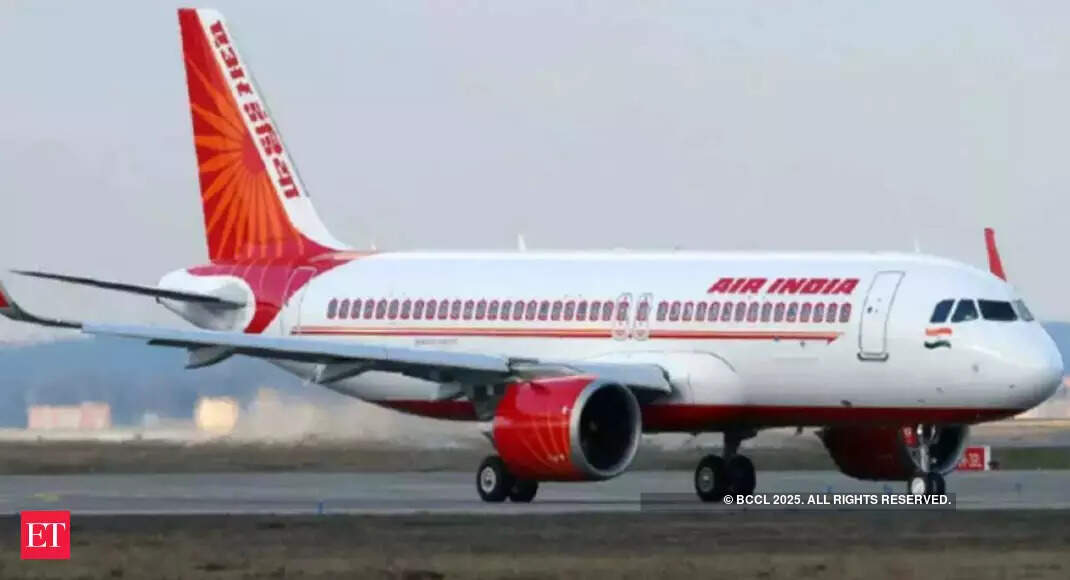 Boeing Co trimmed its outlook for India's commercial aviation market despite a rebound in traffic, saying the country will need 2,210 new planes over the next two decades, down from about 2,240 forecast last year.
Single-aisle jets like the 737 Max will dominate, accounting for 1,983 — or 90% — of deliveries, with the remaining 227 set to be widebodies, Boeing said in its latest outlook on the Indian market. Last March, it said India would need just over 2,000 narrowbodies and 240 widebodies over the following 20 years.
"More than 80% of new airplane deliveries to this market will be for growth, while 20% of new airplanes will be for replacement of aging jets," Boeing's Asia Pacific Commercial Marketing Managing Director Dave Schulte said in a statement Tuesday.
India's air traffic has "transitioned from recovery to growth," having returned to 98% of pre-pandemic levels, Boeing said, adding that domestic traffic should double by the end of this decade.
India's airfreight market will also expand. "The cargo fleet will grow from about 15 airplanes today to about 80 airplanes by 2041," Boeing said.
China remains a far bigger market for Boeing — it expects the country will need 8,485 new aircraft through 2041.

#Boeing #India #planes #decades #Boeing