Business
Bigbasket: BigBasket looks to turn profitable in 6-9 mths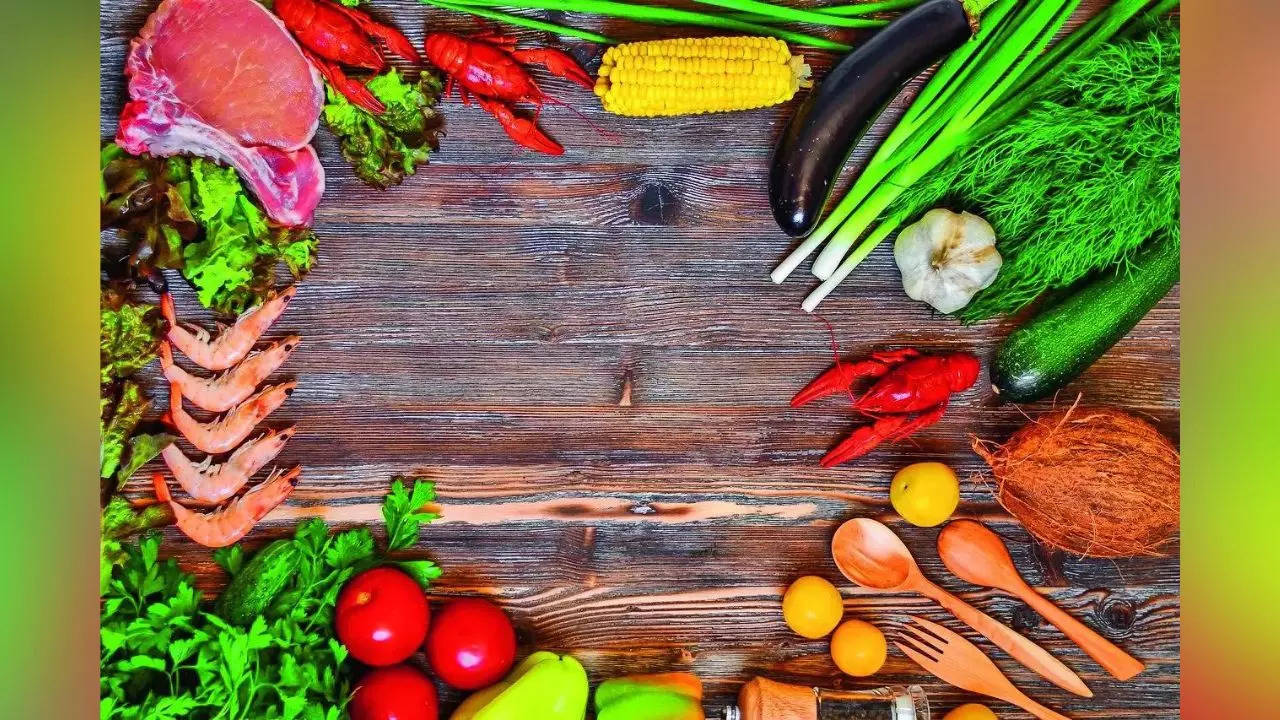 NEW DELHI: Tata Group-owned BigBasket aims to achieve profitability in six to nine months, co-founder and chief marketing officer Vipul Parekh said.
"Our slotted grocery delivery business is profitable today. Our daily business (BB Daily) is very close to profitability. Our quick commerce business (BB Now) is some distance away from profitability but we expect it to get profitable in six to nine months. The moment the quick commerce business gets profitable which is six to nine months from now, we should be completely profitable (at the company level)," Parekh told TOI in an interview on Monday.
The quick commerce or instant grocery delivery business essentially being a low order value business is difficult to scale.
"We are not a standalone quick commerce business. We also have the daily milk business and online slotted deliveries. Since we use the same distribution centres and dark stores for all our businesses, the order volume per dark store is high which is a big advantage for us. The fixed cost per order comes down. Besides, we have private labels which lead to better gross margins," said Parekh.
Losses for BigBasket's business to consumer (B2C) arm Innovative Retail Concepts ballooned to Rs 1,535 crore in FY23 from Rs 813 crore in FY22, the company's filings with the RoC sourced from business intelligence platform Tofler showed.
BigBasket is considering building its offline presence significantly. "We are trying to figure out which is the best format for us to address the offline space," said Parekh.
The company may start preparing for an IPO in 2025. "IPO will be a function of our profitability… I think, tentatively, 2025 is a good time to think about it," Parekh said.

#Bigbasket #BigBasket #turn #profitable #mths