Entertainment
'Been in their underwear around my wife': When Will Smith got 'awkward' watching Jada opposite topless Channing Tatum in USD 122 million movie
Will Smith gave his unfiltered opinion of Jada Pinkett being a part of Magic Mike, and it was hilarious. Back in the long-ago world of 2015, Smith made an appearance at the now-canceled The Ellen Degeneres show, where he was to promote his romance thriller movie Focus, but instead, the star ended up talking about his wife's movie, Magic Mike XXL, which she starred alongside Channing Tatum. Here's what he said.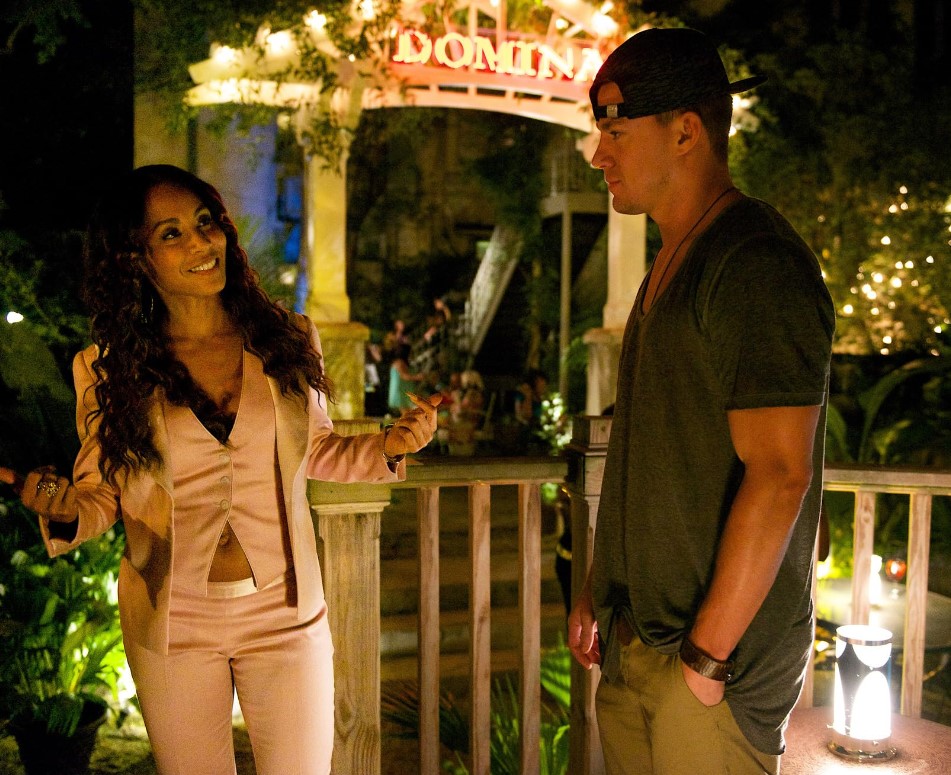 Will Smith was awkward when he watched Magic Mike XXL
During a conversation with talk show host Ellen DeGeneres in 2015, the Men in Black actor consistently highlighted just how "awkward" it was to see his wife in the movie that focuses on male strippers. He explained to the host, "You know, it was really interesting because there were a lot of guys."  Then then 47-year-old confessed that the movie bosted of 'a lot of famous people,' which meant everywhere he went there was someone who's "been in their underwear" in front of his wife. Smith didn't get a respite at the show either, as Stephen Twitch, the DJ for Ellen, also had a role in the Magic Mike XXL. The Jada's husband stated, "It's just awkward. It's just awkward, Ellen." Though the actor tried to complement Twitch, "You know, she spoke very highly of you. I guess that didn't come out right either. It's just awkward. It's just awkward." 
DeGeneres reassured the actor that he's just as appealing as his wife's co-stars. She complimented Will saying, "They have to compete with you. You look amazing." A shirtless image of Smith from After Earth appeared on the screen behind them to prove her point.
ALSO READ: 'They're tellin' all our business': When Will Smith revealed how he doesn't watch wife Jada Pinkett's uncensored show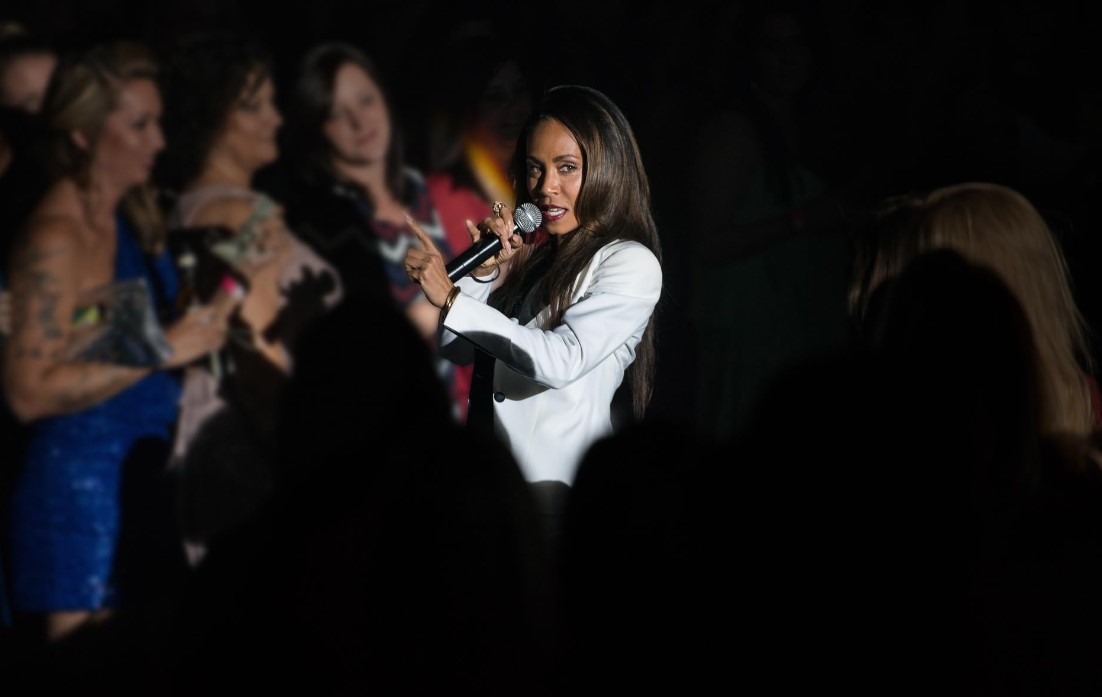 Jada Pinkett Smith motivated Will Smith to get in shape
Smith revealed that his inspiration to improve his physique stemmed from Margot Robbie, his significantly younger co-star at the time their film Focus was shot back in 2015. He told Ellen, "When we found out Margot was doing [the movie] Jada Googled Margot. And you know, Margot was 23 when we started the film. And Jada looked at Margot and said, 'Boy, you need to go to the gym right now.'"
Meanwhile, the actor talked about how he had just gotten "sexy" after hitting 26 or 27, until then he claimed he was just a "funny" guy.
ALSO READ: Chris Rock is 'obsessed' with Jada Pinkett Smith; the latter 'had no part' in his feud with Will Smith. Report
#underwear #wife #Smith #awkward #watching #Jada #topless #Channing #Tatum #USD #million #movie