Entertainment
Barbie: Why is Margot Robbie starrer getting delayed for its online release? Find out new date, streaming details and more
Margot Robbie and Ryan Gosling's Barbie is coming near the end of its theatrical window soon, and with that fans are anticipating the blockbuster's release on the online platforms. As was reported earlier the Great Gerwig's directorial will be available for purchase in the upcoming month but sadly the release has been delayed to a later date. The WB film was a massive hit with the audiences and the critics as it lived up to the hype built around it.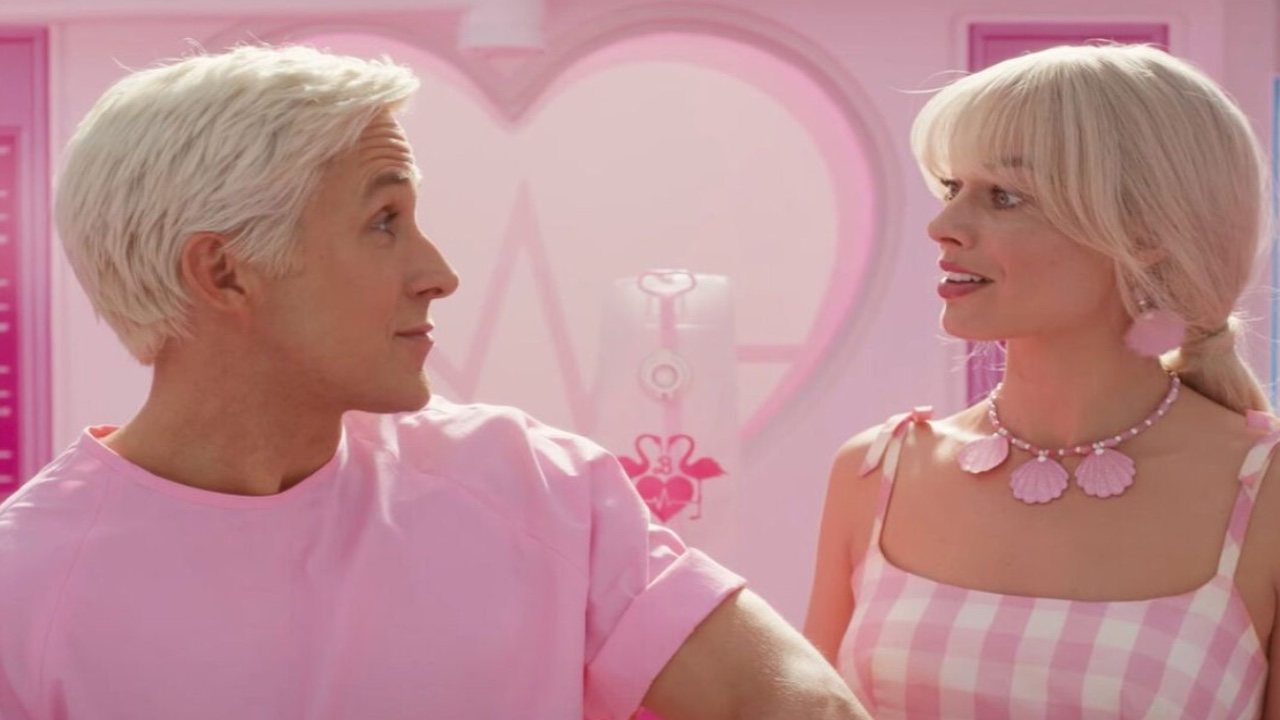 Why is Barbie's online debut getting delayed, and new release date?
Warner Bros.' Barbie has been delayed from its digital release date which was set for September 5. The Margot Robbie starrer has been a box office success, grossing over $1.34 billion worldwide since its release in theaters six weeks ago. I new listing by Barbie's digital retailer ROW8 suggested that the film will be available for purchase online on September 12. This is a change from its previous reported release date of Sep 5. But it is in line with previous reports that Warner Bros. was considering delaying the film's digital release. If the September 12 release date holds, it will mean that Barbie will have a 53-day theater-exclusive window. This is a big accomplishment for the film, which has already become the biggest movie ever for Warner Bros. in less than two months.
ALSO READ: How did THIS Chinese movie surpass Barbie's box office this weekend? DEETS Inside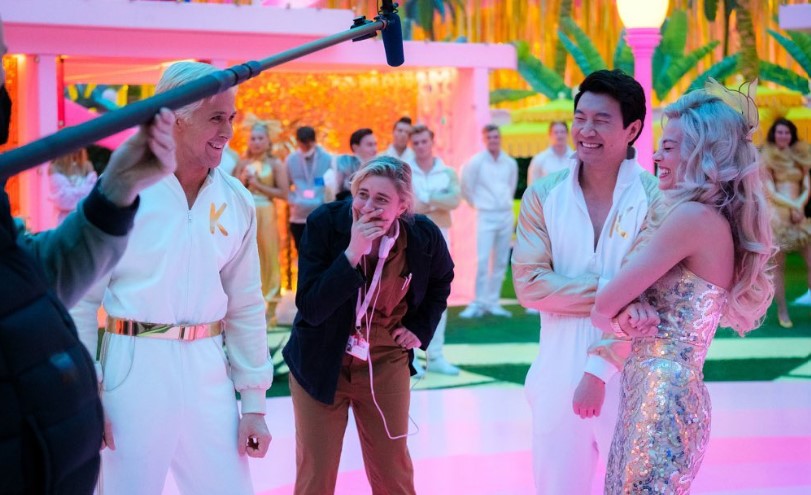 Do Warner Bros. Studio want to rush Barbie's online release?
Barbie will be making its IMAX debut in theaters on September 22 for a one-week limited screening, and as a pleasant surprise for fans, it will feature a few new, never-seen-before scenes. While a 53-day theater-exclusive window is not a record-breaking turnaround, it is still relatively quick for a film like Barbie. Warner Bros. could certainly release the film digitally sooner, but there has been no official announcement that the studio might be trying to get the movie online as soon as possible.
Meanwhile, critics have suggested that keeping the Great Gerwig directorial in theaters can prove to be more profitable for the studio, as it's still selling out cinema halls across the world, and hence can still be profitable.
ALSO READ: Barbie: How to stream Margot Robbie starrer online? Release date, time, and where to watch it
#Barbie #Margot #Robbie #starrer #delayed #online #release #Find #date #streaming #details