India
Air India urination case: 'Accused trying to spread misinformation,' says complainant | India News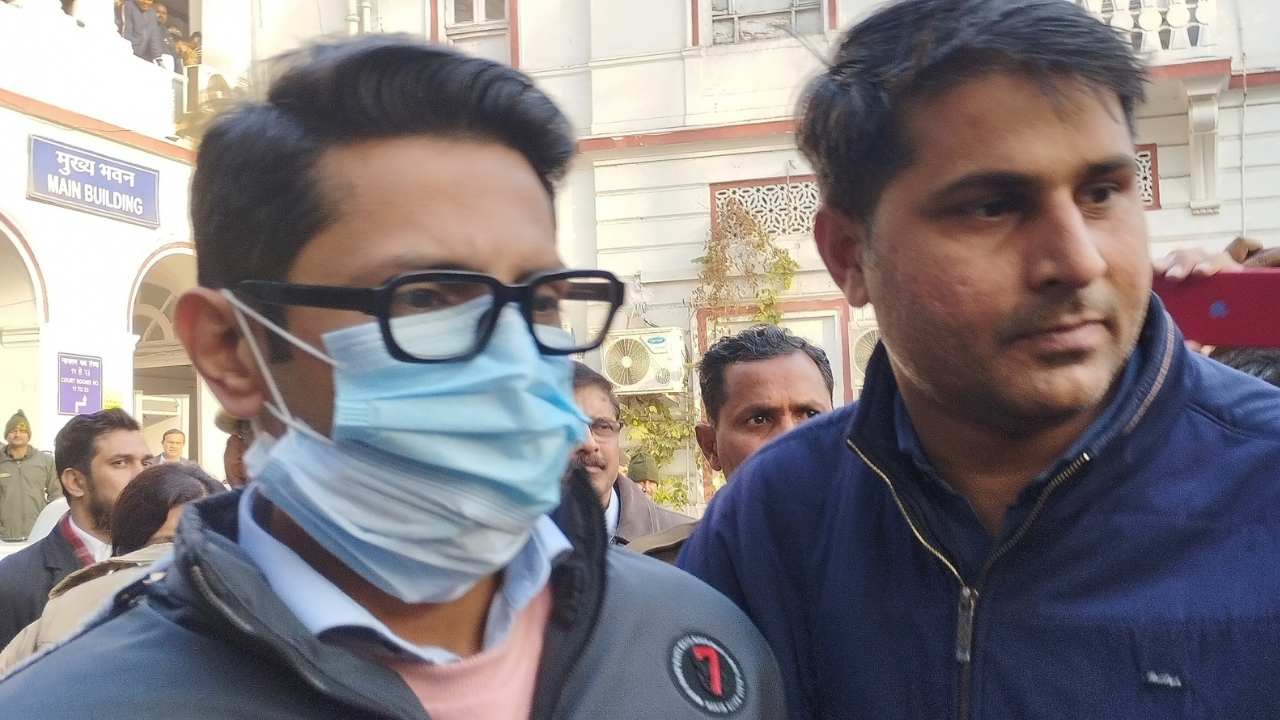 NEW DELHI: The complainant in the Air India "urination" case has rubbished claims made by the accused Shankar Mishra, saying it is being done with the intent to spread misinformation and further harassment.
Mishra is accused of urinating on the complainant, a co-passenger on the Air India New York-Delhi flight on November 26, in an inebriated condition. He has been arrested and is currently in judicial custody.
Mishra in a counter has said that the 70-year-old woman complainant urinated on herself.
On Friday during the hearing, the accused through his counsel submitted, "The complainant woman's seat was blocked. It wasn't possible for him (Mishra) to go there. The woman has a problem of incontinence. She urinated on herself. She is a Kathak dancer, 80 per cent of Kathak dancers have this issue."
The counsel even questioned the probe being carried out by Delhi Police.
Reacting to Mishra's charge, the complainant has said, "Accused, instead of being remorseful for the utterly disgusting act committed by him, has adopted a campaign of spreading misinformation and falsities with the intent of further harassing the Victim."
"Needless to state, the allegations are completely false and concocted and by their very nature are disparaging and derogatory. The said allegations are also in complete contradiction and a complete volte-face of the statements and the pleaded case of the accused in his Bail Application", her statement said.
Shankar Mishra was arrested by Delhi police from Bengaluru on January 6, 2023.
On January 7, Delhi's Patiala House Court sent him to 14 days of judicial custody.
He was also fired by his employer, the US-based financial services company Wells Fargo after his name surfaced in the "urinating" incident.
(With agency inputs)

#Air #India #urination #case #Accused #spread #misinformation #complainant #India #News