India
AIMIM, AAP, DAP 'B-teams' of BJP formed to cut Congress votes: Jairam Ramesh | India News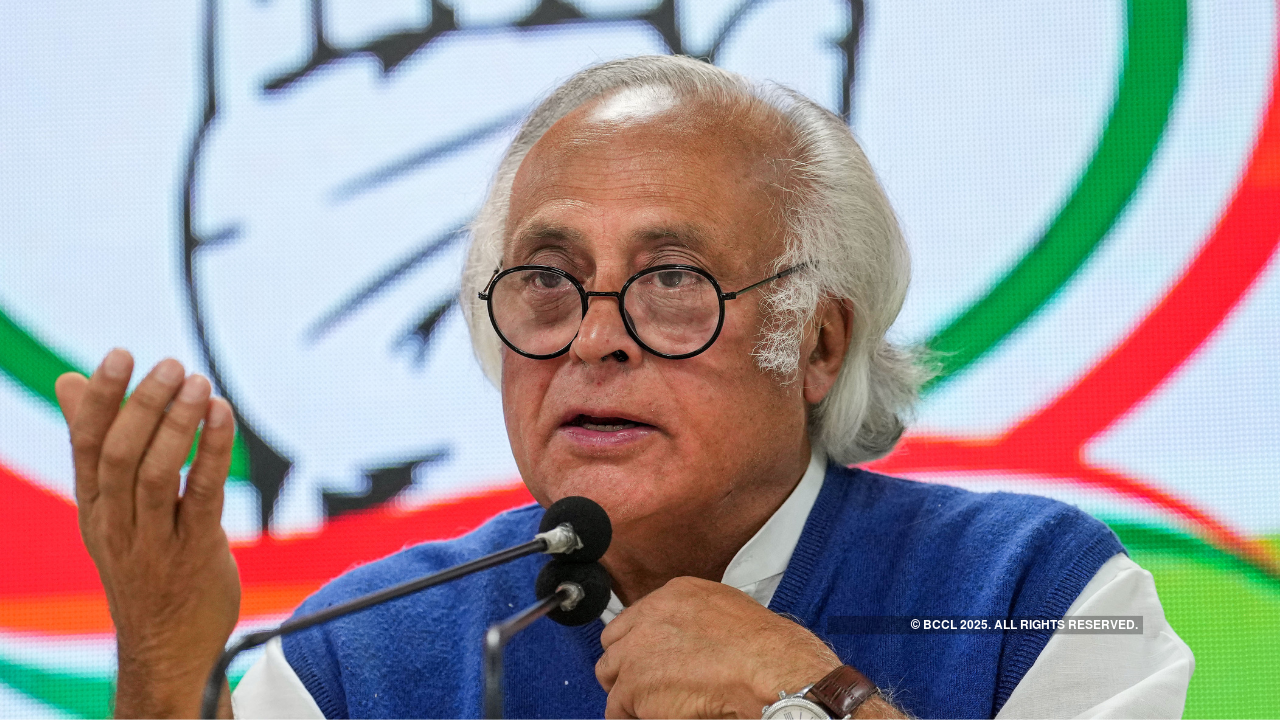 JAMMU: Senior Congress leader Jairam Ramesh on Sunday accused the All India Majlis-e-Ittehadul Muslimeen (AIMIM), Aam Aadmi Party (AAP) and the Democratic Azad Party (DAP) of being the BJP's "B-teams", alleging they were formed with the sole aim to cut the Congress votes' in the country.
Ramesh also responded to his former party colleague Ghulam Nabi Azad's remark that the Congress was bringing workers from outside for the Rahul Gandhi-led Bharat Jodo Yatra, saying, "Azad is upset as his new party is yet to get registered (by the Election Commission)."
"In our country, there are three B-teams of the BJP which were floated to cut the Congress' votes. One is Asaduddin Owaisi's (AIMIM), second is the AAP and the third is Ghulam Nabi Azad's (DAP)," the Congress general secretary told reporters in Samba district.
Ramesh said leaders and workers of Azad's new party have returned to the Congress fold and Azad is now restricted to Doda only.
"He is now restricted to Doda alone and his party is now turned into Doda Azad Party. The strategy of Modi-Shah (Prime Minister Narendra Modi and Union Home Minister Amit Shah) who sent Azad to break the Congress votes has failed," the Congress leader said.
Ramesh said there has been tremendous response to the yatra in both Kathua and Samba districts. "I am 100 per cent confident that all those who turned up at the rally so far in Jammu and Kashmir are locals and not from Punjab or Haryana."
Watch
Ghulam Nabi Azad's party is BJP's B-Team: Congress's Jairam Ramesh

#AIMIM #AAP #DAP #Bteams #BJP #formed #cut #Congress #votes #Jairam #Ramesh #India #News