India
6 MoUs to be inked during Egypt president's Republic Day trip | India News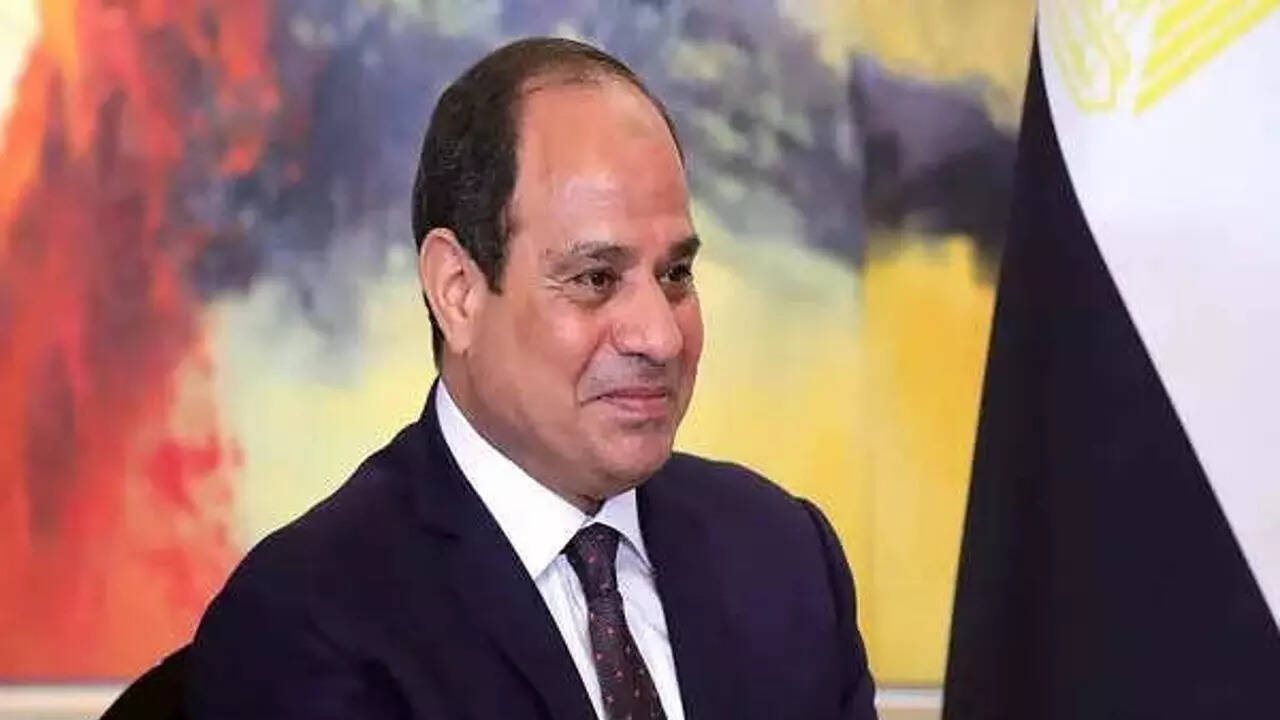 NEW DELHI: India and Egypt are hoping to sign six MoUs during President Abdel Fattah El-Sisi's visit to India next week. While the details are still being worked out, the government is also examining a request by Egypt, which imports a lot of foodgrains from Russia and Ukraine, for supply of more wheat from India.
Meanwhile, India and Egypt are now conducting their first-ever joint Army exercise between their special forces at Jaisalmer, even as New Delhi is all set to host El-Sisi as the chief guest at the Republic Day parade on January 26.
The visit comes at a time the two countries are looking to boost economic, security and defence ties as evident from foreign minister S Jaishankar and defence minister Rajnath Singh's visit to the Arab world's most populous country and also its third largest economy. The 14-day "Exercise Cyclone-1" aims to "focus on sharing professional skills and interoperability of special forces in desert terrain while undertaking counter terrorism, reconnaissance, raids and other special operations" an officer said on Friday. "It would provide an insight into the culture of both armies, thereby fostering military cooperation and interoperability to further strengthen bilateral diplomatic ties. A 120-member Egyptian Army contingent will also take part in Republic Day parade," he said.
The two countries are looking to carry out more joint exercises and exchange of personnel for training. India has been particularly pleased that Egypt is one of the few nations within OIC which have not fallen for Pakistan's propaganda on J&K. India also believes El-Sisi has been tough on terrorism.

#MoUs #inked #Egypt #presidents #Republic #Day #trip #India #News