India
Won't be legal to classify minorities district-wise, SC told | India News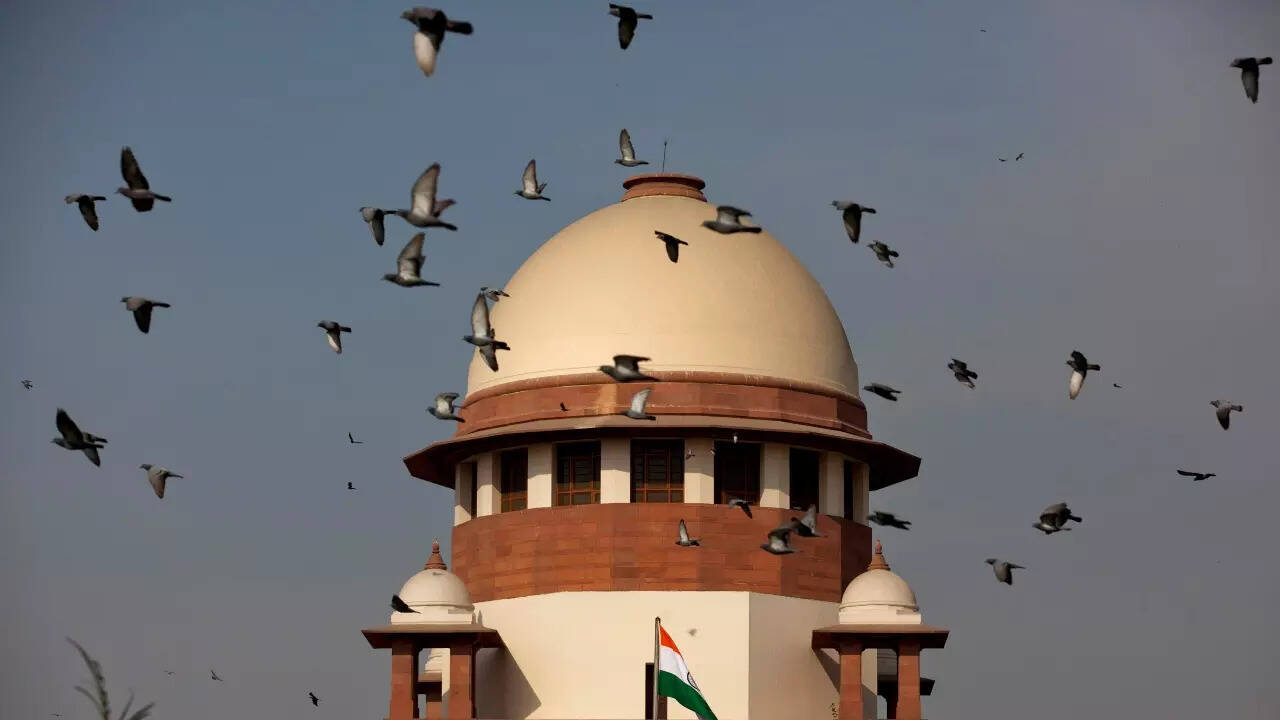 NEW DELHI: Responding to a petition seeking district-wise determination of minority status of a community, the Centre told the Supreme Court on Friday that identification of minority at district level would not be legal and it can be done only on the basis of demography of the state.
The Centre has filed an affidavit in the SC after holding consultative meetings with its various ministries and states/ UTs and compiling their stand in its response.
According to the affidavit, most of the states, which expressed their views in meetings held by the ministry of minority affairs, took the stand for status quo to continue with the present system under which minority status of a community is decided by a state on the basis of their numbers in its jurisdiction.
Himachal and Maharashtra took the stand that the Centre should declare a minority community on the basis of demography of a state. The meeting was organised on the direction of the SC.
The ministry of education also took the stand that as per the judgment of Supreme Court in TMA Pai Foundation case, identification of minorities at district level is not legal because linguistic or religious minorities is determinable only with the reference to the demography of the state because it differs from place to place. Its stand was supported by the National Commission for Minority Education which also referred to the 11-judge Constitution bench verdict in TMA Pai case.
Delhi, however, pitched for declaring the followers of Judaism and Bahaism residing in Delhi as religious minorities. It said the government of NCT has no objection, if the Centre grants them minority status. It also said the followers of Hinduism are not religious minority in NCT Delhi but the central government may declare the migrated minority status to the followers of Hinduism, who are religious minority in their state of origin.
The Parliament and state legislatures have concurrent powers to enact law to provide for the protection of minorities and their interests.

#Wont #legal #classify #minorities #districtwise #told #India #News