India
With new launches every alternate day, space traffic to become as bad as cities like New York, experts fear | India News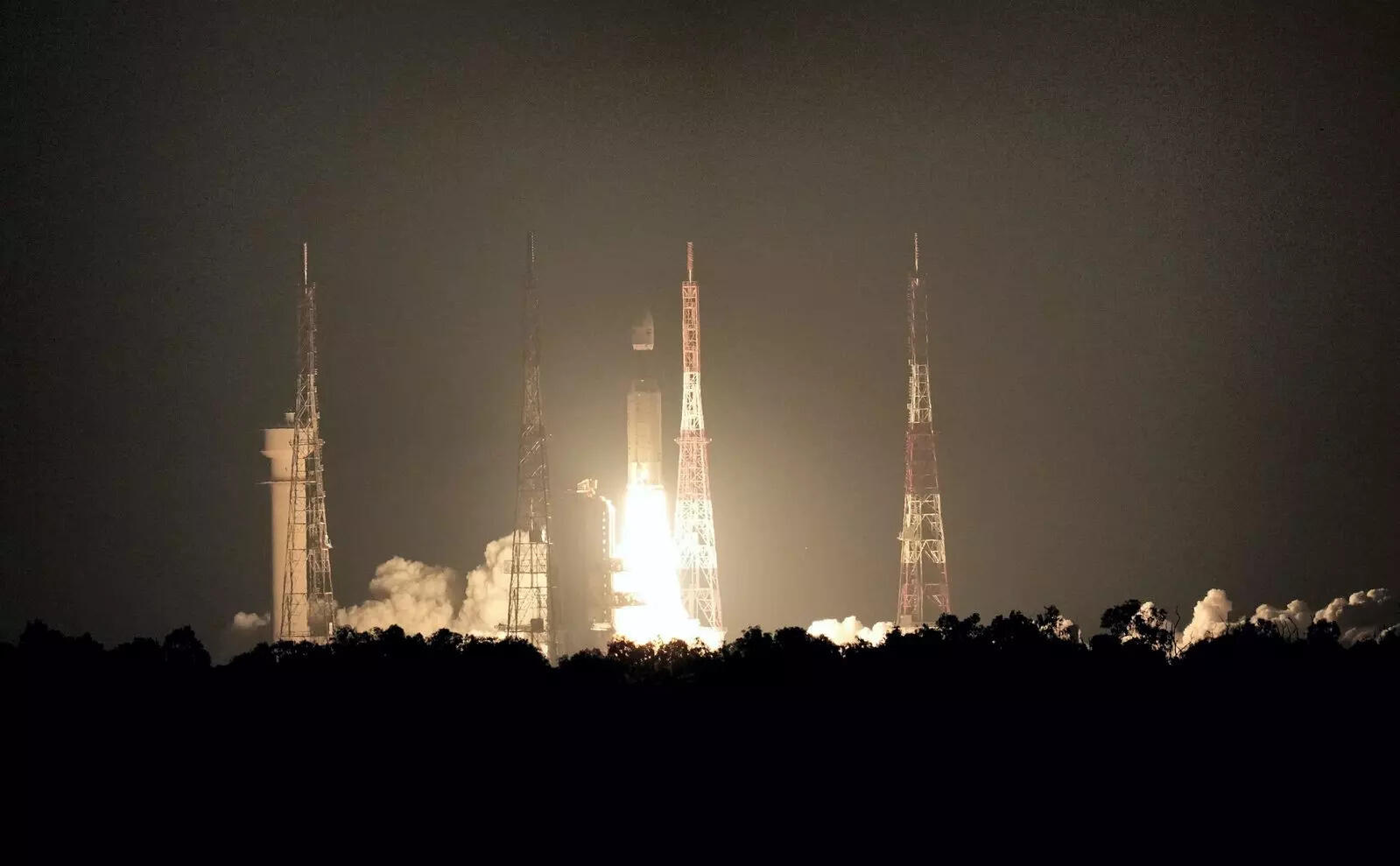 With the government opening the space sector to private players two years ago, experts have been stressing the need for stakeholders to participate in creating situational awareness to avoid accidents, especially when a new satellite launch is happening every alternate day now. Not just that, experts are looking for specific investments in this domain.
Situational awareness, as M Sankaran, director URSC, explained, has three attributes — collect information about the situation, understand through data available and anticipate what will come in future. While the world is seeing a launch now every alternate day, cluttering the space, he said there is a need to manage this situation so that objects in space do not collide with each other.
S Somanath, secretary, department of space, and Isro chairman, on Wednesday, said that while space is becoming important for the future security of the nation, it requires dimensional change in various aspects. "India needs to be aware of this need, and convince the decision-makers of the sector to invest in this and create a backbone of infrastructure which is essential for having real capability as well as create human capital in the domain to have observation capabilities. Also create policy and programme analysts in the domain who will advocate what is needed in the sector," he said about the multiple objectives.
Highlighting the technical work required in the domain, Somanath asked the stakeholders to create the software and analytical tools and operate them, creating real network-centric capability for the safety andsecurity of the space assets that "we have and the ones in the future".
"Observational capability that we do not have today has to be created in India. The analytical tools need to be worked upon as more data will come in with the observation capability," he added.
Pawan Kumar Goenka, chairman, InSPACe, pointed out that each country is looking at space in an accelerated manner and the number of active space objects will increase from 4,500 today to more than 60,000 by 2030. Pieces of trackable debris of 10 cm or more may go up from 25,000 today to 1,00,000 at least by 2030, and space traffic will become as bad as Bengaluru or Mumbai or New York City, he said.
Inter-Agency Space Debris Coordination Committee (IADC) has to up the ante on what should be done to ensure that the problem does not worsen as time goes by, he said, suggesting a moratorium of 10 year for anti-satellite test and five year becomes a standard period for post mission disposal.
G Sateesh Reddy, scientific advisor to raksha mantri, said that SSA and STM are important and have to be addressed at a very high level internationally, so the evolving situation is under control.
ISRO scientists, 30 students and teachers, and delegates from the space sector are attending a three-day conference that addresses concerns on space situational awareness and space traffic management and space debris. International experts present at the event include NASA chief scientist for orbital debris JC Liou.

#launches #alternate #day #space #traffic #bad #cities #York #experts #fear #India #News