Business
Wipro Q3 net profit rises 2.8% to Rs 3,053 crore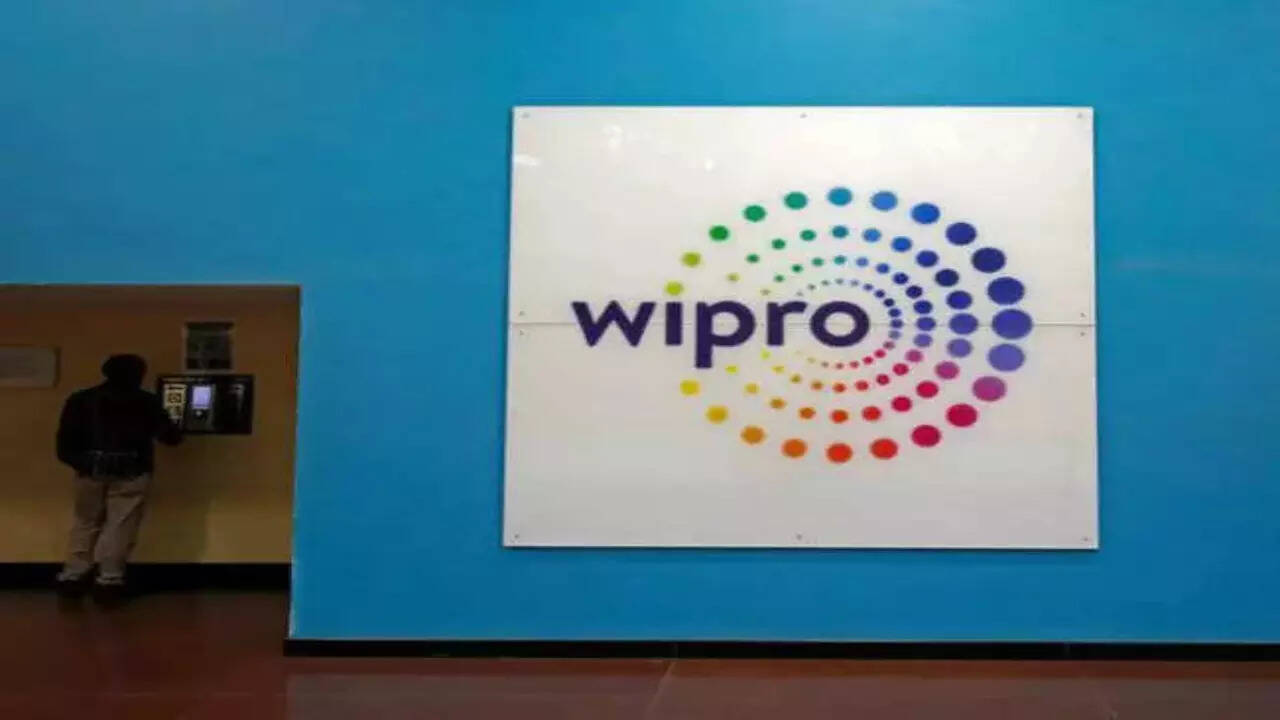 NEW DELHI: Wipro Ltd on Friday posted 2.8 per cent year-on-year rise in its consolidated net profit for December quarter, at about Rs 3,053 crore. The net profit stood at Rs 2,969 crore in the year-ago period.
Revenue of the Bengaluru-headquartered IT company came in at Rs 23,229 crore in Q3FY23, 14.3 per cent higher than the same period of previous year.
The company expects revenue from IT services business for the full year to be in the range of 11.5-12 per cent in constant currency terms, according to a statement.
"This translates into the growth rate of -0.6 per cent to 1 per cent sequentially in constant currency terms for the quarter ending March 31, 2023," the company said.
Total bookings were over $4.3 billion, led by solid large deal signings of over $1 billion, CEO and managing director Thierry Delaporte said.
The company continues to gain market share as a result of deepening client relationships and higher win rates, he pointed out.
"Clients are turning to us to help them manage an evolving macro environment and balance their transformation goals with cost optimization. Our ability to deliver on client objectives regardless of where they are in their cloud journeys is positioning us favourably in a consolidating market," Wipro's top honcho said.
He added: "As we move ahead, we expect to continue to benefit from these trends and help clients build future-proof, resilient enterprises."
Wipro declared an interim dividend of Rs 1 per equity share.

#Wipro #net #profit #rises #crore