World
WHO recommends not using Indian cough syrups in Uzbekistan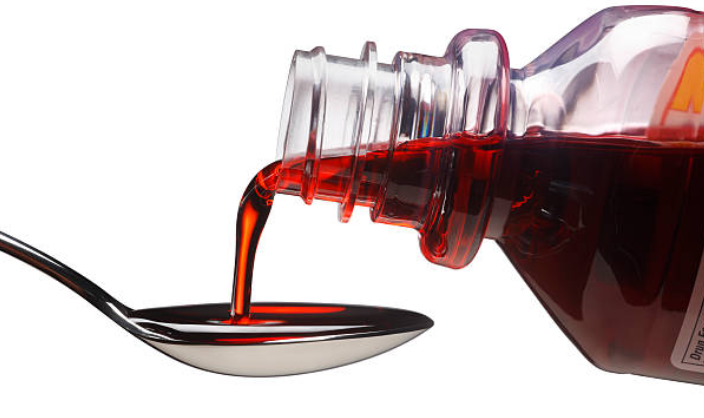 The World Health Organization (WHO) on Wednesday recommended that two Indian cough syrups – Ambronol and DOK-1 Max – should not be used for children in Uzbekistan.
Analysis by Uzbekistan's health ministry showed the syrups contained a toxic substance, ethylene glycol, and were administered in doses higher than the standard for children, either by their parents, who mistook it for an anti-cold remedy, or on the advice of pharmacists.
The manufacturer of both these products, which have been linked to deaths of 19 children in the country, is India-based Marion Biotech Pvt Ltd. So far, Marion has not provided guarantees to WHO on the safety and quality of these products, the agency said in its statement.

#recommends #Indian #cough #syrups #Uzbekistan