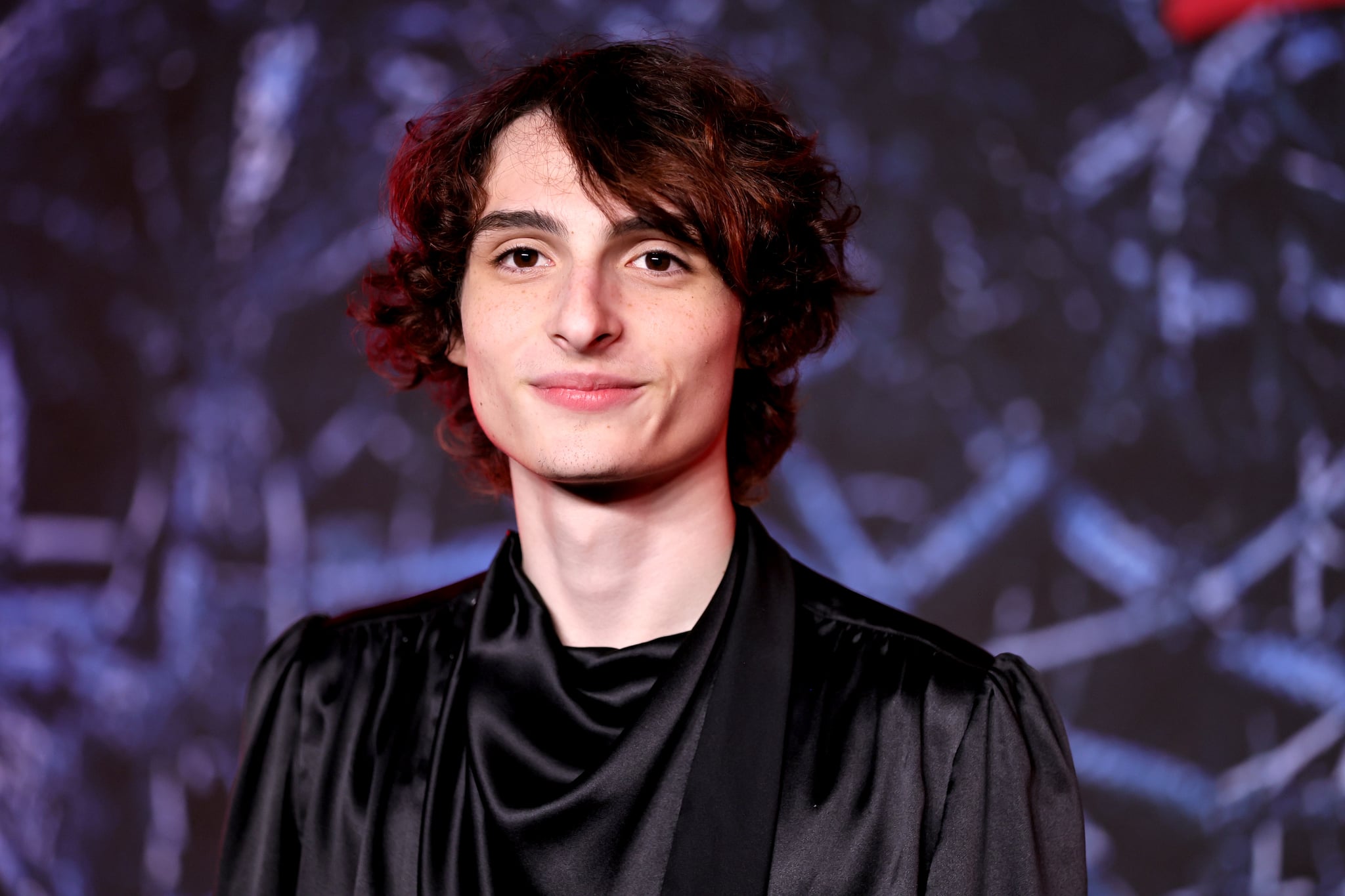 With the release of the final season of "Stranger Things" on the distant horizon, viewers are eagerly waiting to see what the show's creators have in store for Mike (Finn Wolfhard) and Eleven's (Millie Bobby Brown) relationship. Although the characters on the show do have chemistry, the actors themselves remain close friends — even after Brown's viral lie-detector test that revealed she thinks her costar is a "lousy kisser." In fact, both actors are in serious relationships.
Brown and her beau made their red carpet debut in March 2022, while Wolfhard and his alleged girlfriend have decided to keep their relationship offline. Naturally, "Stranger Things" diehards want to know more about Wolfhard's possible partner.
According to E! News, Wolfhard is reportedly dating fellow actress Elsie Richter, who's known for her reoccurring role as April on HBO's "Doll & Em." It's unknown when the "It" actor and Richter first connected or what they've been up to since, as both stars prefer to keep their personal lives off social media. However, the outlet reported that the rumored couple has been together since mid-2021.
The only peek Wolfhard has given fans of the couple's rumored romance was in a November 2021 interview with The Washington Post. Rumors about their possible relationship sent his fans into a tizzy trying to uncover facts and details about the pair's status. Wolfhard said it got so bad that he was blackmailed into confirming he was in a relationship because a fan threatened to leak Richter's address if he didn't do so.
"They're like, 'Oh, okay, I'm so sorry. We love her,'" he told The Washington Post. "It all fades literally once you're like, 'Hey, calm down. It's cool. I'm a real person.' It's almost like a trance or something. Maybe it's a power thing."
Wolfhard and Richter haven't shared any photos or appeared anywhere together recently, and the former only uses his social media to promote his work. Guess "Stranger Things" fans will just have to patiently wait for more updates on the actor's love life.

#Finn #Wolfhard #Dating