Entertainment
Who are exes Pete Davidson and Emily Ratajkowski dating after their reported breakup?
Emily Ratajkowski has been in the headlines for actually saying she 'attracts the worst men' post her infamous divorce and rumored split from Pete Davidson. While there were no official statements it was reported that until last month Pete Davidson and Emily Ratajkowski were getting serious, however, just a few days later they were both spotted with other people sparking a breakup rumor. Scroll on to find out, who are they currently dating.
Is Pete Davidson already dating someone else?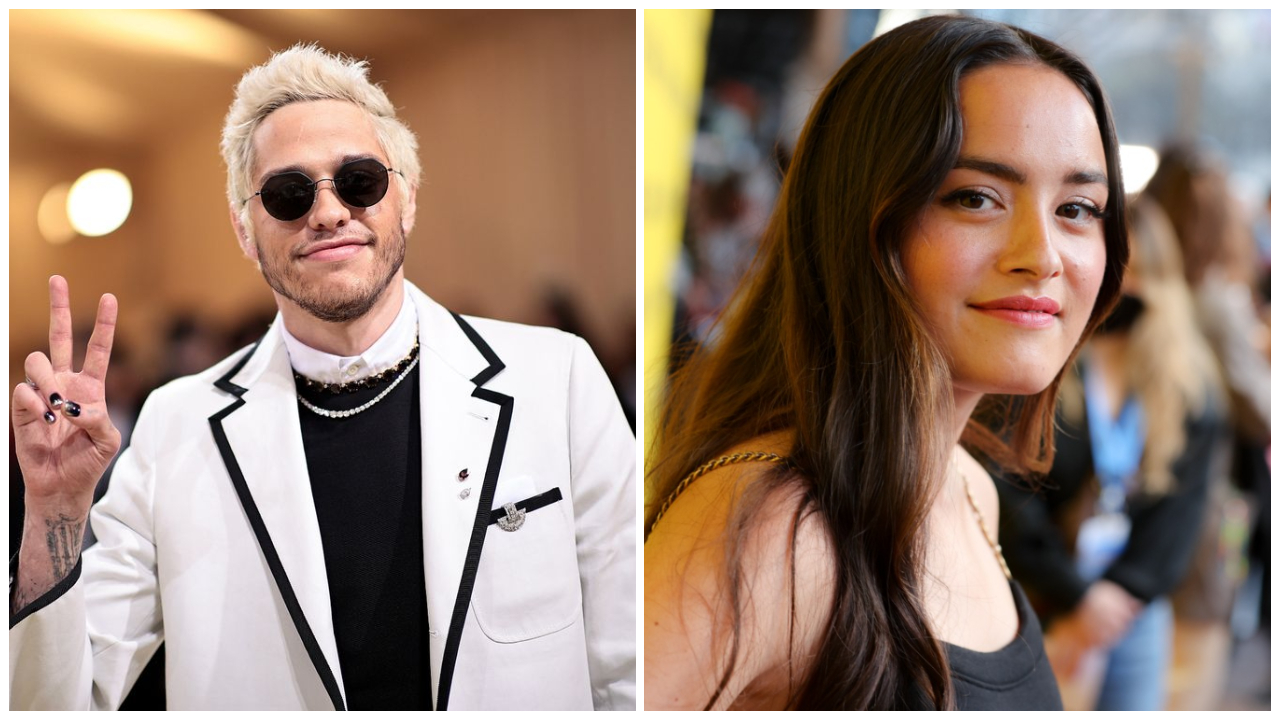 Pete Davidson was recently spotted with his Bodies Bodies Bodies costar Chase Sui Wonders which certainly added fuel to the rumor that Pete Davidson is moving on. In fact, TMZ reported that Pete and Chase were pretty cozy while waiting for their takeout on a Monday afternoon at Baba's Perogies in Brooklyn. It was even reported that the rumored couple couldn't keep their hands off each other. Reportedly, they both sat at the same side of the table and Chase had her arm around Pete while they were both staring at Pete's phone. Reports even suggested, the folks present there witnessed Pete and Chase cuddle and kiss until the food arrived and the pair left in the same car. 
In fact, this is not the first time, Pete and Chase were spotted together. On Thursday, December 15, 2022, TMZ revealed that Pete was seen heading to the New York Rangers game with his co-star Chase Sui Wonders. Reportedly, they were also rumored to have a late-night rendezvous at Pete's place and were also spotted together at Whole Foods. The reports and dating rumors only make us believe Pete and Chase are totally into each other. We truly can't wait until the couple actually makes a public announcement and make it official.
Is Emily Ratajkowski moving on post-rumored breakup with Pete Davidson?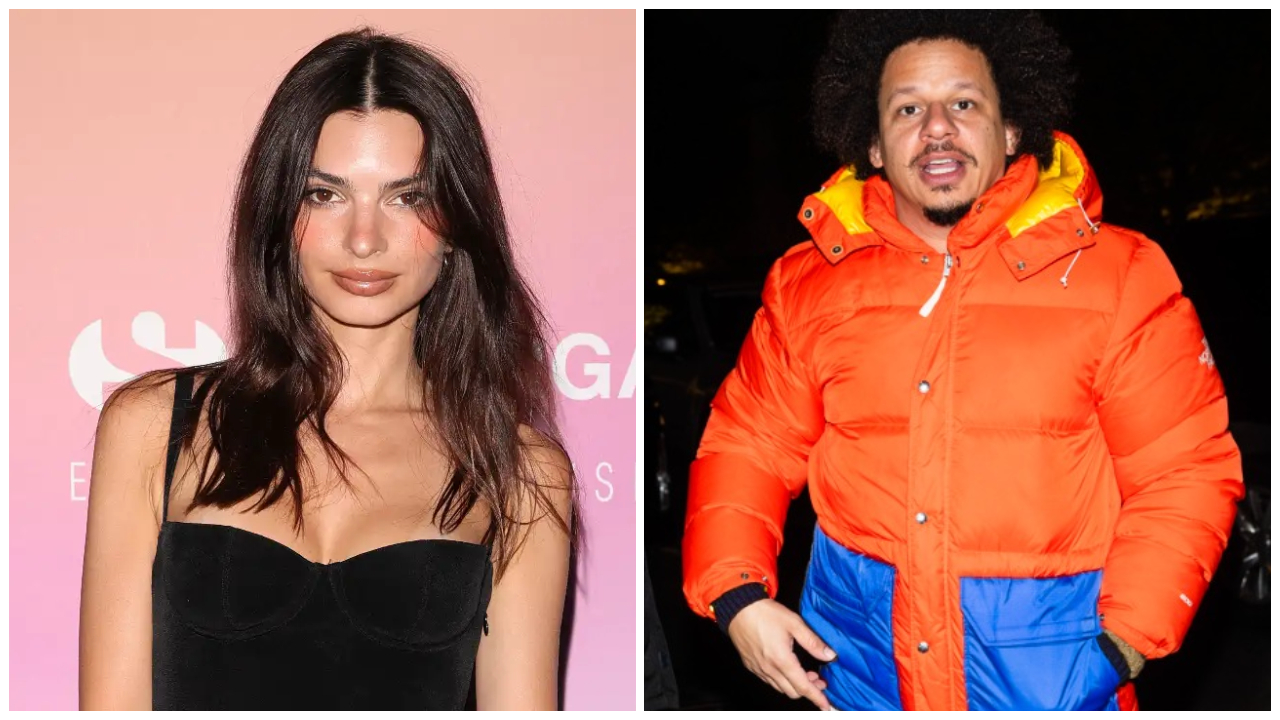 Turns out, the 31-year-old American model is moving on as well. In fact, TMZ reported that Emily Ratajkowski recently went out on a weekend date with another comedian, Eric Andre. 
After her divorce, Emily certainly dipped her toes into the dating world when she was potentially going out with Pete Davidson. Reportedly, the pair broke up but Emily proved she still has a thing for comedians as she was soon spotted with yet another comedian – Eric Andre. Reports suggest that the rumored couple relished a romantic evening in New York City. It was also reported the pair definitely hit it off as there was good food, drinks, and potentially plenty of laughs. The duo definitely seemed into each other as they were spotted walking with their arms around each other. Reports also suggested that the couple dined at the famous Japanese hot spot Sakagura in Midtown, and left the place after 3 hours.
Evidently, the dating rumors reveal both former Saturday Night Live comedian Pete Davidson and Supermodel Emily Ratajkowski have moved on from each other and are dating other people. 
ALSO READ: All you need to know about Pete Davidson and Emily Ratajkowski's 'strong' and 'more serious' relationship
#exes #Pete #Davidson #Emily #Ratajkowski #dating #reported #breakup