Entertainment
What did Selena Gomez have to say about the body shaming comments against her Golden Globes 2023 look?
Selena Gomez walked down the 2023 Golden Globes red carpet by wearing a long velvet gown with long train and exaggerated sleeves by Valentino and looked as stunning as ever. However, people took to social media to criticize Selena's appearance along with posting body-shaming comments. She doesn't always let her critics change her appearance.
Gomez later started the Instagram live alongside her little sister Gracie Elliot Tiffany and spoke about her weight gain. She also shared a video on TikTok. In the video, Selena stated that she gained weight because she enjoyed herself during the holidays before turning to her sibling and confirming with Gracie. Later, they both started laughing.
Selena Gomez is not letting her haters down as she feels confident in herself. This was Gomez's first 2023 Golden Globes nomination because of her character Mabel Mora in Hulu's musical Only Murders in the Building.
In the past, there have also been several instances where Gomez was quick to shut down the trollers body shaming her along with promoting body positivity. She holds a strong belief in body positivity and feels happy in her own body. Earlier, she also took to TikTok to say that she tries to stay skinny but does not care much about her weight. This is because people are anyway going to criticize her either for being too big or too small. Rather, she prefers being happy the way she is.
Other celebrities who have slammed body shamer
1. Beyonce
Beyonce is an icon who has been an inspiration to millions of people for living life on her own terms. However, she even faced body shaming during her earlier years. In an interview with the Harper's Bazaar she opened up about people criticizing her for putting on some weight when she was only 19 years old. When Beyonce was filming for Destiny's Child and none of the sample clothes fitted, people started commenting on her body. However, one day Beyonce decided that she would not feel sorry for herself and her body, which inspired her to write the song Bootylicious. This time, the singer decided she would turn everything handed down to her into something empowering for everyone, both men and women.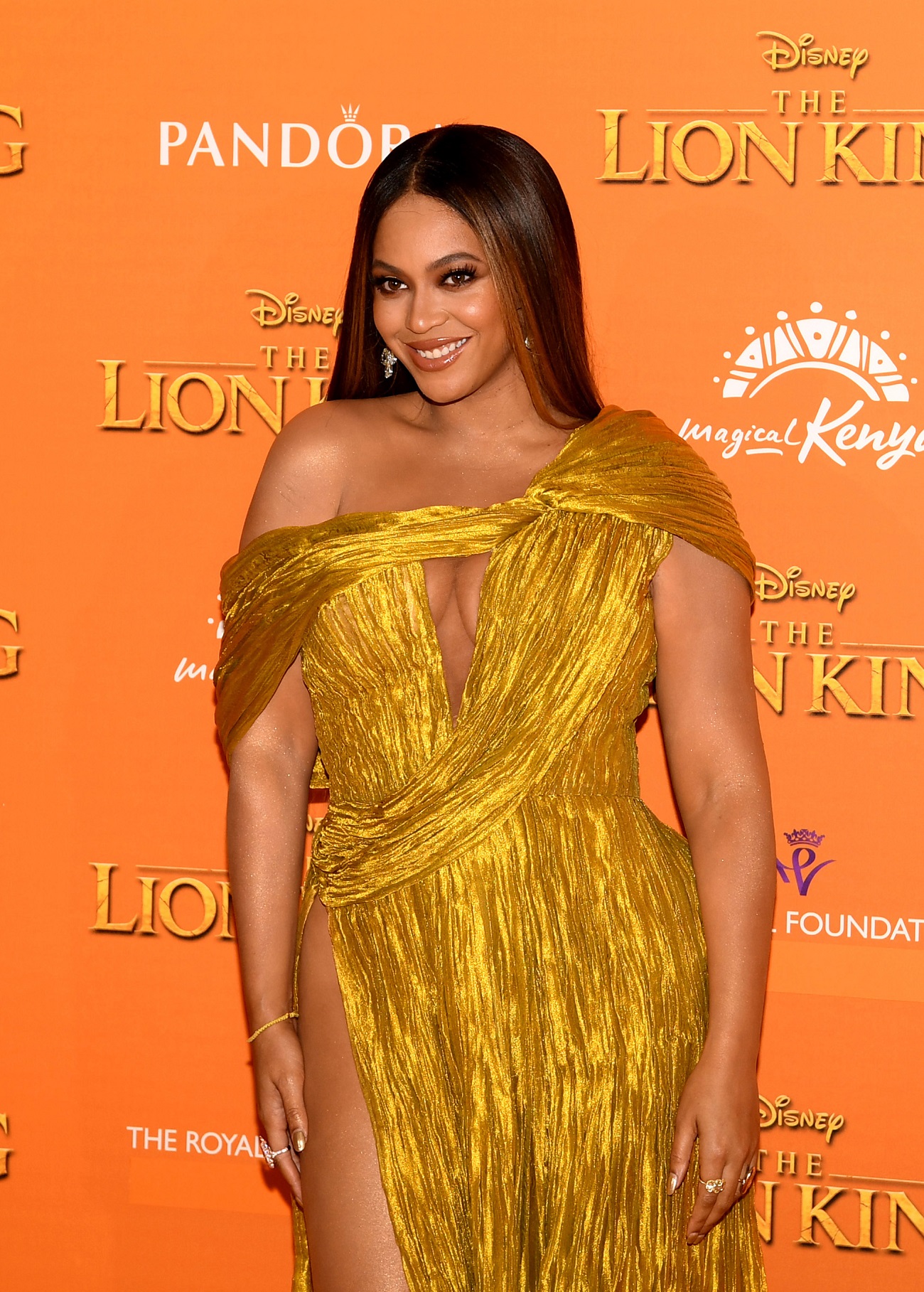 2. Mindy Kaling
Mindy Kaling is a celebrity who has often experienced body shaming behind the scenes. She mentioned in an interview with Good Morning America that one of her co-stars from The Office advised that her role of Kelly Kapoor in the series should at least lose about fifteen pounds. Mindy Kaling stated that one of her greatest insecurity was pointed out by that co-worker and it was really devastating. Only really thin people can act as the lead in a television series. That is why she wanted to see people of all kinds of body-types on the screen and not just thin people.
3. Halsey
Halsey also received quite a lot of hateful comments on social media about her appearance. Halsey revealed in a TikTok video that people called her thin, sick, and unhealthy along with suggesting that should work on adding fat to her body. Halsey further added in TikTok video that she was diagnosed with multiple health problems and she looks sick because she is sick. People should let her live without judging her very much.
4. Adele
After Adele's comeback in 2021 in an interview with British Vogue, she spoke about the intense scrutiny that her body goes through with fans and the media. She mentioned that people have been commenting on her body for twelve years and now she does not care as people used to talk about the singer's body even before she lost weight. You don't need to be of any size or shape to be body positive. Adele further added that people who are capitalizing on her weight loss should be disgusted as there is no reality in these stories.
5. Billie Eilish
Even at 20 years old, Billie Eilish has efficiently learned how to clap back at body shamers. In 2021, she hit back at the critics with a powerful statement during her Where Do We Go world tour. She feels that people are anyway going to criticize her, however, if she starts living according to their terms she will never be able to move. Billie further adds how people who have never seen her body criticize her for it.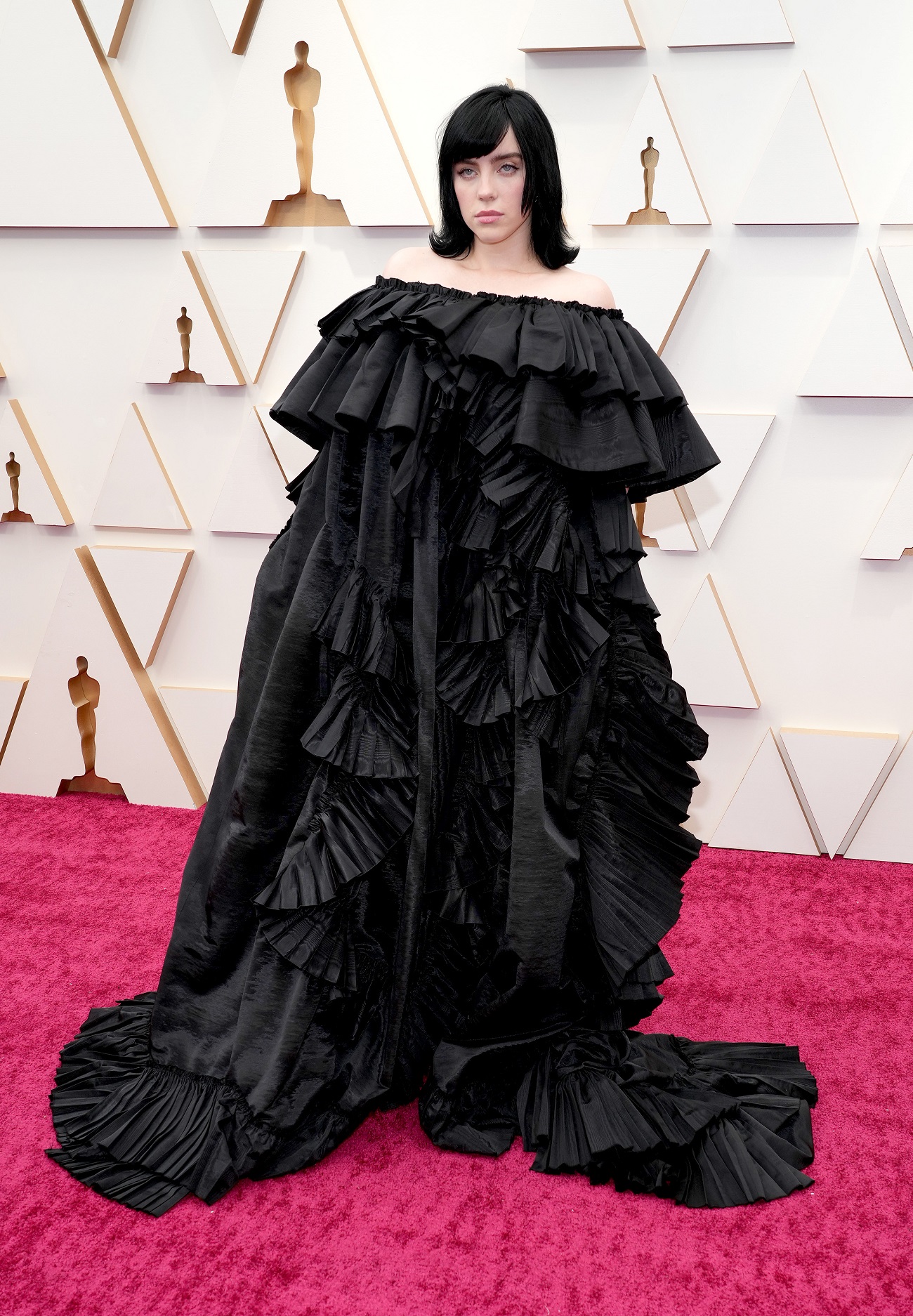 ALSO READ: Selena Gomez reveals criticism on her weight gain during her battle with Lupus affected her mental health
#Selena #Gomez #body #shaming #comments #Golden #Globes