India
Wellness and health centre for 3k staffers opened in Supreme Court | India News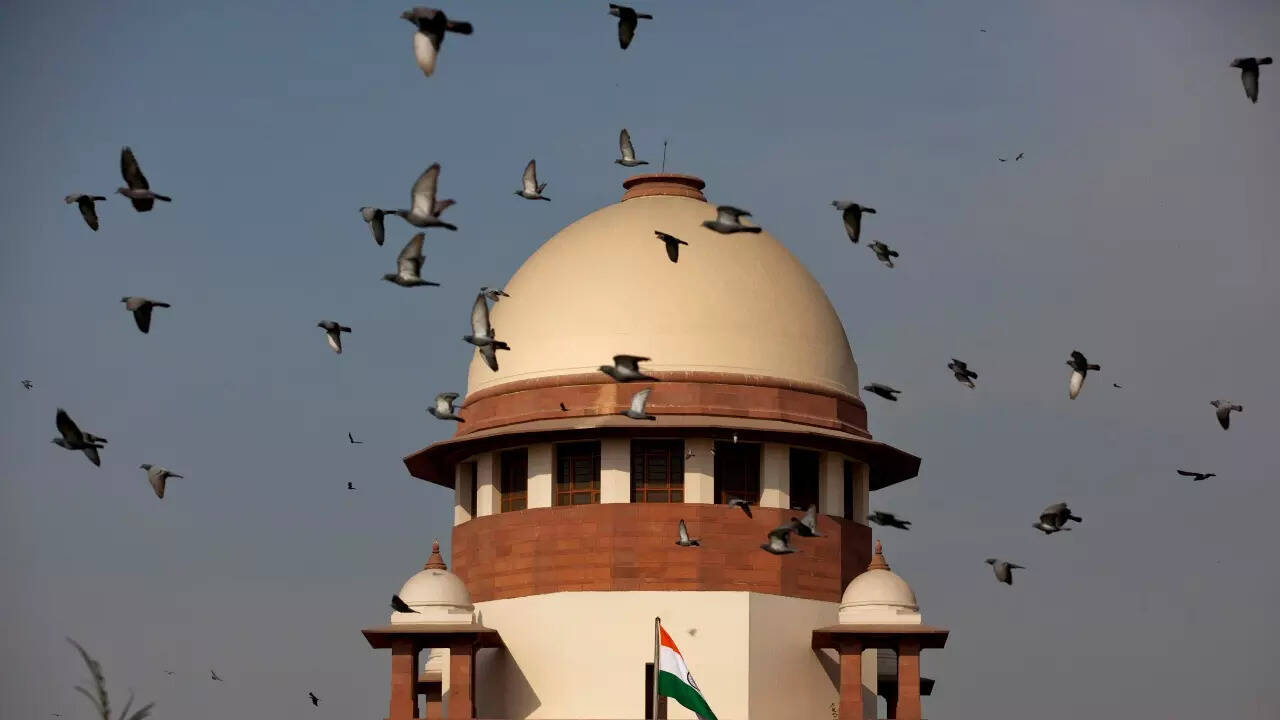 NEW DELHI: The 3,000-strong administrative staff of the Supreme Court will have a novel experience of toning their muscles and working on their fitness during their work hours every day as five of its oldest employees on Friday inaugurated a big state-of-the-art health and wellness centre.
Five employees, who were retiring on Friday, cut the ribbon in presence of CJI DY Chandrachud and all SC judges. The request of the staff for inauguration of the centre was passed on to the five oldest employees by the CJI. The SC has engaged two trainers at the centre and kept separate hours for male and female employees who want to exercise.
"Our employees work through unearthly hours keeping pace with the judges. Ultimately it is they who form the backbone of the Supreme Court. Their fitness and holistic health should be of primary concern of the court," the CJI said when asked about the novelty introduced in the SC. With this the employees, especially the young ones, can attain a muscular body, which may not match the constitutionally muscular space created by SC for itself over the years.
The CJI found that the categorisation of cases filed before the SC has not been reworked since 1996, which was posing difficulties in placing matters before appropriate benches. He has set up a panel headed by Justice P S Narasimha to take up fresh categorisation of cases.

#Wellness #health #centre #staffers #opened #Supreme #Court #India #News