Business
US sues Google over dominance of online ad market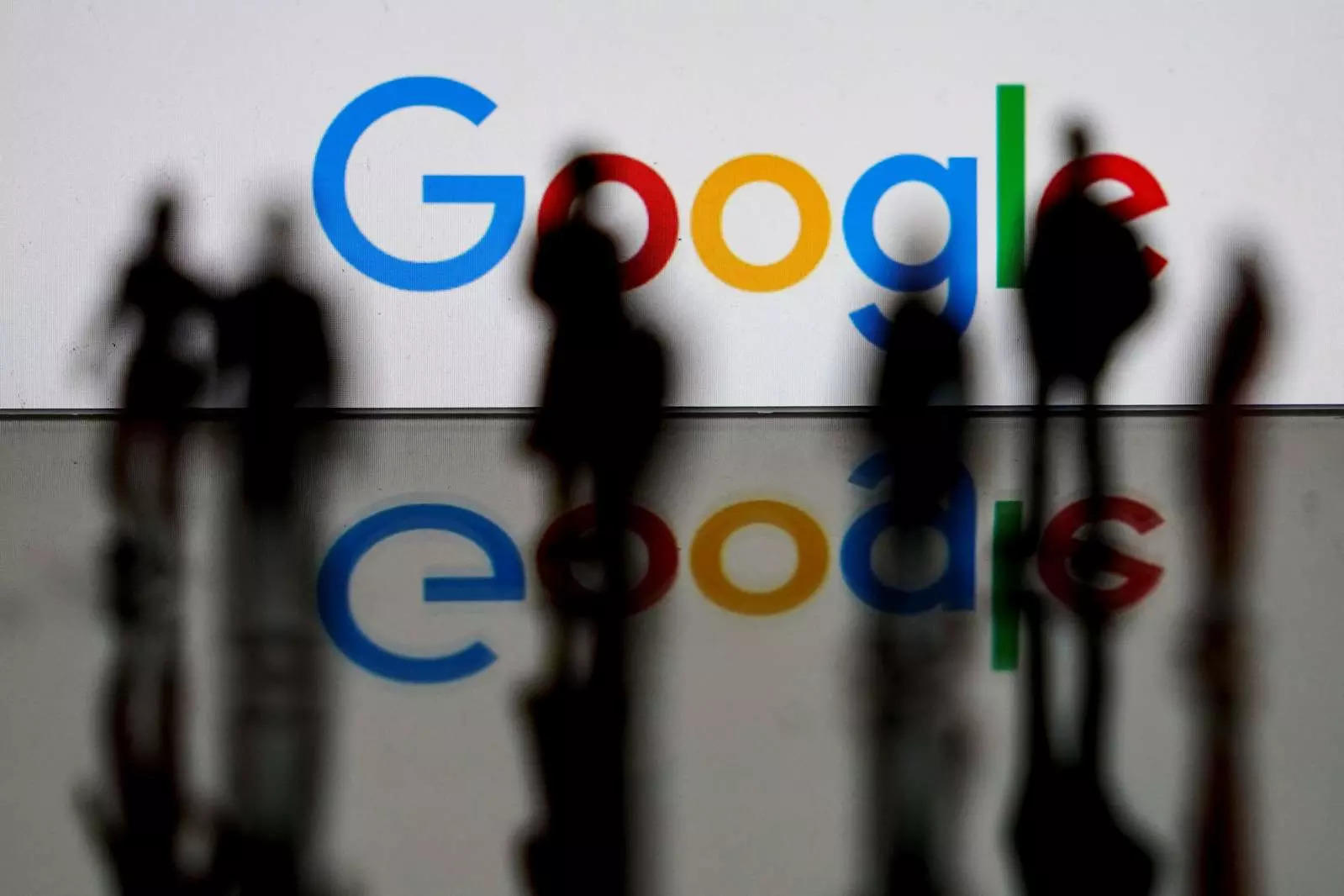 WASHINGTON: The United States justice department sued Google on Tuesday for its dominance of the online advertising market, launching a fresh legal battle against the California-based tech giant.
The federal antitrust suit accused Google of unlawfully maintaining a monopoly that had "corrupted legitimate competition in the ad tech industry."
"Google has used anticompetitive, exclusionary, and unlawful means to eliminate or severely diminish any threat to its dominance over digital advertising technologies," the suit added.
The case was launched by the US Justice Department (DOJ) in conjunction with eight states: California, Colorado, Connecticut, New Jersey, New York, Rhode Island, Tennessee, and Virginia.
Central to the case is Google's dominance of the ad tech business, the technology that companies rely on for their online advertising needs.
The prosecutors said Google "now controls" the crucial sector, meaning website creators earn less and advertisers pay more, all while innovation is choked by the lack of rivals.
"In pursuit of outsized profits, Google has caused great harm to online publishers and advertisers and American consumers," said Deputy US Attorney General Lisa Monaco in a statement.
The federal case follows state lawsuits against Google that have alleged it illegally dominates the markets for online search, advertising technology and apps on the Android mobile platform.
Google has denied vehemently it is a monopoly, saying rivals in the online ad market include Amazon, Facebook-owner Meta and Microsoft.
"Today's lawsuit from the DOJ attempts to pick winners and losers in the highly competitive advertising technology sector," a Google spokesperson said in an email.
The lawsuit "is doubling down on a flawed argument that would slow innovation, raise advertising fees, and make it harder for thousands of small businesses and publishers to grow," Google added.
The Computer & Communications Industry Association, a big tech lobby, said the lawsuit failed to take into account offline rivals that include ads in newspapers and on TV and radio.
"The government's contention that digital ads aren't in competition with print, broadcast, and outdoor advertising defies reason," CCIA said in a statement.
The United States is home to global tech giants Google, Apple, Amazon and Meta and has largely depended on the courts to curb their power.
Earlier this month, President Joe Biden urged Republican and Democratic lawmakers to break years of political gridlock and pass laws that would set stricter rules for Big Tech.

#sues #Google #dominance #online #market