World
US, Japan to strengthen alliance against China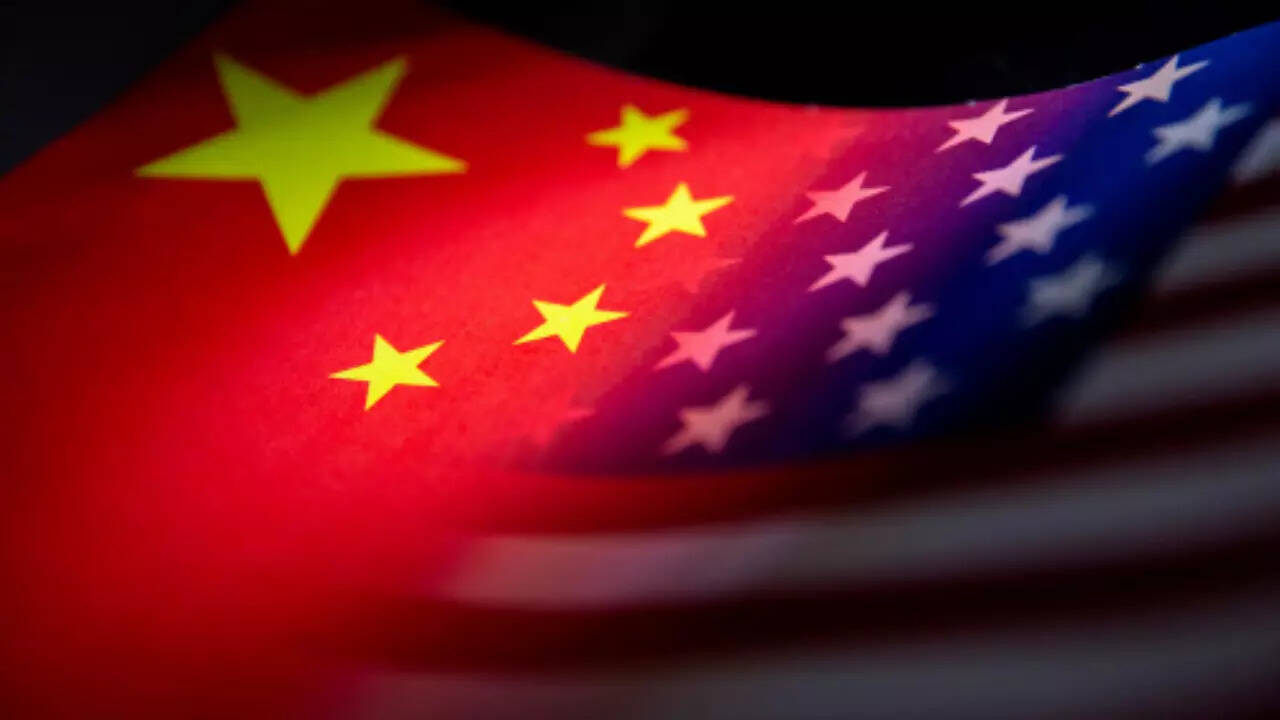 WASHINGTON [US]: Amid China's growing quest to take control over the Indo-Pacific, Japanese Prime Minister Fumio Kishida on Friday met US President Joe Biden at the White House and agreed to strengthen the alliance between the two countries as the two sides discussed the security strategy, Japan's NHK World reported.
During the meeting at the White House, Kishida and Biden held a two-hour-long conversation in which Kishida informed Biden that Japan has changed its security strategy significantly and detailed the reforms, which include significant defence budget increases and planning counterstrikes.
In order to maintain regional peace and security, the Japanese Prime Minister said the security environment is more severe and complex than ever, as he laid emphasis on Japan's security strategy, NHK World reported.
President Biden and the Japanese PM also reiterated their commitment to avoid conflict across the Taiwan Strait, according to a joint statement released on Friday by the White House after a bilateral meeting between the two leaders in Washington.
"We emphasize that our basic positions on Taiwan remain unchanged, and reiterate the importance of maintaining peace and stability across the Taiwan Strait as an indispensable element of security and prosperity in the international community," the White House said in a statement posted on its website.
The situation around Taiwan escalated after former US House Speaker Nancy Pelosi visited the island in early August, angering China. In successive months, France, Japan and other western countries also sent their delegations to the island, further increasing tensions in the Taiwan Strait.
According to the White House statement, Biden also praised Japan's new National Security Strategy, National Defense Strategy and Defense Buildup Program. "This investment will bolster security across the Indo-Pacific and beyond and modernize the US-Japan relationship for the 21st century," the statement said.
By providing adequate, transparent epidemiological and viral genomic sequence data regarding the disease's progress, Biden and Kishida encouraged China to help public health officials throughout the world stop the spread of Covid-19 and find potential new variants.
"We also call on China to report adequate transparent epidemiological and viral genomic sequence data regarding the spread of Covid-19, to enable public health officials around the world to be prepared to reduce the spread and identify any potential new variants," the statement read.

#Japan #strengthen #alliance #China