Business
Union Budget 2023: 'India plans cheaper finance, easier rules for small retailers'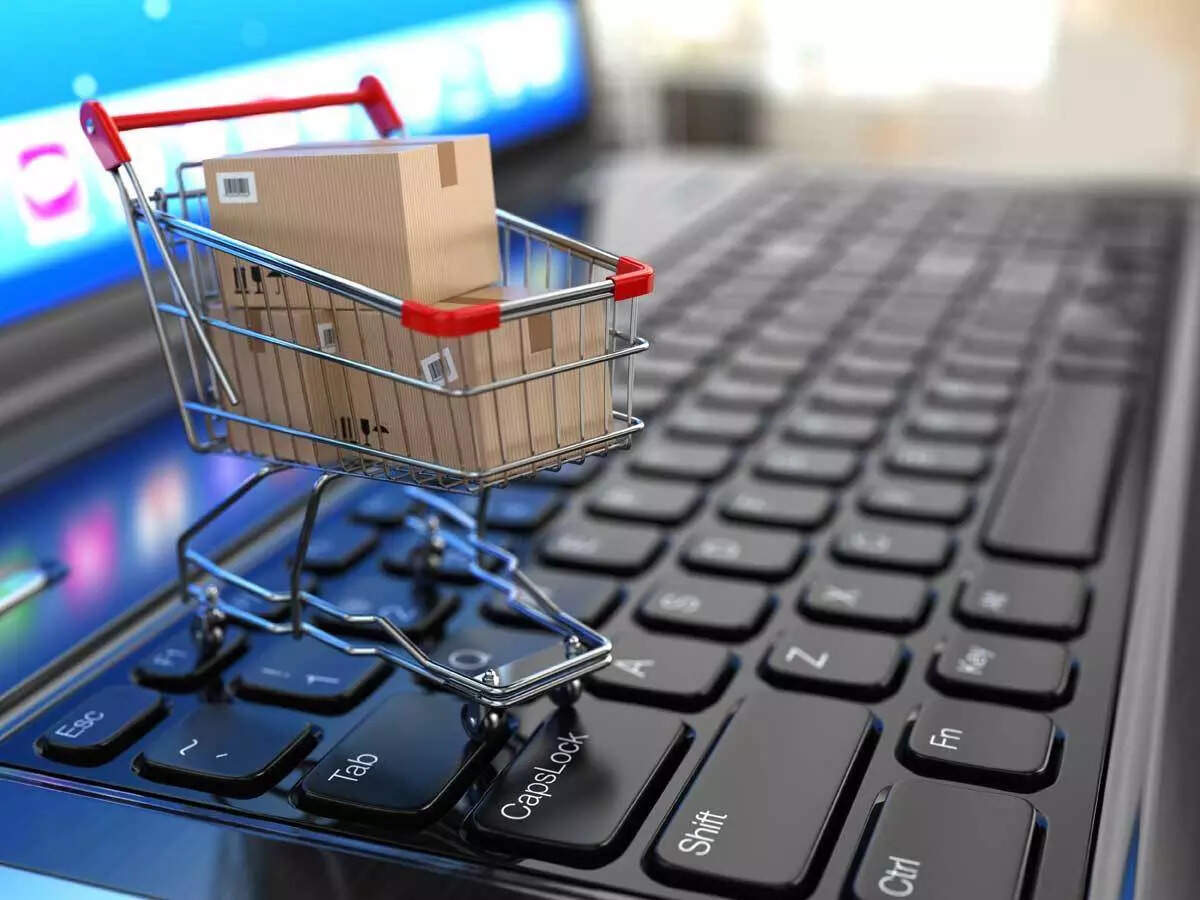 NEW DELHI: The Indian government may offer low-cost credit to small retailers and ease some rules governing the sector, two officials said, as Prime Minister Narendra Modi moves to shore up a large voter base that is losing business to e-commerce giants.
The proposal, which could be announced next month in the last full Union budget before the 2024 general election, aims to revive growth in the smaller physical retail sector which has been hit by the entry of companies such as Amazon, Flipkart, Tata Group-backed BigBasket and Reliance Industries.
"The government is working on a policy through which easy credit can be made available at low interest rates. Affordable and easy loans against inventories is one of the options," a government official, who declined to be named, said.
The commerce ministry did not reply to a request for comment.
Neither of the officials provided details on how banks would be compensated for providing cheap loans.
The policy would also replace licensing requirements for new shops and renewals with a simple online process.
Retail stores currently require between 25 and 50 different licences, some of which must be renewed annually, Kumar Rajagopalan, chief executive officer of the Retailers Association of India (RAI), said.
Owners of small shops selling household items ranging from vegetables to refrigerators are considered a key voter base for the Bharatiya Janata Party but they have suffered a number of setbacks since Modi came to power.
In a bid to formalise the economy and increase the number of tax payers, Modi banned high value notes in 2016 and later introduced a goods and services tax that hit small businesses the hardest.
The pandemic also caused small business losses to mount while online giants gained momentum, prompting the government in 2020 to offer one-year collateral-free working capital loans of up to $123 to help street vendors restart their businesses.
The share of e-commerce in India's retail space is expected to grow to nearly 19% by 2030 from 7% currently, according to a 2022 RAI report.
"Many small retail set ups have faced closure because of e-commerce platforms. We have proposed uniform guidelines to address issues hindering a healthy environment," another government official said.

#Union #Budget #India #plans #cheaper #finance #easier #rules #small #retailers