World
Ukrainian presidential adviser tenders resignation over Dnipro missile remarks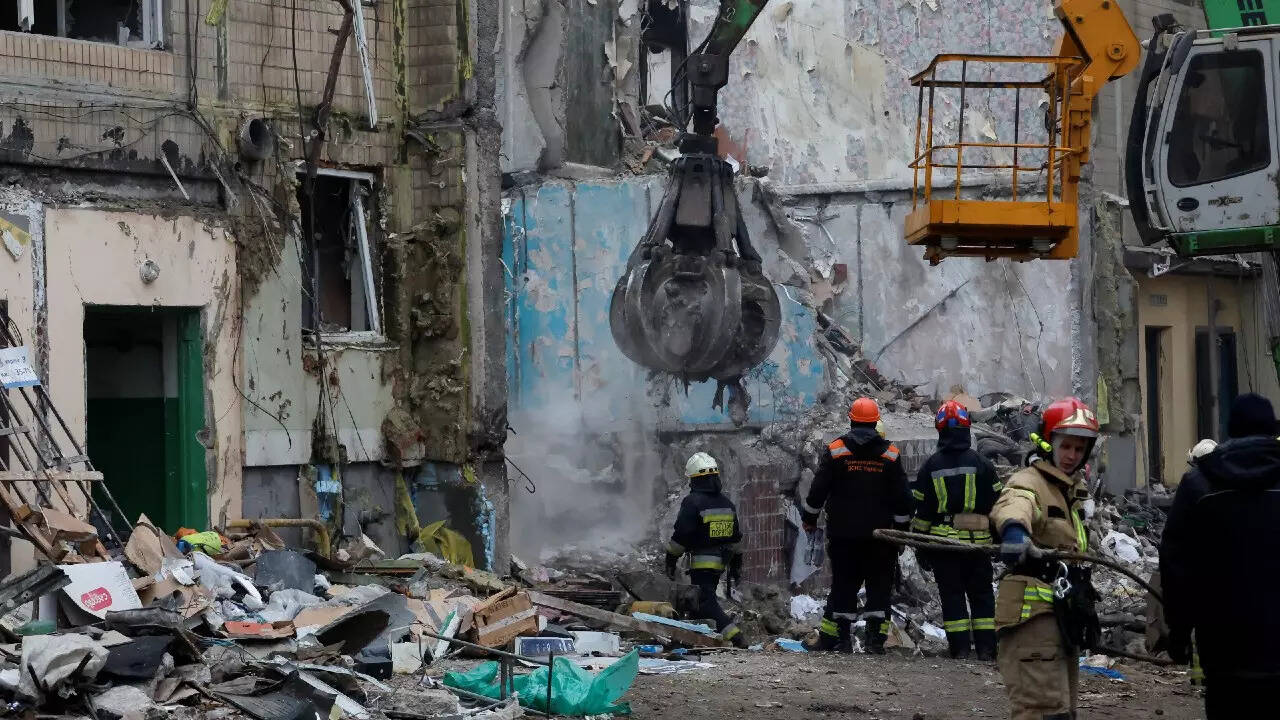 KYIV: Ukrainian presidential adviser Oleksiy Arestovych tendered his resignation on Tuesday after a public outcry over comments he made suggesting a Russian missile that killed at least 41 people in the city of Dnipro had been shot down by Ukraine.
Arestovych announced his resignation on Facebook after publicly apologising and rowing back on his comments in a post on the Telegram messaging app. The Ukrainian Air Force says the apartment complex was hit by a Russian Kh-22 missile, which Kyiv does not have the equipment to shoot down.
"I offer my sincere apologies to the victims and their relatives, the residents of Dnipro and everyone who was deeply hurt by my prematurely erroneous version of the reason for the Russian missile striking a residential building," he wrote.

#Ukrainian #presidential #adviser #tenders #resignation #Dnipro #missile #remarks