India
Total debt per Indian over 9 years of BJP rule up 2.5 times: Congress | India News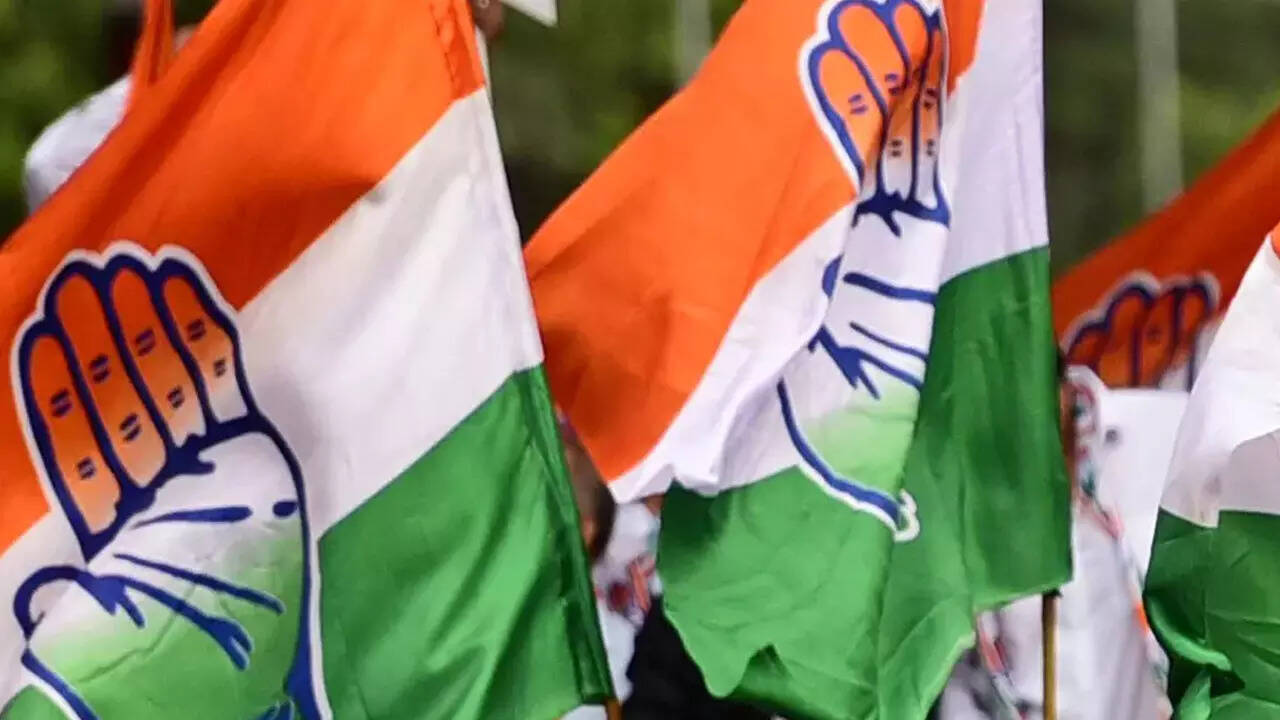 NEW DELHI: Accusing the Modi government of burying the future generations under a mountain of debt, Congress on Sunday said total debt per Indian over the nine years of the BJP regime has increased by 2. 5 times as compared to 2014.
AICC spokesman Gourav Vallabh said the outstanding debt on government of India was Rs 55. 87 lakh crore on March 31, 2014, which is now estimated to touch Rs 155. 31 lakh crore by March 31, 2023. He said every Indian will have a loan of Rs 1,09,373 that they have not taken, as compared to Rs 43,124 in 2014.
Vallabh said the massive borrowings are only resulting in Kshaped recovery, with the wealthiest 5% in India owning 60% of the country's total wealth, while the bottom half of the population share just 3% of the wealth. In contrast, 64% of the total Rs 14. 83 lakh crore in GST has come from the bottom 50% of the population.
"The government must answer why has the total debt risen so much in nine years, and why it is only resulting in K-shaped recovery," Vallabh asked.

#Total #debt #Indian #years #BJP #rule #times #Congress #India #News