Astrology
Today's Panchang, 21 January 2023: Know the Tithi, Nakshatra, Yoga, Karana and Rahu Kaal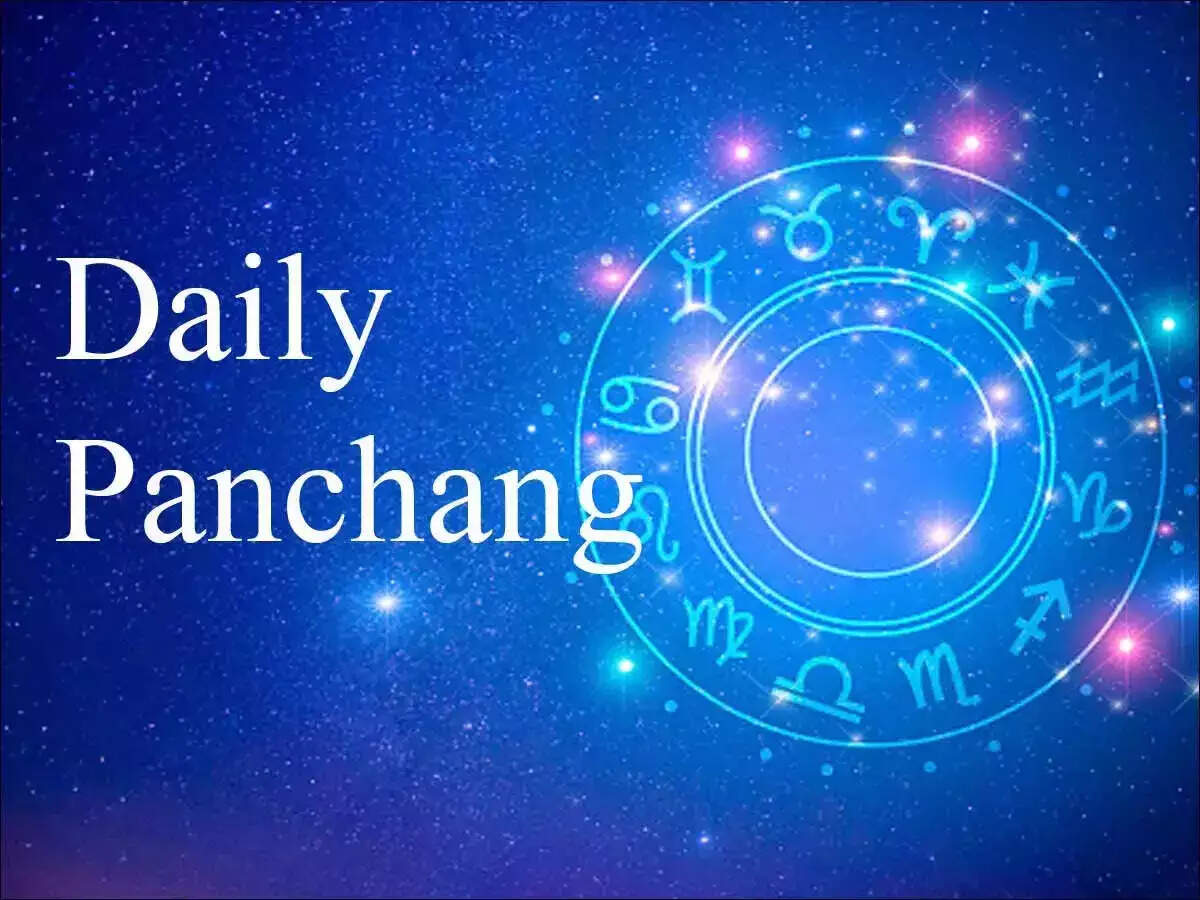 Panchang is a Hindu calendar and almanac, which provides information about the auspicious and inauspicious times of the day, as well as other important astrological data. It is used by Hindus to plan important events, such as weddings and religious ceremonies, and to determine the best time for certain activities.
Inauspicious Timings (Ashubha Muhurat)
Inauspicious timings are mentioned in the table. As per belief, most of the people avoid doing any auspicious activity during and inauspicious timings or they like to check the auspicious and inauspicious timings before doing anything important. Today, Dushta Muhurat will start from 07:14:04 To 07:56:31, From 07:56:31 To 08:38:59 and Kulika Kaal will begins from 07:56:31 To 08:38:59. The Yamaghanta kaal is going to start from 15:01:07 To 15:43:35. The Yamaghanta kaal is going to start from 13:52:07 To 15:11:44.
Today's Tithi, Nakshatra and Vaar Details
It is a Amavasya tithi today upto 26:25:27 and Poorva Ashadha will be there upto 09:40:42, while Uttara Ashadha will prevail upto 30:30:23. Its a Shanivara, the day which is dedicated to Lord Shani. As per Shaka Samvat, this is 1944 Shubhakruth. As per Vikram Samvat, the year is 2079, while the Kali Samvat calendar stats it's year 5123. According to Purnimanta, this month is Magha and as per Amanta, this is the Paush month.
Sun and Moon Rise and Set Timings
In this below table we have given the Sun rise, Sun set and moon rise and moon set timings. Sunrise will start from 07:14:04 to 17:50:57 and Moon rise timing is not there. The moon will set at 17:11:00. It is a Dhanu moon sign today.
Daily Panchang: 21 January 2023
Tithi: Amavasya upto 26:25:27
Nakshatra: Poorva Ashadha upto 09:40:42, Uttara Ashadha upto 30:30:23
Karana: Chatushpada upto 16:23:32, Naaga upto 26:25:27
Paksha: Krishna
Yoga: Harshana upto 14:33:31
Day: Shanivara
Sun and Moon Calculations
Sun Rise: 07:14:04
Sun Set: 17:50:57
Moon Sign: Dhanu upto 14:53:37
Moon Rise: No Moon Rise
Moon Set: 17:11:00
Ritu: Shishir
Hindu Month And Year
Shaka Samvat: 1944 Shubhakruth
Vikram Samvat: 2079
Kali Samvat: 5123
Pravishte / Gate: 8
Month Purnimanta : Magha
Month Amanta: Pausha
Day Duration: 10:36:53
Inauspicious Timings (Ashubha Muhurat)
Dushta Muhurtas: From 07:14:04 To 07:56:31, From 07:56:31 To 08:38:59
Kulika: From 07:56:31 To 08:38:59
Kantaka / Mrityu: From 12:11:17 To 12:53:44
Rahu Kaal: From 09:53:17 To 11:12:54
Kalavela / Ardhayaam: From 13:36:12 To 14:18:39
Yamaghanta: From 15:01:07 To 15:43:35
Yamaganda: From 13:52:07 To 15:11:44
Gulika Kaal: From 07:14:04 To 08:33:40
Auspicious Timings (Shubha Muhurat)
Abhijit: From 12:11:17 To 12:53:44

#Todays #Panchang #January #Tithi #Nakshatra #Yoga #Karana #Rahu #Kaal