India
To avoid repoll, HC suspends MP's conviction in murder bid | India News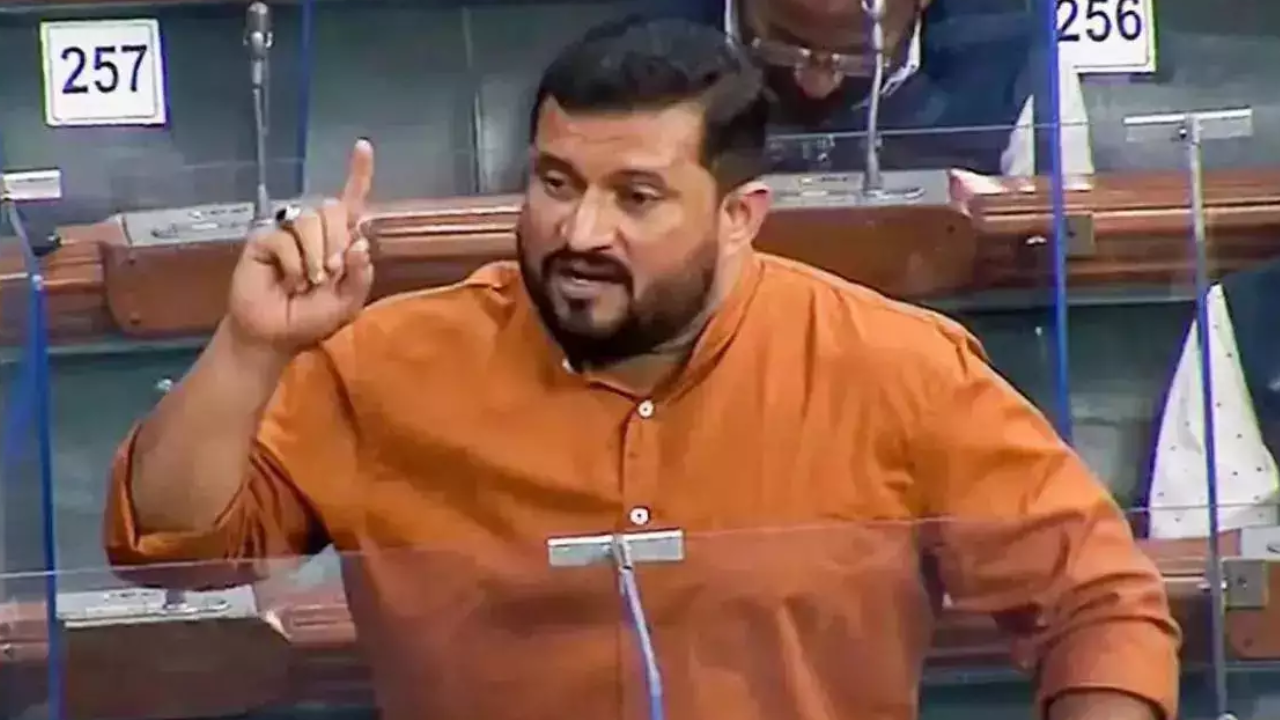 KOCHI: The Kerala high court on Wednesday suspended the conviction and sentence of Lakshadweep MP Mohammed Faizal PP in a case alleging attempted murder of a political opponent. This would mean the disqualification of the MP by the Lok Sabha secretariat, a day after the verdict, became inoperative.
While deciding to invoke the rare intervention of suspension of conviction, Justice Bechu Kurian Thomas said that such a step is required to avoid a costly re-election and also considering the fact that the candidate so elected would only have a term of 15 months. Thus, the case is rare and involves an exceptional situation warranting suspension of conviction, the HC said.
The court did not agree with the Union government's contention that disqualification takes effect immediately on conviction and that Parliament membership can't be revived even if the court issues a stay. If an appellate court stays the conviction, disqualification will cease to operate, the HC said while citing a 2018 Supreme Court decision (Lok Prahari vs Election Commission of India and others).
While the MP is facing two CBI cases and a case registered by the local police, he has not been convicted and the benefit of innocence will have to be accorded to him in those antecedents, the court added.
Though purity in politics is required, application of the principles of rule of law cannot be denied, the court said while noting that appeal is a statutory right and that finality is only attached to the court's judgment. The court was considering an application filed by Faizal and three others seeking suspension of conviction and sentence pronounced by a Kavaratti court in a 2009 case. While the sentence of all the accused was suspended, the conviction of Faizal was suspended by the HC.
The case relates to the alleged assault on Mohammed Salih, a Congress worker and son-in-law of former Union minister PM Sayeed, on the day of the 2009 Lok Sabha election. It was alleged that the appellants, along with 33 others, formed an unlawful assembly and caused hurt to the complainant with weapons with the intent to kill him.

#avoid #repoll #suspends #MPs #conviction #murder #bid #India #News