Entertainment
TMKOC Cast Salary: Salary of all actors of Tarak Mehta in 2023
Taarak Mehta Ka Ooltah Chashmah (TMKOC) is one of India's longest-running comedy tv serials. The show has popularised the characters like Jethalal, Daya, Taarak Mehta, Babita Ji and more over the years. It is also one of the most-watched television shows of all time in India. TMKOC has been airing on Sony TV Channels for over 14 years now. Here we have covered the fees of Taarak Mehta Ka Ooltah Chashmah (TMKOC) main characters to let you have an idea about how much your favourite characters of Jethalal, Babitaji and more are being paid for their roles in 2023.
TMKOC Cast Salary
1- Dilip Joshi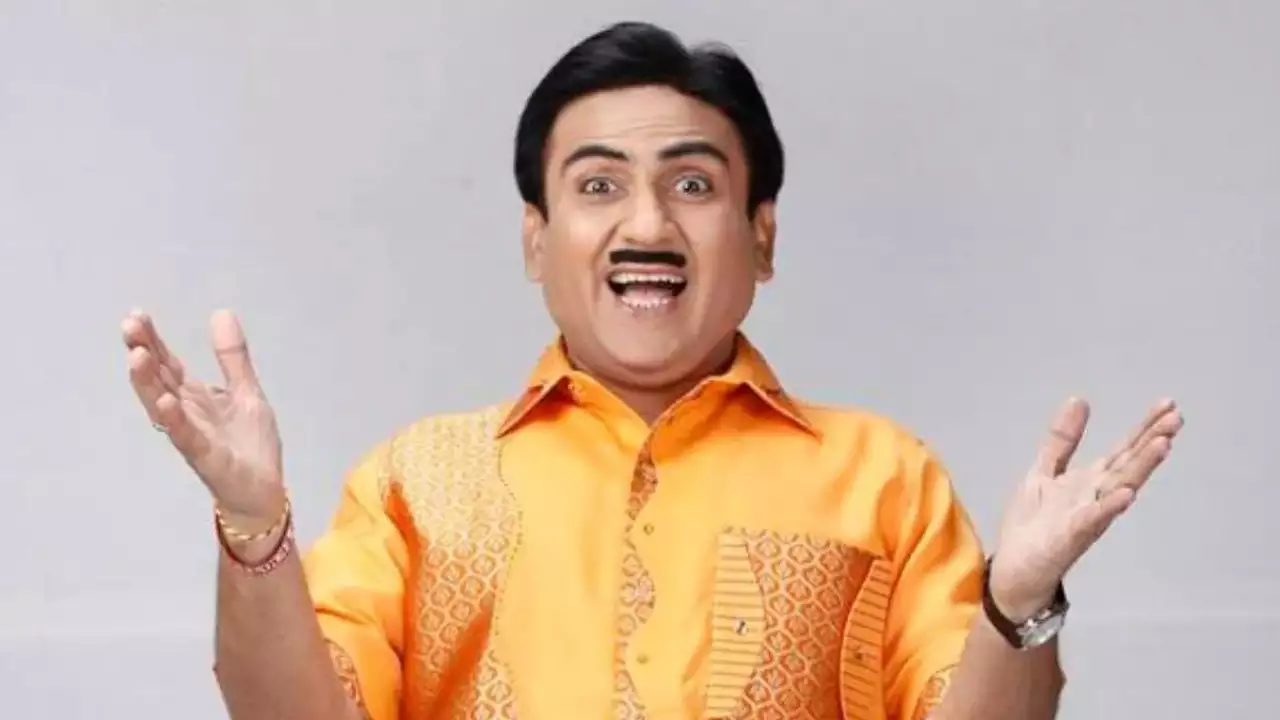 Dilip Joshi portrays the main role of Jethalal in Taarak Mehta Ka Ooltah Chashmah and charges Rs 1.5 Lakh for each episode of the TV serial. He is the highest-paid actor on TMKOC due to his insane popularity, which can rival the fame of Bollywood actors. Dilip Joshi has also worked in various Bollywood films early in his career.
2- Munmun Dutta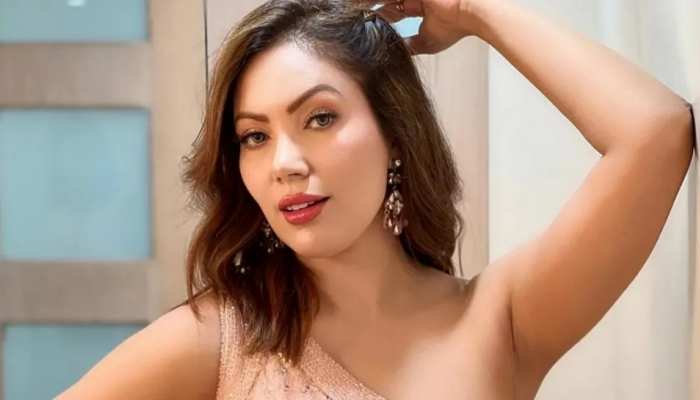 Munmun Dutta, aka Babita Ji, charges Rs 50,000 per episode of Taarak Mehta Ka Ooltah Chashmah (TMKOC). People love the chemistry between her and Jethalal. She is currently one of the highest-paid TV actresses in India.
3- Tapu Sena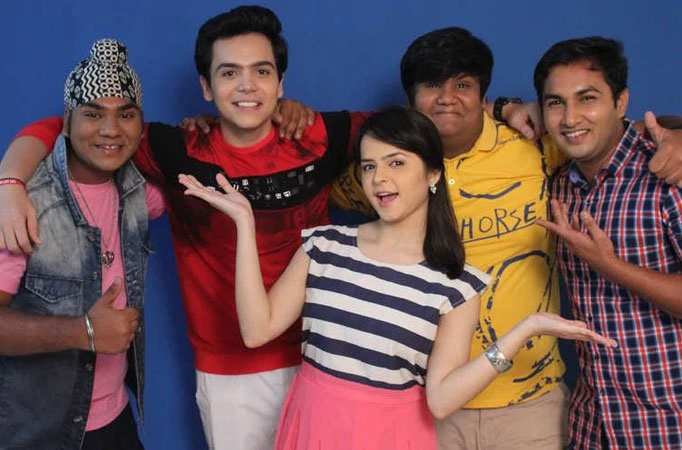 Each member of Tapu Sena in TMKOC is paid between Rs 5,000 – 10,000 for their roles.
4- Amit Bhatt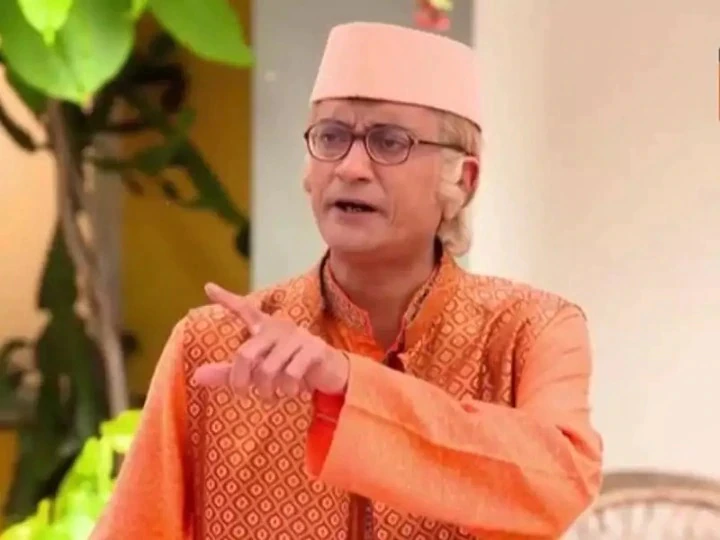 Amit Bhatt plays the famous role of Bapu Ji, aka Champak Lal Gada, in TMKOC and earns Rs 70,000 per episode. Currently, he is the third highest-paid actor on TMKOC, as Shailesh Lodha quit the show in 2022 due to creative differences.
5- Mandar Chandwadkar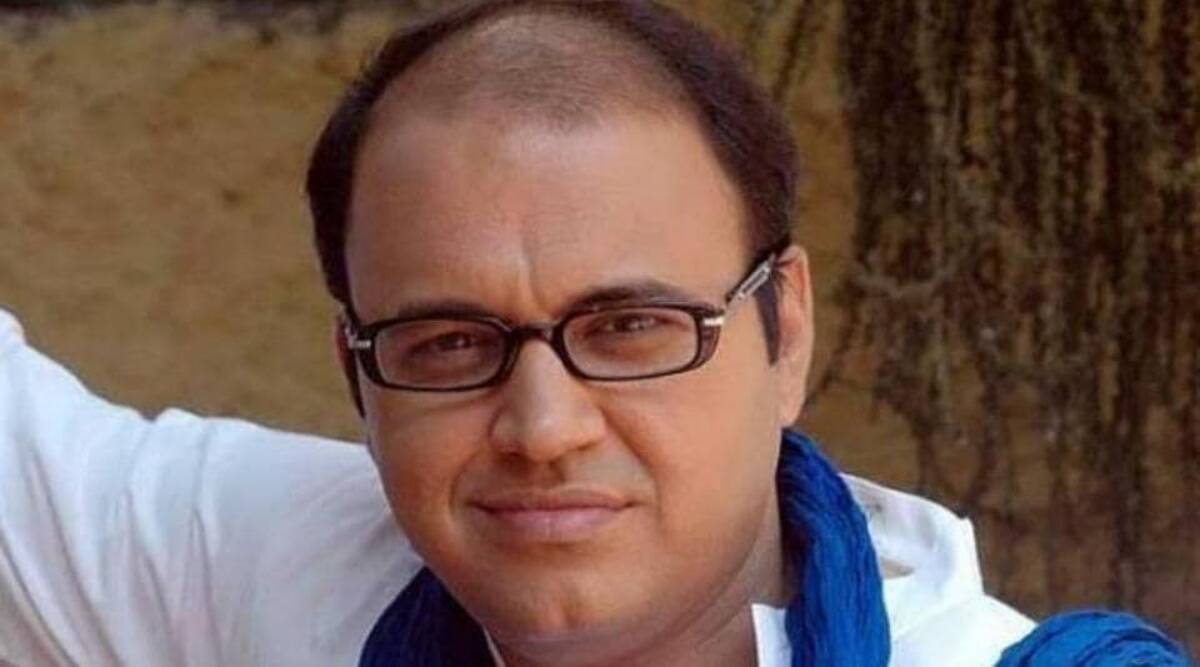 Mandar Chandwadkar plays the role of Atmaram Bhide in Taarak Mehta Ka Ooltah Chashmah and charges Rs 80,000 per episode. He is the second-highest-paid actor in TMKOC.Anushka Sen showed her glamorous look again at the age of 20, attracted attention with mirror selfie
6- Tanuj Mahashabde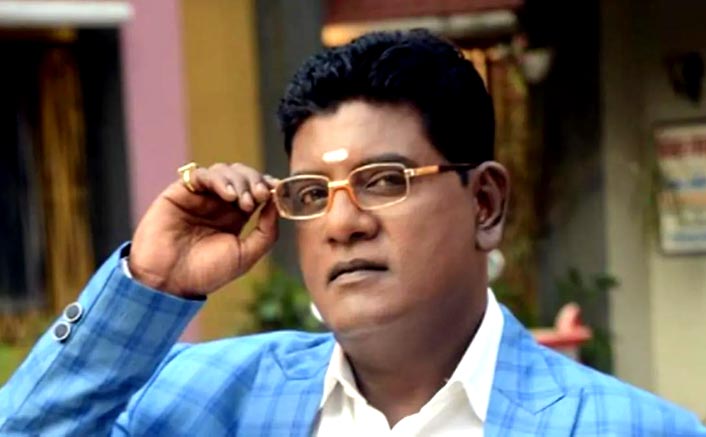 Tanuj Mahashbade plays the role of Iyer in TMKOC and charges Rs 65,000 per episode. He has been in the show since its inception in 2008, and people love the drama between him and Jethalal due to Babita Ji.Urfi Javed braless put horns, created ruckus in seconds with her na*ked look – Watch
7- Sonalika Joshi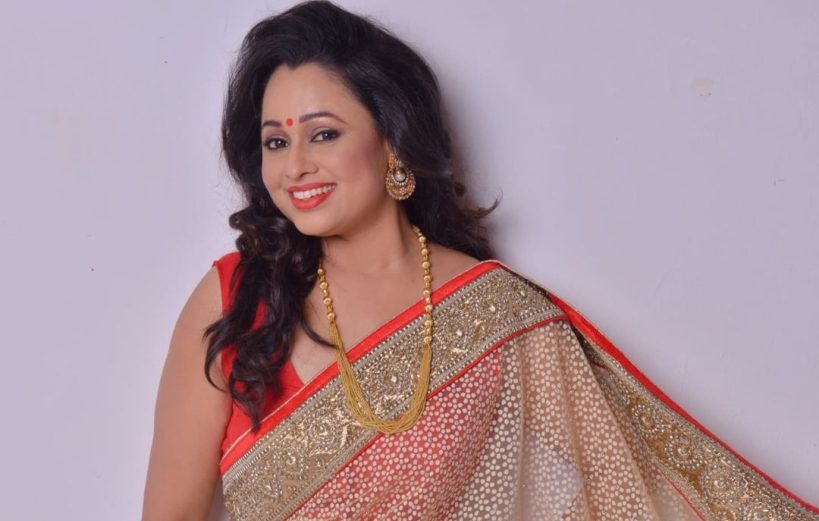 Sonalika Joshi plays the role of Madhavi, the wife of Bhide in TMKOC and charges Rs 35,000 per episode. 'Drishyam 2' released on OTT, watch 7 new Bollywood movies sitting at home in 7 days
#TMKOC #Cast #Salary #Salary #actors #Tarak #Mehta