Entertainment
The industry has experimented with me a lot, says Jackie Shroff
With a filmography of roughly 250 films from across industries, it's safe to say that Jackie Shroff has done his fair share of experimentation. Between playing an anti-hero in his launch vehicle Hero (1983), a gangster with a conscience in Parinda (1989), a film star in Kaash (1987) and in Rangeela (1995), an IAF officer in Border (1997) and the antagonist in Mission Kashmir (2000), he has made a name for himself as a versatile and dependable actor. The masses rooted for his character in films like Ram Lakhan (1989), Gardish (1993), 1942: A Love Story (1994), Devdas (2002) and many more. Whether it is a leading role or in a supporting one, he's managed to leave an impact, thanks to his charm and towering screen presence. His impact on Indian cinema (and on pop culture) is evident in all the memes and videos featuring him, something that he takes in his stride. He is appreciated for his role of a benevolent ghost in Atithi Bhuto Bhava, an OTT release as he is for his role as a sorcerer, who captures ghosts in Phone Bhoot.
Love is on Jackie Shroff's mind, among other things as he reflects on onscreen love stories, impact of OTT, new age cinema, fitness and more in an exclusive chat with Filmfare. Excerpts:
Between the movie references and memes, Jackie Shroff seems to have a separate space in pop culture, how do you think that happened? 
They are all my buddies ya. They are beautiful souls. They've grown up in a digital world. I come from a world of writing on slates and using dusters. So after experiencing that generation, I feel like a fulcrum between both. I have kids at home and I've seen them at all ages – right from when they were little to teenagers to grown-ups. So I know their feelings and I listen to them. I like listening more than talking. And you learn a lot when you listen. I relate to them because I don't see age. I don't see the generation gap. I only see the feelings. Feelings remain the same. Everyone feels hunger and pain regardless of age. So Bhidu, pyaar mat chhod. It's just my love and concern for everyone.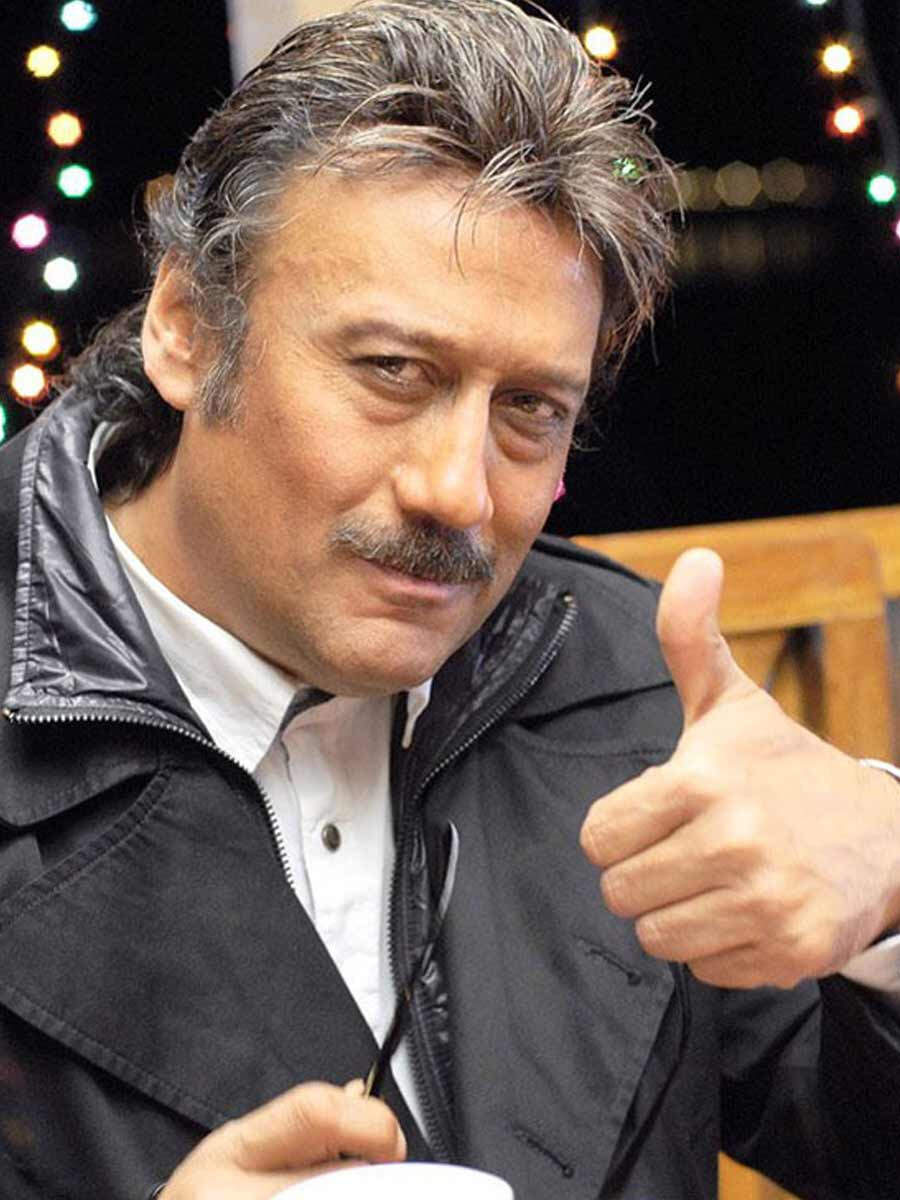 What are your thoughts on the continued rise of the OTT wave and how different is it from a big Bollywood production? 

There are a lot of platforms that have come up now. As humans we went from street plays, stage plays to musicals… There is an audience for everything. It kept growing and now we can pick up a smartphone and you have all the information on it. It's like the sky has opened up. If you say something here it can be heard there – it's that quick. I think it's fantastic for business, for people. I can show my TV series or films to many people and I don't have to have one shop. It's all in your hands and I'm happy that streaming has come. Then again, emotions don't change even when platforms do. So let's take it as a blessing that after television, OTT has come. There was a time when there were no cinema halls for "good films" as they were referred to. I mean films like Saaransh (1984), Arth (1982), Aakrosh (1980). We used to go to early morning shows to watch them. After that, the blockbusters used to play. There were no cinema halls for those kinds of films. Now on OTT, you have everything. Everyone is getting work and every kind of film is being made. We're lucky that OTT is there and so much content is coming in. 
These days Bollywood films aren't doing well at the box office. Why do you think that is? Have films lost the emotional connection? 
Honestly, I have no idea what's missing because if I knew then I would make those kinds of movies. No one has the formula for this. No one knows for sure how to make a film successful. It could be a trend that will come and go after a while. Cinema halls are places where you go for a shared viewing experience – you don't know the 200 people you're watching the same film with, reacting with. At home when we watch films with our families, there are lots of other distractions but it's convenient. There's an audience for that too. You just don't get the theatre experience at home.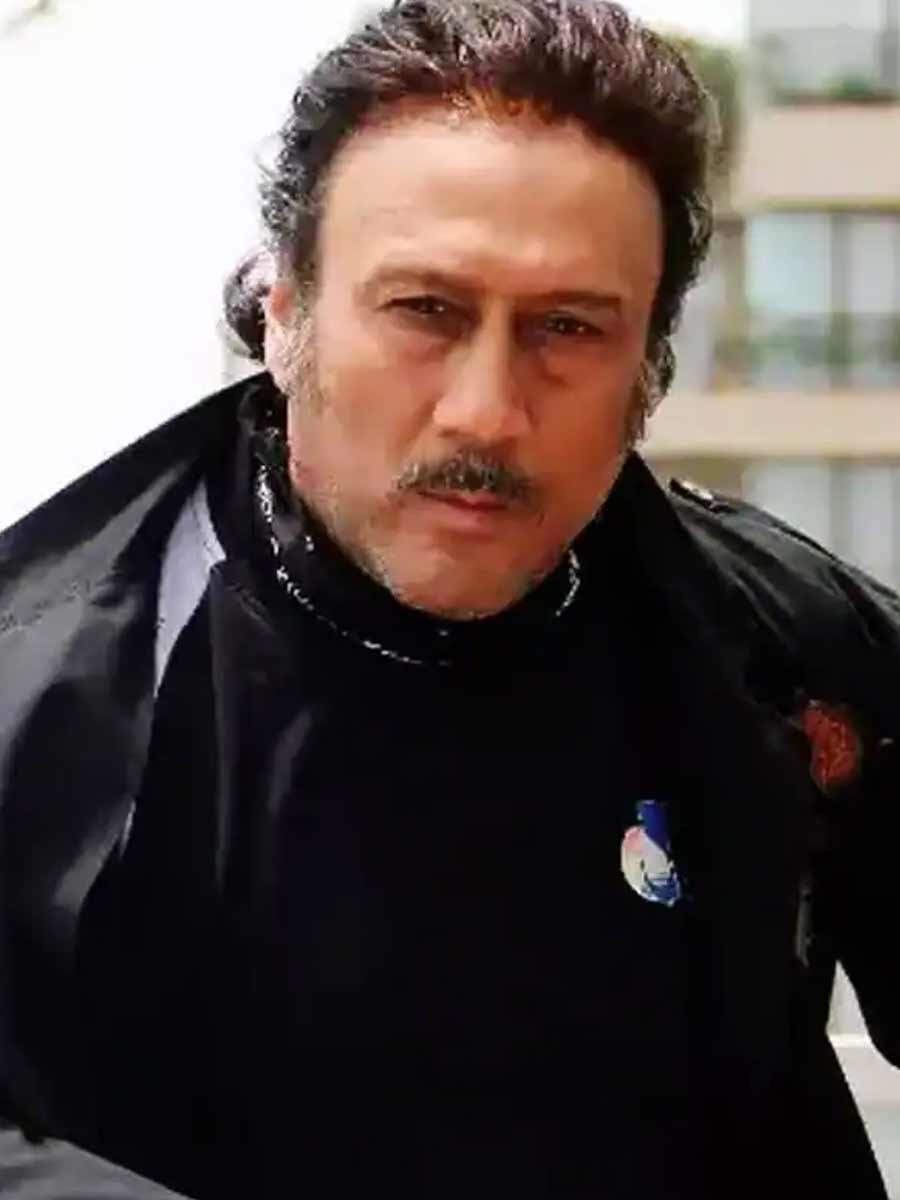 You have this extensive filmography but what are the kind of roles you want to do at this point in your career? 
I really have no idea. The industry has experimented with me a lot because filmmakers know that I don't say no to roles. I never thought of differentiating between lead roles and smaller roles. For example, in Devdas, the titular role is played by Shah Rukh Khan. But I had a fantastic role in it as Chunnilal. In Mission Kashmir, Sanjay Dutt and Hrithik Roshan were both heroes and I was the bad guy with only seven scenes. So I've been experimenting all the time. It never bothered me that if I don't sing a song I'm not a hero anymore. I feel like if I'm a part of a film that's more important. Like the chair you're sitting on, if you cut one leg the whole thing falls. So you have to be that one leg. That's the important part. The value that you add is important. 
You've played a superhero before in Shiva Ka Insaaf (1985). With Indian cinema making strides in the fantasy/superhero genre, would you be open to playing a superhero again if given the chance? 
I would love to do it. I hope they cast me. I'm keeping myself fit but they aren't taking me in a superhero film. It's a great idea to be a superhero but I think for now I'd rather be a ghost. Ghosts who help people like Bhoot Unkle, a ghost who helps children so that's like being a superhero for me. I think any character that helps someone with something is a superhero. If you feed a hungry person or console someone you're a superhero. 
How has the portrayal of love evolved onscreen over the years? 
Love doesn't change. There are many ways to express love and that's the only thing that changes. I was telling someone recently how I'd tell my wife I love you. I'd take a piece of paper, cut it, paint it red, fold it in a heart shape, put mom's perfume on it, put it in an envelope and give it to her. And now it's just the press of a button and an emoji goes without any scent. The way you express love has changed but love hasn't changed. You can't change your love for your mom or your kids and your friends. Love is something that you carry over for years and years. It's not something that should crack. They talk about a union of seven years "Saat janmo ka saath". People wish they are together even for the next birth. Those types of feelings come up. So love is something that is beautiful, I mean it takes time to find real love. Mom's love is the best kind of love you already have and then you have to go beyond and find your love. You know what I'm saying, pyaar toh haich! The only thing that has changed is how to say I love you. In Atithi Bhuto Bhava, for instance, Pratik Gandhi's Shrikant doesn't know how to say I love you and my character Makhan Singh knows how to say it.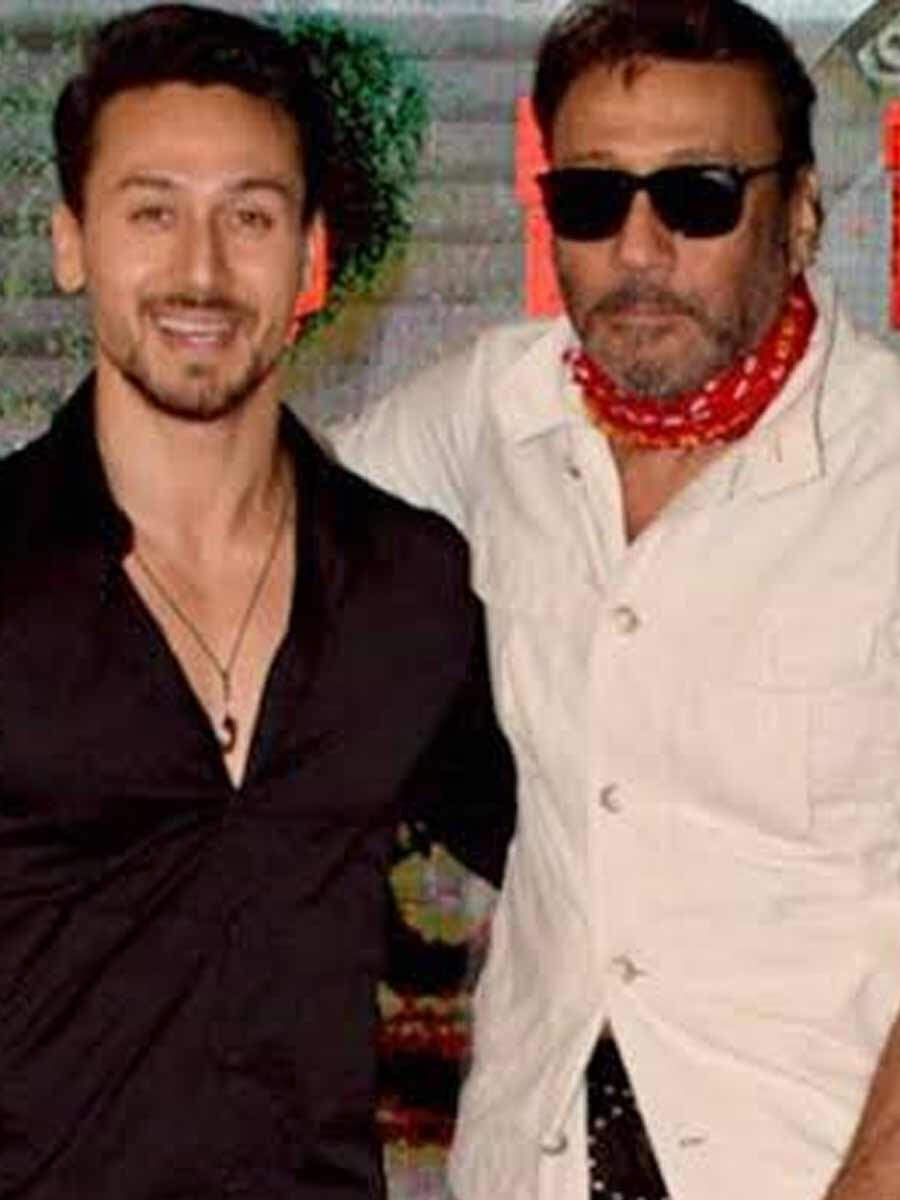 Ram Lakhan we hear is going for a remake. Whom do you think should reprise your and Anil Kapoor's role?
I think someone asked me who would be the right choice for Lakhan. But I feel no one can do these characters the way they were done. Anil Kapoor said that Ram Lakhan is something we should do ourselves. (Chuckles) We're trying to keep fit to do Ram Lakhan. 
How much of your fitness journey is influenced by your kids Tiger and Krishna Shroff? 
My daughter Krishna is the bigger fitness freak in the family. She does mix martial arts and Tiger definitely has been playing basketball, football, gymnastics and martial arts. My son always says to keep exercising and go swimming. If I text him a heart emoji he replies "go swimming", and if I text him a hug emoji he'll reply saying , "yeah hugs and exercise". My daughter keeps telling me the right way to work out and how to keep my core tight. I learn a lot from my kids. They're working on health, talking about fitness and connecting with a whole generation which I like.
Which actors from the younger lot would you like to work with? 
Pratik Gandhi was definitely one of them. I like him a lot. I also like Shraddha Kapoor. She's such a fantastic actress and a fine singer. Obviously, I would love to co-star with my son Tiger in a film. That's something I'm dreaming of. I feel even after I go away, at least our film will always be there. 

#industry #experimented #lot #Jackie #Shroff