Business
TCS to hire over 1.25 lakh in FY24 after reporting quarterly decline in staff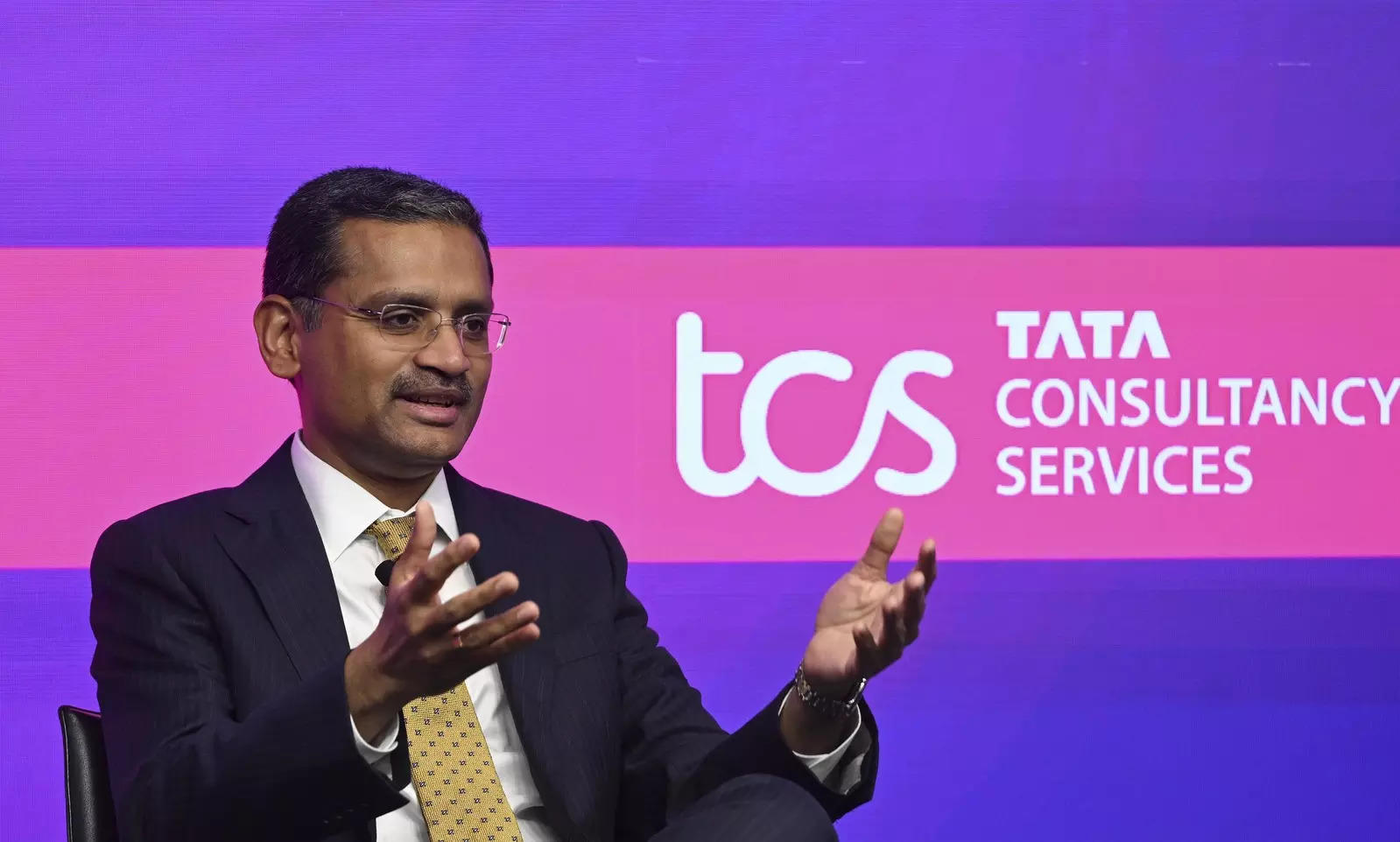 MUMBAI: In a multi-year first, the country's largest software exporter TCS on Monday reported a marginal decline in its overall employees for the December 2022 quarter but announced that it will be hiring over 1.25 lakh staff in FY24.
The software firm posted a decline of 2,197 people in its employee base for the October-December period to 6.13 lakh.
The Tata group company, however, made it clear that this was due to the higher hiring done over the last 18 months, and not driven by the demand environment.
"… if you look at our overall hiring trends, we are continuing to (hire) probably at the same level. We should be hiring in the range of 1,25,000-1,50,000 people next year. Its an ongoing confidence in the medium-term, long-term view that we have," its chief executive and managing director Rajesh Gopinathan told reporters.
"Our posture is positive, we are not pulling people off the field, we are fully engaged, fully present. We are fully invested from a talent capacity perspective. We had over-invested last year and benefitting from that (this quarter)," he added.
It can be noted that in FY22, it added 1.03 lakh people to its overall staff and has hired over 55,000 people on a net basis already in FY23 even though it reported a decline of 2,197 people on a net basis in the December quarter.
The company's chief human resources officer Milind Lakkad attributed the decline in the December quarter to attrition trending higher than the fresh hires.
He said it has hired 42,000 freshers in FY23 so far, which means that it hired only about 7,000 employees in the third quarter over the 35,000 done in the first half. It may hire a few thousand more in the fourth quarter or it may stay muted.
The HR chief also made it clear that it will continue with the trend of hiring about 40,000 freshers in FY24 as well and added that over 5 lakh youths have applied for getting recruited.
He made it clear that the decline in number is not attributable to the demand environment and has been caused largely because of the higher hiring in the past.
The attrition for IT services came at 21.3 per cent for the December quarter, and Gopinathan said that the same has peaked and the company expects it to trend down.
Its chief operating officer N Ganapathy Subramaniam said of the overall staff, 1.25 lakh employees have spent over a decade at the company and called them as the fulcrum, which ensures timely deliveries of contracted services.

#TCS #hire #lakh #FY24 #reporting #quarterly #decline #staff