Business
TCS Q3 Result: TCS Q3 net profit jumps 11% to Rs 10,846 crore | Business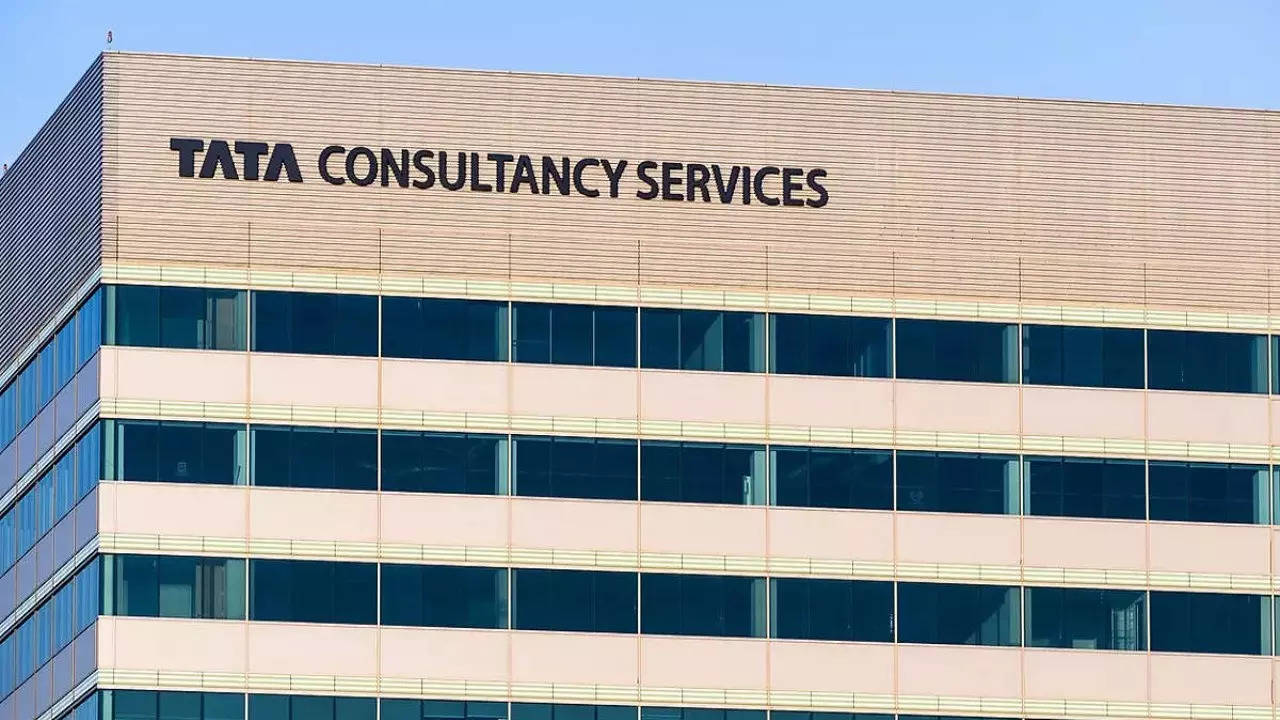 NEW DELHI: India's largest software services firm Tata Consultancy Services (TCS) on Monday reported 11% rise in its consolidated net profit for the third quarter (Q3) ended December 31, 2022.
The company posted a net profit of Rs 10,846 crore as against a profit of Rs 9,769 crore reported in same quarter last year.
Overall revenue grew 19.1% to Rs 58,229 crore for the reporting quarter from Rs 48,885 crore in the year-ago period, the company said, adding in constant currency, the topline growth is 13.5%, and in the dollar terms, it clipped at 8%.
The operating profit margin narrowed by 0.50 per cent to 24.5% for the reporting quarter.
Shares of TCS closed 3.35% higher at Rs 3,319.7 on the BSE.
Strong bookings
TCS witnessed strong bookings in the quarter under consideration, led by several large deals reflecting the robust demand for the firm's business services.
"We are seeing a trend among our customers of vendor consolidation and managed services across functions to enable optimization, coinnovation, faster decisions with intelligent analytics, and better user experience. Growth for the quarter was led by supply chain, F&A, and digital workplace services," the firm added.
Chief executive officer and managing director of TCS Rajesh Gopinathan said: "We are pleased with our strong
growth in a seasonally weak quarter, driven by cloud services, market share gains through vendor consolidation, and continued momentum in North America and UK."
He added that the sustained strength of demand for TCS' services is a validation of the value the company provides to clients in helping them differentiate themselves, while enhancing their competitiveness.
"Looking ahead, and beyond current uncertainties, our longer-term growth outlook remains robust," Gopinathan said.
Attrition drops to 21.3%
The IT major said that its IT services attrition came down to 21.3% from from 21.5% — after six quarters of uptick — and the quarterly annualised attrition has fallen nearly 6%.
In terms of TCS workforce, the company had 6,13,974 employees as on December 31, 2022. This is about 2,197 less than no. of employees in last quarter.
"The improved productivity was achieved by focusing on utilizing the excess capacity built up over prior quarters and through investments in organic talent development," the company said.
In Q3, TCSers clocked 11.4 million learning hours, resulting in the acquisition of 1.3 million competencies, it added.
Special dividend
The directors of TCS have declared a third interim dividend of Rs 8 and a special dividend of Rs 67 per equity share of Re 1 each of the company.

#TCS #Result #TCS #net #profit #jumps #crore #Business