Business
Tata Trusts names Siddharth Sharma as CEO, ropes in Aparna Uppaluri as its first COO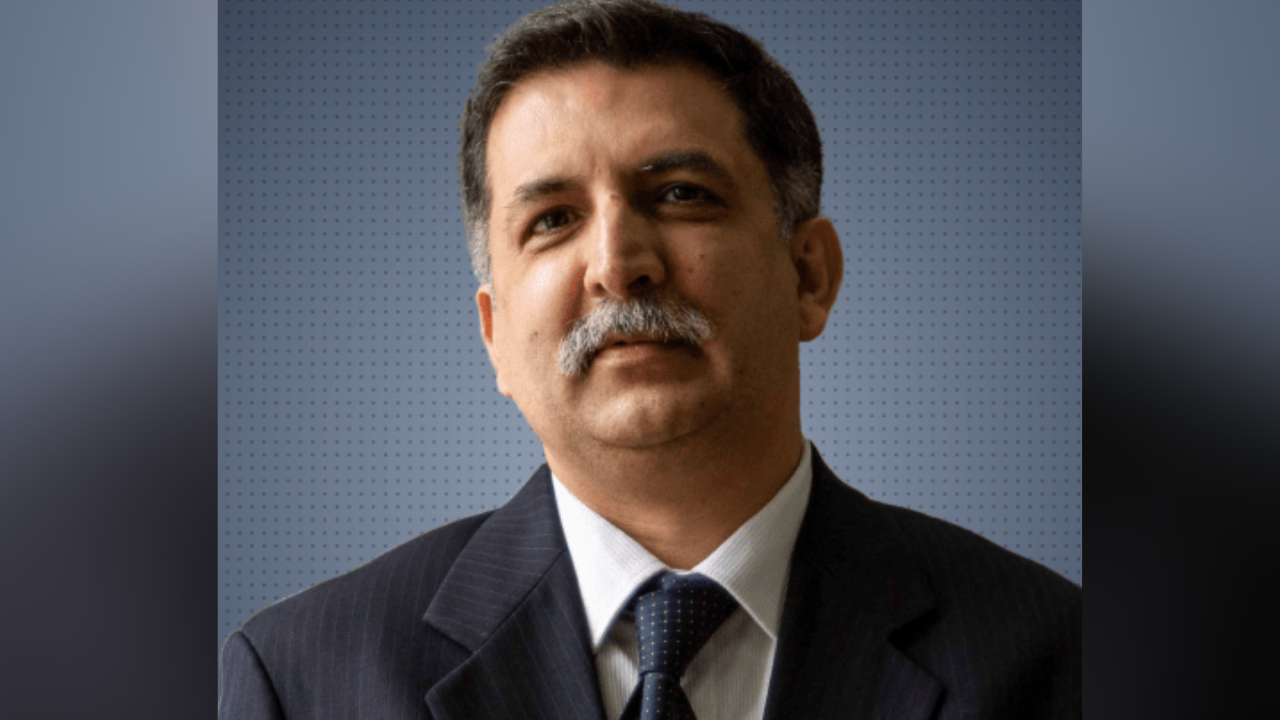 MUMBAI: Tata Trusts, one of India's oldest public charitable foundations, has appointed Siddharth Sharma and Aparna Uppaluri as its CEO and COO, respectively.
Sharma (54), the chief sustainability officer at Tata Sons, will succeed N Srinath, who stepped down from the CEO's post last year following his retirement.
Tata Trusts will create the COO post for the first time to accommodate Uppaluri (48), who is currently the programme director for India, Nepal and Sri Lanka at the Ford Foundation.
Tata Trusts holds 66% in Tata Sons, the holding company of the $128-billion salt-to-software conglomerate.
Sharma, a former civil servant, joined Tata Sons in June 2019. Uppaluri has been with Ford Foundation for four years.
Tata Trusts chose an internal candidate in Sharma as its CEO. But for the COO's post, it went for a lateral hire in Uppaluri, who was recommended by recruitment firm Egon Zehnder.

#Tata #Trusts #names #Siddharth #Sharma #CEO #ropes #Aparna #Uppaluri #COO