India
Tamil Nadu assembly adopts resolution to revive Sethusamudram ship channel project | India News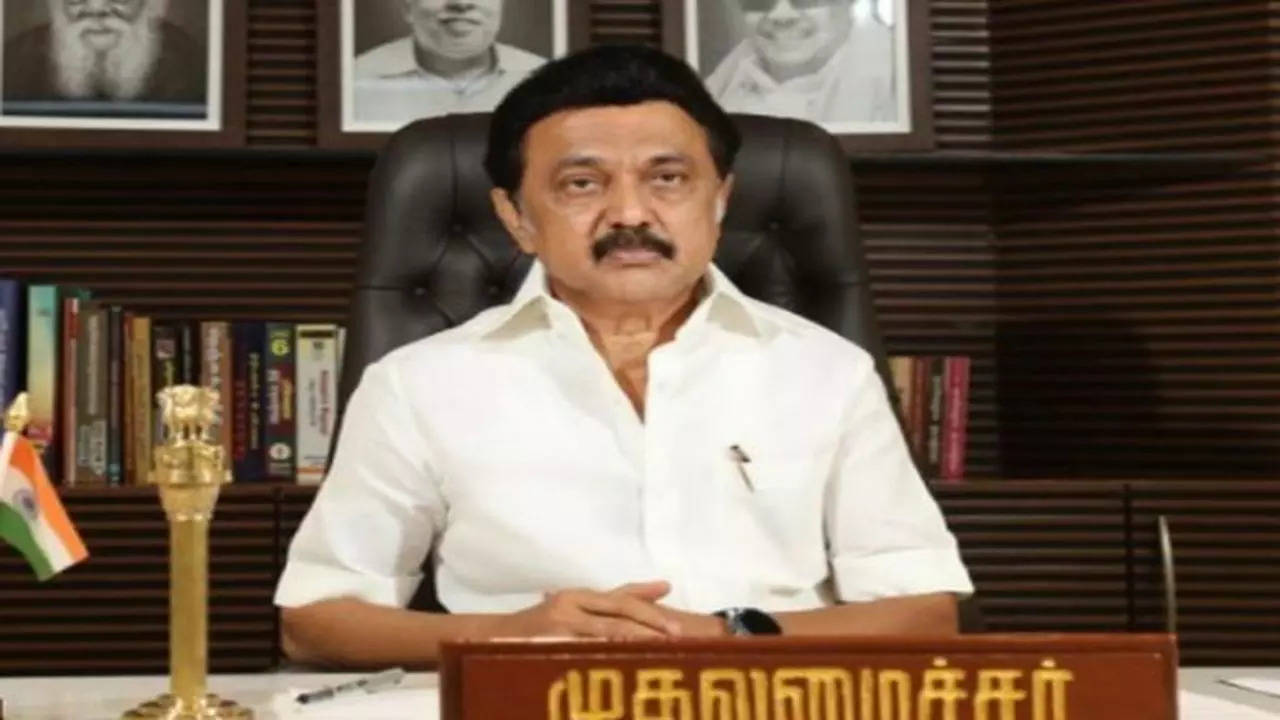 CHENNAI: The Tamil Nadu assembly on Thursday unanimously passed a resolution urging the Union government to come forward to implement Sethusamudram ship channel project without further delay. It said the state government would provide all cooperation for the implementation of the project.
All parties, including the AIADMK, the BJP, the PMK and the DMK allies the Congress, the VCK, MDMK and the Left parties, supported the resolution.
Moving a government resolution, chief minister M K Stalin said, "The Sethusamudram project is essential to strengthen the economic development of Tamil Nadu and India."
The resolution said the attempts to further delay the implementation for the project by certain forces was against the interest of the nation's growth.
The project was originally conceived in 1860 by Commander Taylor at Rs 50 lakh. Subsequently, the project was studied for years and designed by various technical experts like A Ramasamy Mudaliar in 1955, the Union cabinet in its meeting held in 1963 and a high-level committee led by Nagendra Singh in 1964. Various alignments were evaluated, and project reports were prepared to implement the scheme without detrimental to the environment, the chief minister said.
The earlier NDA government led by Atal Bihari Vajpayee had given permission to conduct a feasibility study and the project alignment was finalised. Subsequently, the UPA regime led by Prime Minister Manmohan Singh sanctioned the project in 2004. The project was commissioned in July 2005 by Manmohan Singh.
Stalin said the project, if implemented, would uplift the economy of Tamil Nadu, particularly the southern districts, and ensure employment opportunities. However, a stumbling block was created when this project work was being carried out. On the same rationale on which these hurdles were built upon, Union minister Jitendra Singh had stated in Parliament that it would be very difficult to say about the type of structure seen on the Rameswaram coast.
Given the current stand of the Union government, the House expressed concern that the continued delay in execution of the project would be a stumbling block for the development and growth of the state.

#Tamil #Nadu #assembly #adopts #resolution #revive #Sethusamudram #ship #channel #project #India #News