India
'Talks are underway,' says Congress, day after CPM's offer in Tripura | India News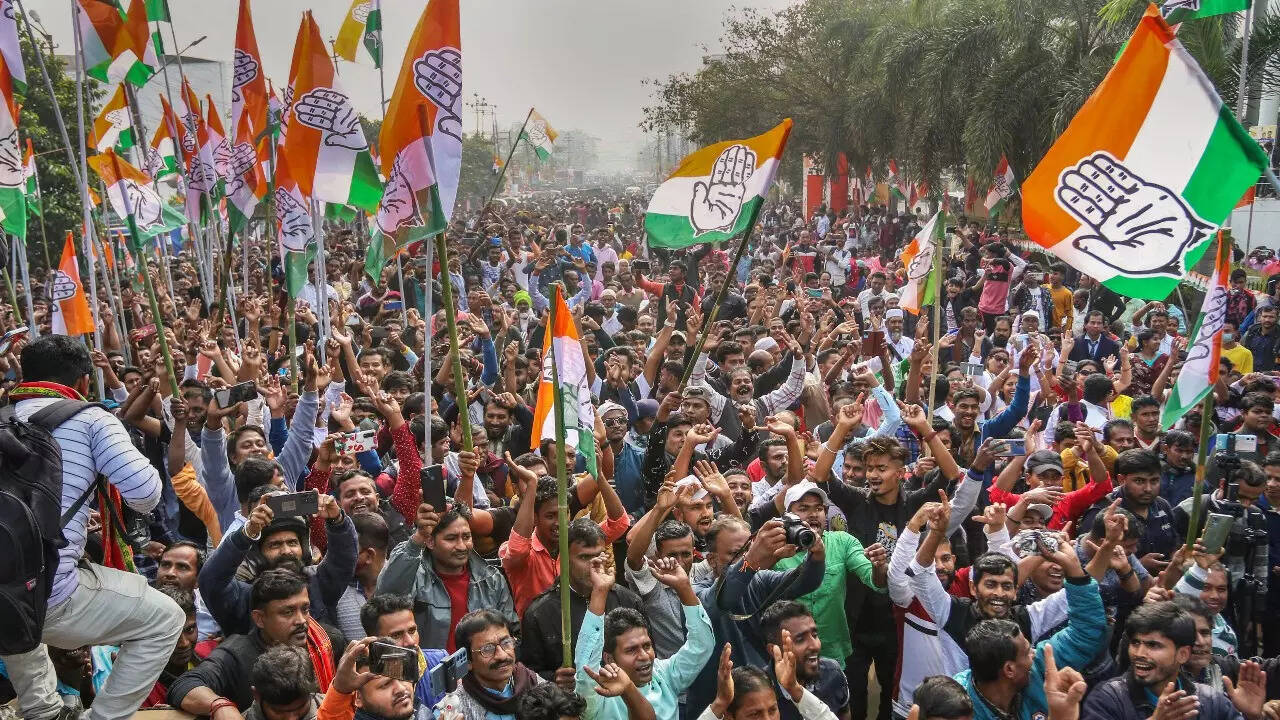 AGARTALA: The Congress on Thursday said it was working in Tripura to take on board the parties that believe in Constitution in letter and spirit, and talks in this regard were underway.
The statement by senior Congress leader Mukul Wasnik came a day after CPM secretary-general Sitaram Yechury said his party was ready for an electoral "understanding" with the Congress and Tipra Motha in the state.
Wasnik, the Congress's general secretary, arrived here on Wednesday to take stock of the party's preparedness for the assembly elections. He held a series of meetings with senior leaders of the party and its frontal organisations.
"We are ready to work with those parties who believe in Constitution of India in letter and spirit. Talks are underway, but I can't divulge what has been discussed until it gets shape," he said at a press conference.
The Congress will be able to present a combination, which the people will back, he added, refusing to share further details.

#Talks #underway #Congress #day #CPMs #offer #Tripura #India #News