India
Supreme Court clears path for resumption of Centre-RIL arbitration | India News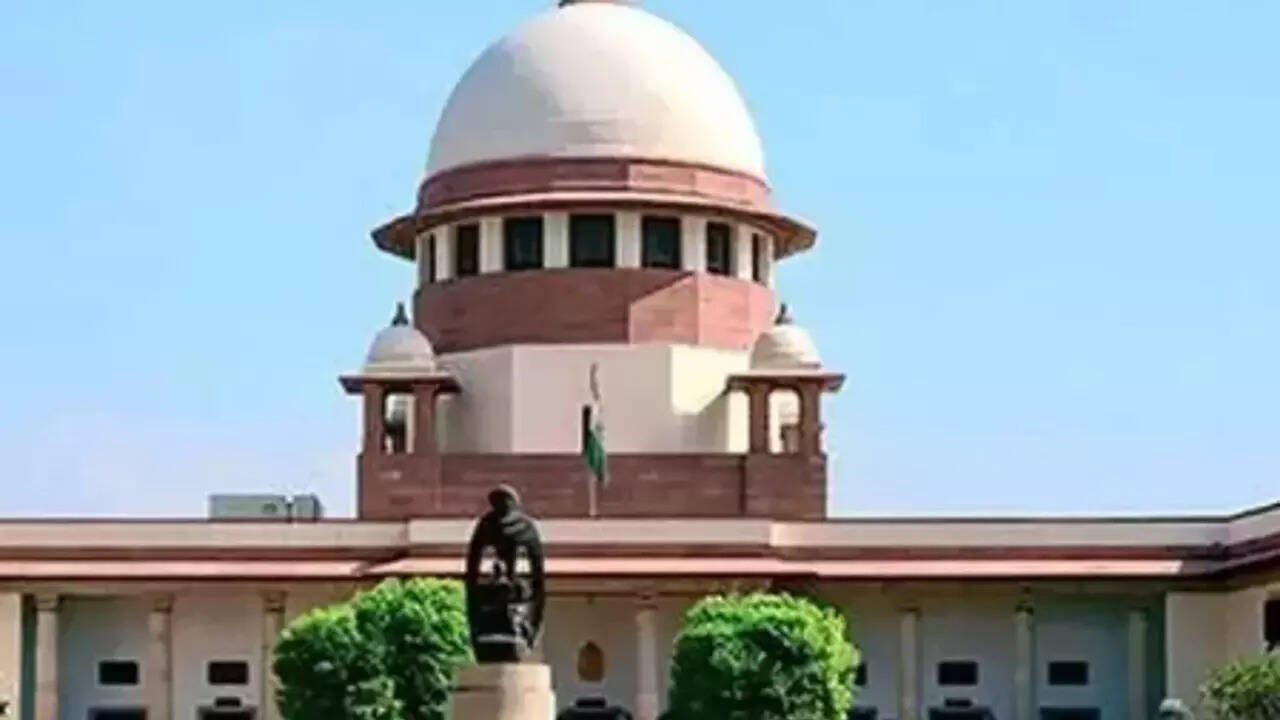 NEW DELHI: The Supreme Court dismissed the Union government's petition alleging bias against two foreign arbitrators conducting an international arbitration proceeding initiated by Reliance Industries, BP Exploration and Niko Resources over a cost recovery dispute of $ 400 million involving natural gas exploration in KG-D6 block.
A bench of Chief Justice D Y Chandrachud and Justice P S Narasimha heard detailed arguments advanced by senior advocate A K Ganguly, who alleged that the two foreign arbitrators – former Australian judge Michael Kirby and former UK judge Sir Bernard Rix – have been ex- facie biased against the Union government as is evident from the series of procedural orders passed by them.
Ganguly also complained that the arbitral tribunal, also comprising Centre's nominee in former CJI V N Khare, had given less time to the government to examine RIL witnesses in comparison to the time given to RIL to examine government's witnesses during the proceedings.
However, the bench after hearing the government counsel dismissed the appeal against Delhi HC order not entertaining the Centre's application and said, "We are not inclined to entertain the Special Leave Petition."
Earlier Reliance through senior advocate Harish Salve had told the SC that though the arbitration proceedings were started in 2011, it is nowhere near conclusion even after 11 years as the government was adopting stalling tactics.
Natural gas output from Dhirubhai-1 and 3 gas fields in the KG-D6 block in the Bay of Bengal started to lag company projections from the second year of production itself in 2010 and the field ceased to produce in February 2020 much ahead of its projected life.
The government had blamed it on the company not sticking to the approved development plan and disallowed over USD 3 billion exploration costs. The company disputed this and dragged the government to arbitration.

#Supreme #Court #clears #path #resumption #CentreRIL #arbitration #India #News