Entertainment
Suniel Shetty says the audience is not willing to pay for the trash they churn out; feels actors weren't judged earlier | Hindi Movie News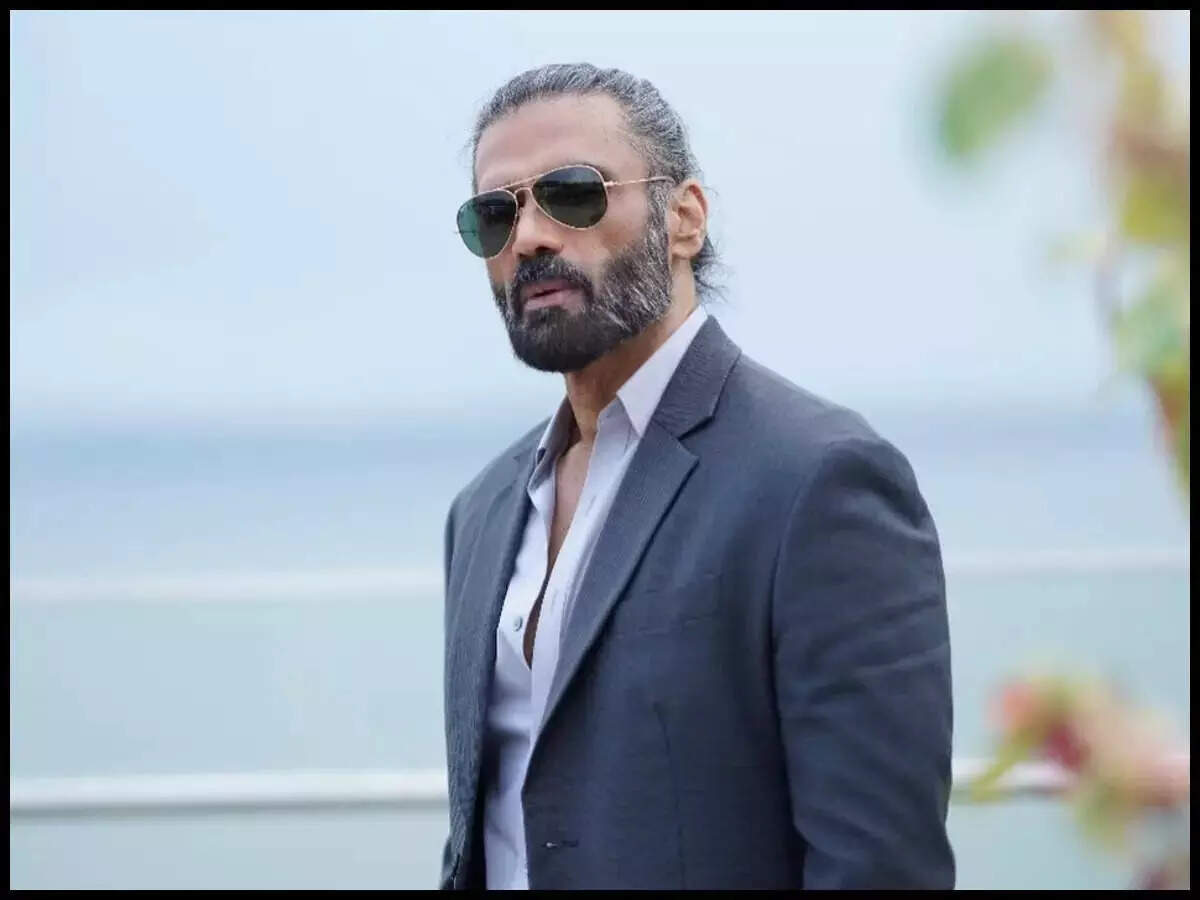 Suniel Shetty has been in the news lately after he urged CM Yogi Adityanath to help them get rid of the 'Boycott Bollywood' trend. While he's one of the most popular actors of the 90s, he continues to be his fittest best and the audience can't wait to see the actor in films like 'Hera Pheri 3' amidst more. But, recently, in an interview Suniel reflected on the failure of movies.
The actor said that the audience will not pay for the trash that they churn out, which is why Bollywood is going through what it is. His kids ask him why he stopped doing movies and he tells them that he made a lot of mistakes and the audience as not willing to pay for the trash he was giving them, said the actor in an interview with Bollywood Bubble.
Suniel also added that Bollywood needs to go back to the drawing board and understand how economics work. The actor further revealed the biggest difference between the 90s and now. He expressed that earlier they weren't judged the way they are judged today. He revealed that his debut film 'Arzoo' had got shelved but since he was good at action, he signed other films due to word of mouth. If that hat happened today, he would be destroyed and he would've gotten backlash on social media.
The actor was last seen in a web-series called 'Dharavi Bank' along with Vivek Oberoi.
#Suniel #Shetty #audience #pay #trash #churn #feels #actors #werent #judged #earlier #Hindi #Movie #News