India
Staffer at Delhi's Pakistan embassy sought sexual favours for visa, woman alleges | India News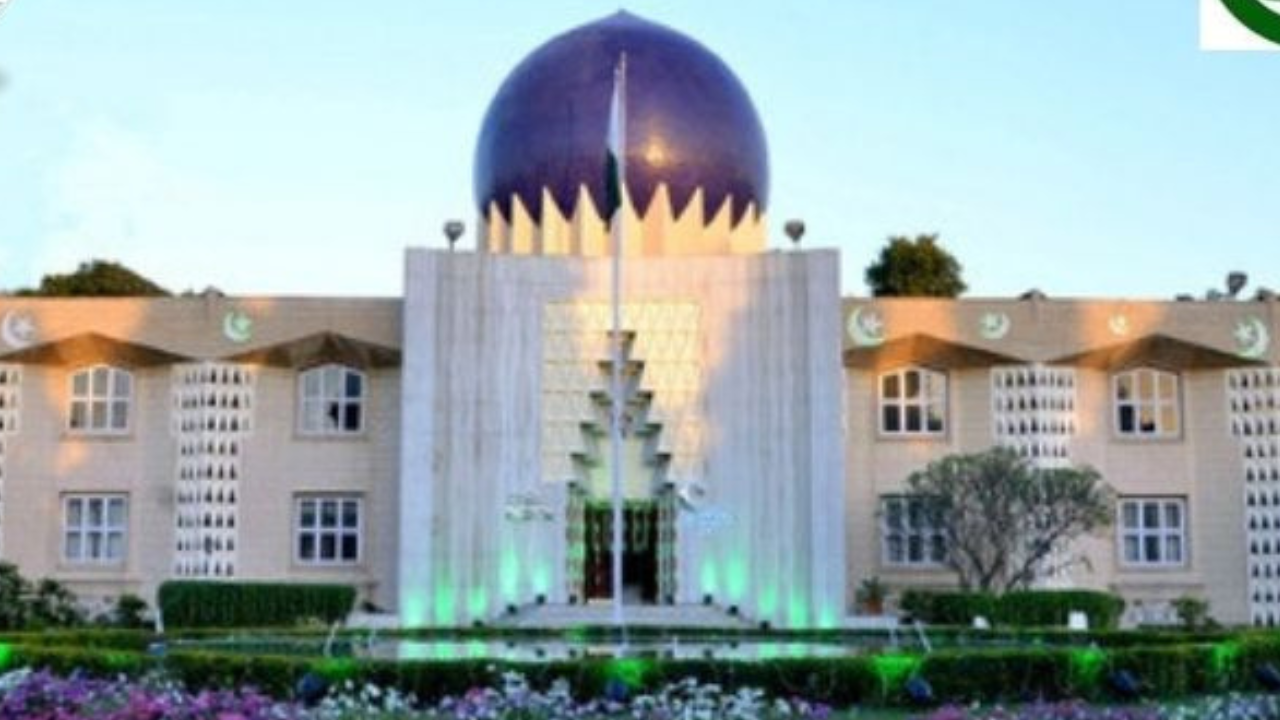 NEW DELHI: A staffer at the Pakistan High Commission in Delhi demanded sexual favours for granting visa, a woman has alleged.
The woman told Times Now channel that the staffer held her hand and asked her if she was married.
"He asked me what I do to fulfill my sexual desires. I got really uncomfortable. He also asked me about my religion," she said, narrating the alleged incident from March, 2022.
The woman also said that the Pakistani official asked her to write a social post against India, Kashmir and Prime Minister Narendra Modi.
She has detailed her ordeal in a letter to external affairs minister S Jaishankar, and appealed for justice.
Indian woman alleges sexual harassment by a Pakistani officer inside High Commission in Delhi in March 2022."Staf… https://t.co/qkGVX2VY9Y

— TIMES NOW (@TimesNow) 1673509503000
Speaking to the channel on phone, the woman said an "officer," who identified himself as Mr Asif, offered to help when she was leaving the embassy after being denied a visa.
She was directed to a room and told to wait for the visa officer to come. That is when the "Mr Asif" allegedly asked her about her profession, marital status, "sexual desires, and what she does to fulfill them," the woman told the channel.
The woman wanted to leave, but was asked to wait another 20 minutes and the "officer" continued with her pervert talks.
The woman had applied for a Pakistani visa for a sponsored visit to attend an event at a gurudwara, and also to deliver a lecture.

#Staffer #Delhis #Pakistan #embassy #sought #sexual #favours #visa #woman #alleges #India #News