India
Situation on China border 'stable but unpredictable, ready to deal with any situation': Army chief Gen Pande | India News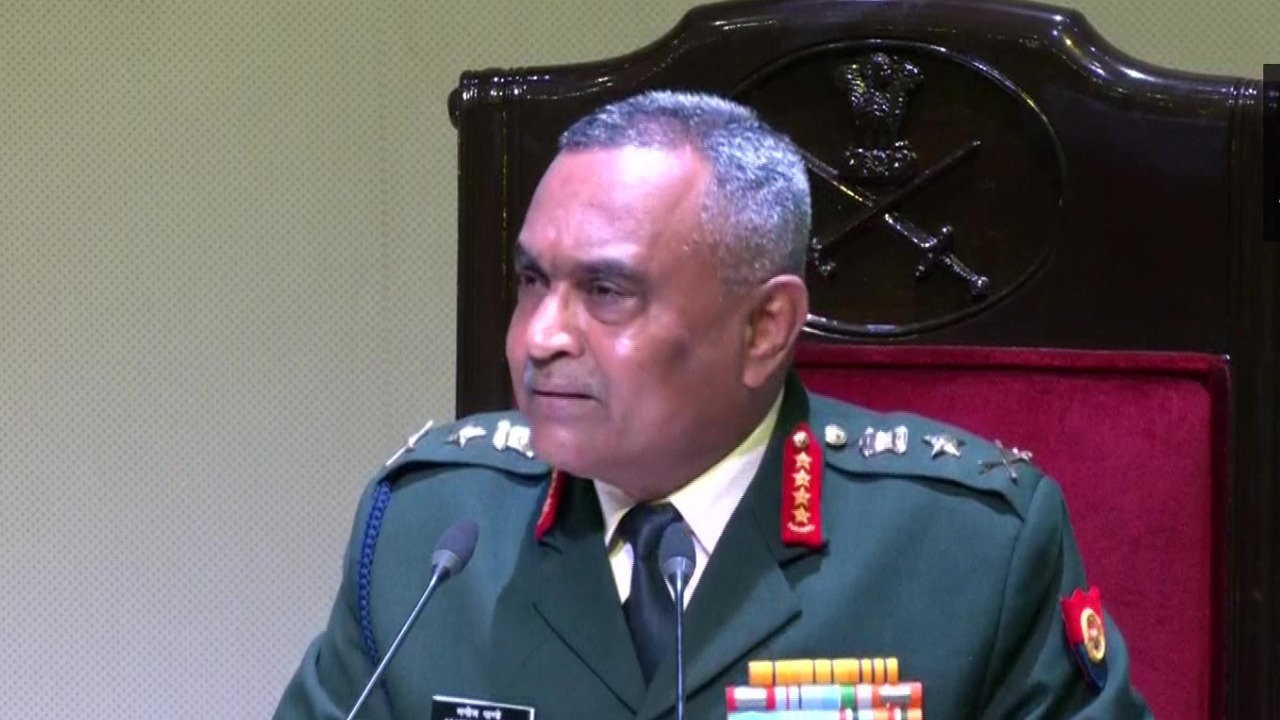 NEW DELHI: The situation along the border with China is stable but unpredictable, Indian Army chief Gen Manoj Pande said on Thursday.
However he assured that India has maintained adequate force deployment along the Line of Actual Control with China, and is ready to deal with any situation.
The Chief of Army Staff was speaking during the annual pre-Army Day address to the media.
Gen Pande said India and China continue to hold talks at military and diplomatic levels to resolve border row.
"We have been able to resolve five of the seven issues that were on the table. We continue to talk both at the military and diplomatic levels. We've enough reserves to deal with any contingency," he said.
Speaking on the situation in Jammu and Kashmir, Gen Pande said the ceasefire understanding with Pakistan, which came about in Feb 2021, is holding well. However cross-border support to terrorism and terror infrastructure in the Union Territory continues.
He said peace has returned to most of the states in the northeast. He attributed the gains to economic activities and the development initiatives in the region.
(With agency inputs)

#Situation #China #border #stable #unpredictable #ready #deal #situation #Army #chief #Gen #Pande #India #News