Entertainment
Selena Gomez slammed for 'tone deaf' Instagram post amid SAG-AFTRA strike
Recently, actress Selena Gomez found herself at the center of controversy as she was accused of violating SAG-AFTRA strike rules due to an Instagram post she shared. The post, now deleted, involved promotion for her Hulu show Only Murders in the Building, raising concerns of insensitivity in the midst of ongoing labor actions.
Selena Gomez Breached strike solidarity
Gomez's popular Hulu series Only Murders in the Building, co-starring Steve Martin and Martin Short, is currently in its third season. However, as part of a collective effort to support the actors' strike, the show's stars refrained from engaging in any promotional activities.
Selena Gomez's Instagram post sparks controversy
Despite this solidarity, Gomez posted a video from the set of the show on her Instagram. The caption "Missing and wanting" accompanied the post, along with a tag for the official Only Murders in the Building account. This action stirred rapid attention, garnering over 1 million likes within 15 hours, before Gomez ultimately removed the post.
ALSO READ: Is Selena Gomez starting her own 'lemon girl' trend after Hailey Bieber's 'strawberry girl summer' went viral?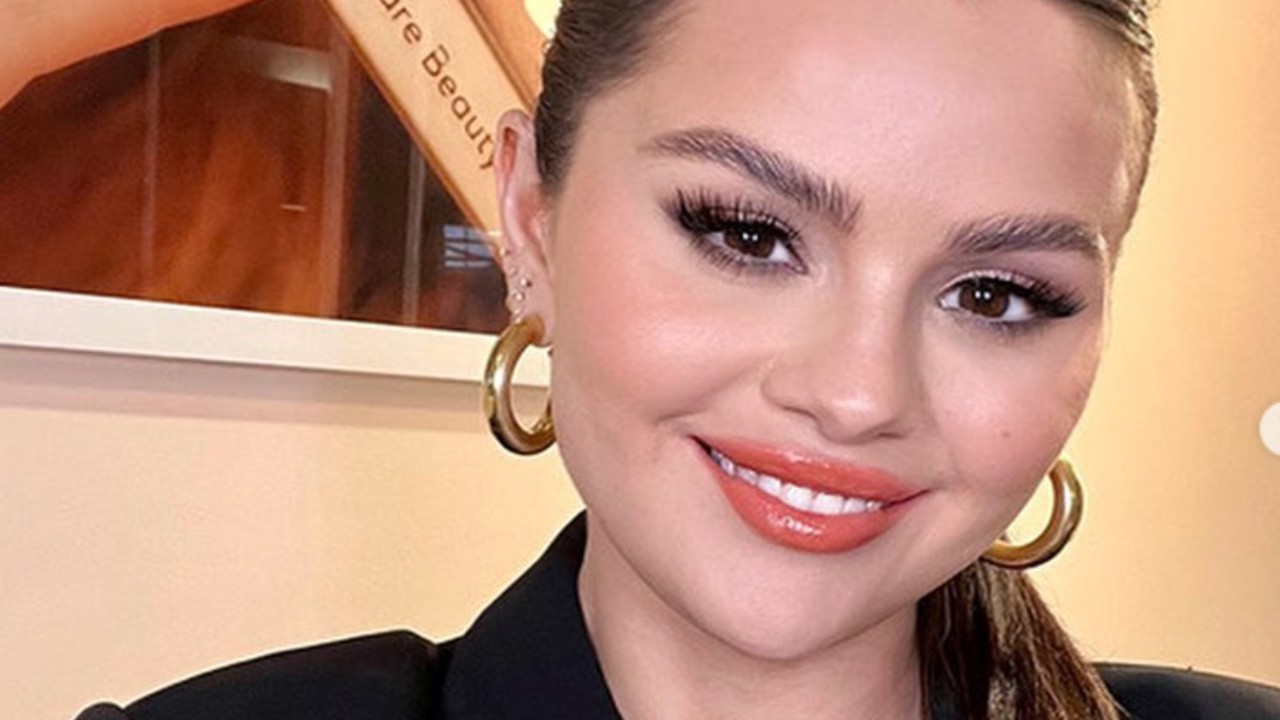 People react to Selena Gomez's post
While Gomez did not explicitly promote the show in the video, the tagging of the official account raised questions about the nature of the post as promotional material. Critics, including one social media user who called the move "tone deaf," highlighted the potential insensitivity of the action during a time when fellow actors were advocating for fair wages and better working conditions.
Why are Hollywood actors on strike?
The Screen Actors Guild-American Federation of Television and Radio Artists (SAG-AFTRA) states that the traditional residuals-based pay from movie and television appearances has drastically decreased with the rise of streaming platforms, making it challenging for most actors to make a living. The actors are also advocating for tighter regulations on artificial intelligence (A.I.) use in creative projects to protect their likenesses and prevent job displacement. The studios, including Apple, Amazon, Netflix, and others, have rejected the demands, leading to a standstill in productions.
ALSO READ: Selena Gomez poses in front of Eiffel Tower with friends amid filming for Emilia Perez: Check out photos
As Hollywood continues to grapple with the consequences of the strike, the generous contributions from these celebrities exemplify the strength of unity and compassion within the industry. Stars like Meryl Streep passionately share their personal experiences, emphasizing the importance of supporting fellow actors during challenging times. The efforts of Courtney B. Vance in organizing this relief initiative have received widespread appreciation, with celebrities like George Clooney expressing gratitude for shedding light on the human toll of the situation and offering a way to alleviate the pain and suffering faced by their colleagues.
ALSO READ: Did Selena Gomez respond to Jeremy Allen White dating rumors with a new TikTok video? Find out
#Selena #Gomez #slammed #tone #deaf #Instagram #post #SAGAFTRA #strike