Business
Securities tribunal gives relief to NSE in colocation case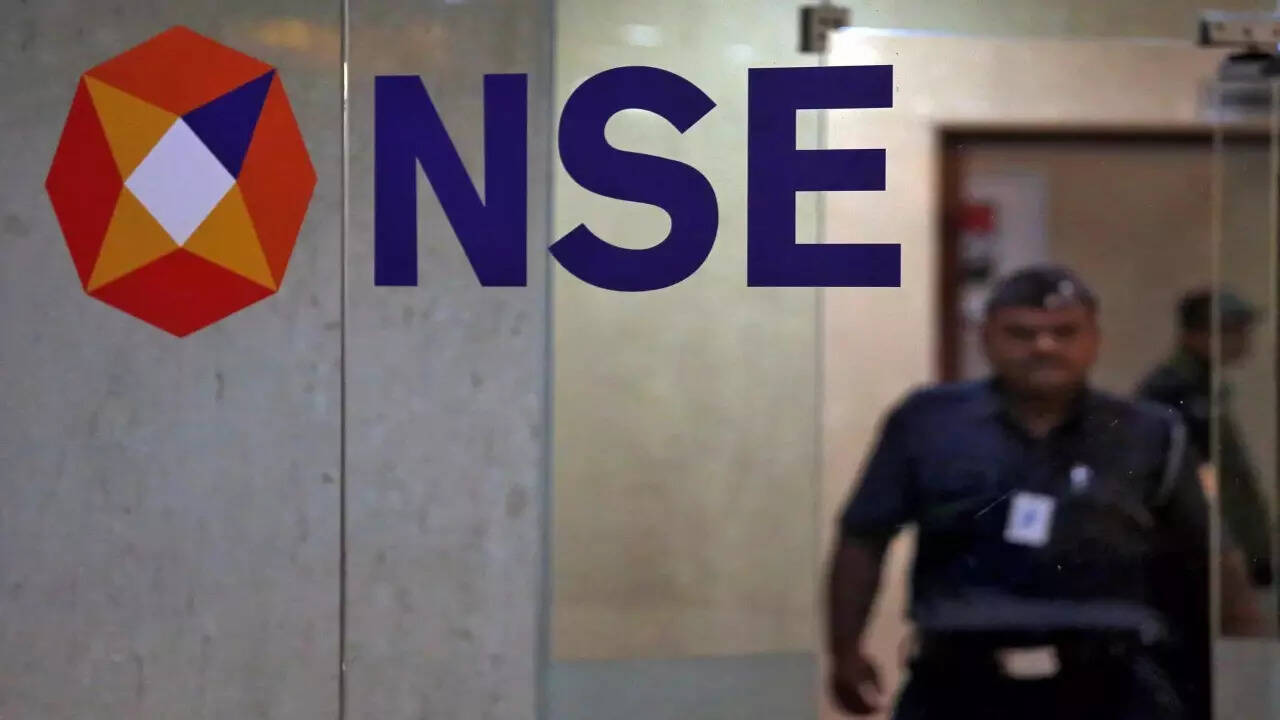 NEW DELHI: India's appeals tribunal on Monday set aside a ruling by the Securities and Exchange Board of India (Sebi) against the National Stock Exchange in a colocation case, lawyers representing the two parties said on Monday.
The Securities Appellate Tribunal (SAT) ordered the country's largest exchange to pay a penalty of 1 billion rupees ($12.3 million) for the lapses in its systems, the lawyer representing NSE said in Mumbai.
The lawyers declined to be named as they were not allowed to speak to media.
Officials at NSE and Sebi did not immediately respond to Reuters request for comment.
In 2019, Sebi passed a series of orders against the NSE and its former chief executives, Chitra Ramkrishna and Ravi Narain, alleging that the exchange did not exercise due diligence when putting in place a network that allowed high-frequency traders unfair access to some network servers at the exchange.
Sebi had ordered the NSE to deposit nearly 11 billion rupees, including interest, in an investor fund and barred it from raising money on the securities market directly or indirectly for six months.
It had also asked Narain and Ramkrishna to return 25% of the salaries they had received during the relevant period.
The Securities Appellate Tribunal on Monday ruled that Sebi's disgorgement was unjust and that the exchange and its former officials did not enrich themselves.
"The disgorgement on NSE, Ramkrishna and Narain has been set aside since Sebi failed to establish illegal gains," a lawyer representing Sebi said in the tribunal.
Sebi had, in its order, said it found NSE systems at fault and gave preferential access to select brokers when they accessed its high-speed algorithmic trading platform and colocation facility.
The ban on Ramkrishna and Narain from capital market has been reduced to a ban already undergone, the lawyer said.
Ramkrishna was arrested last March in the colocation case by the Central Bureau of Investigation.

#Securities #tribunal #relief #NSE #colocation #case