Business
SC to hear Google's plea against CCI fine on Jan 16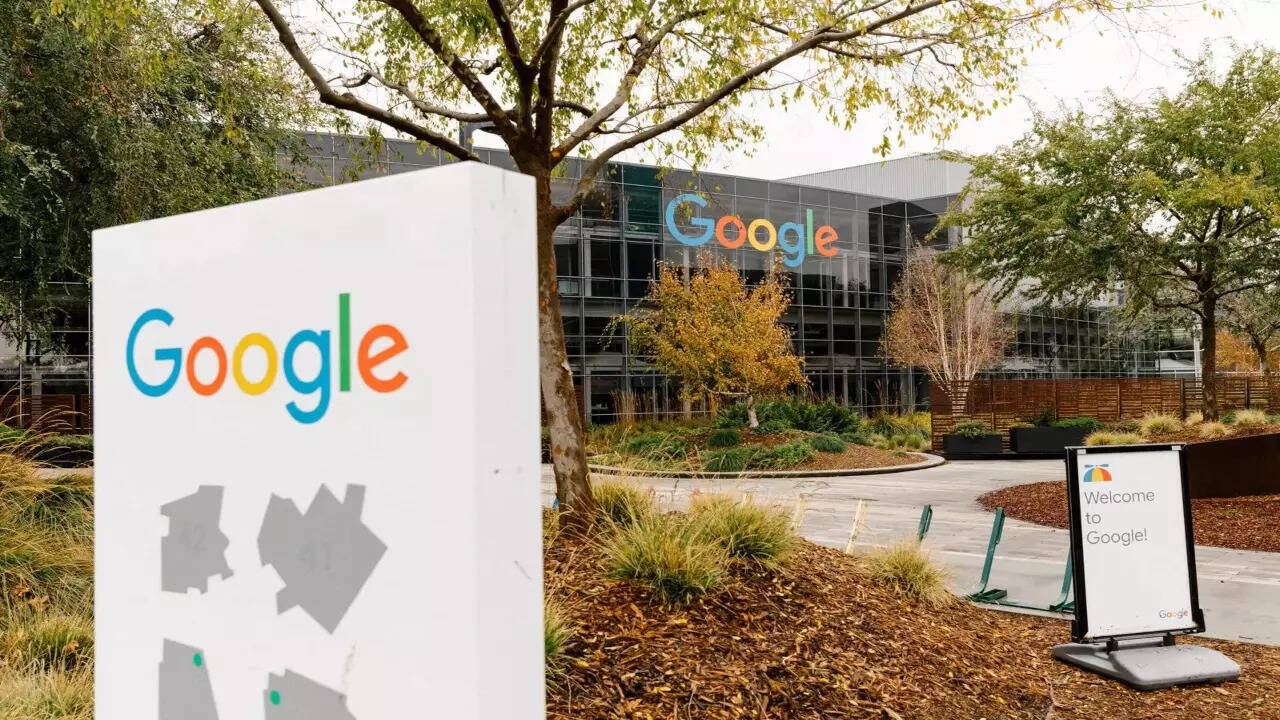 NEW DELHI: The Supreme Court on Wednesday agreed to hear on January 16 Google's plea challenging the Competition Commission of India's Rs 1,338 crore penalty on it and the National Company Law Appellate Tribunal's refusal to stay the levy. The global tech giant said implementation of the CCI's order would jeopardise security of 500 million Android mobile phones in use in India.
For Google, senior advocate A M Singhvi told a bench of Chief Justice D Y Chandrachud and Justice P S Narasimha that the NCLAT summarily rejected Google's stay application and listed for hearing its appeal against CCI's order in April showing its disinclination to adjudicate a matter of far reaching security consequences to the growing Android mobile phone industry.
The SC bench has posted the appeal for hearing on Monday.
The delayed listing of Google's petition for hearing by NCLAT would meanthat it has to comply with the remedial directions issued by the CCI. Unless the SC intervened, "Google will be required to make far reaching changes to the Android mobile platform, which has been in place for 14-15 years, which will lead to lasting and irreparable harm to Google, device manufacturers, Indian consumers, app developers, and the wider Indian mobile economy," it said.
Google said through Android it has created an extraordinary open system that revolutionised how people use mobiles as it allowed all phone manufacturers to adopt Android software and implement it across numerous devices.
"Google licensed this open operating system for free to device manufacturers in marked contrast to Apple's closed system, where it keeps its operating system and apps to itself. Separately, Google also licenses a suite of high-quality 11 apps to device manufacturers (and users) for free through the Mobile Application Distribution Agreement system on a non-exclusive basis," it said.

#hear #Googles #plea #CCI #fine #Jan