India
SC: High time govts wake up to perils of haphazard development | India News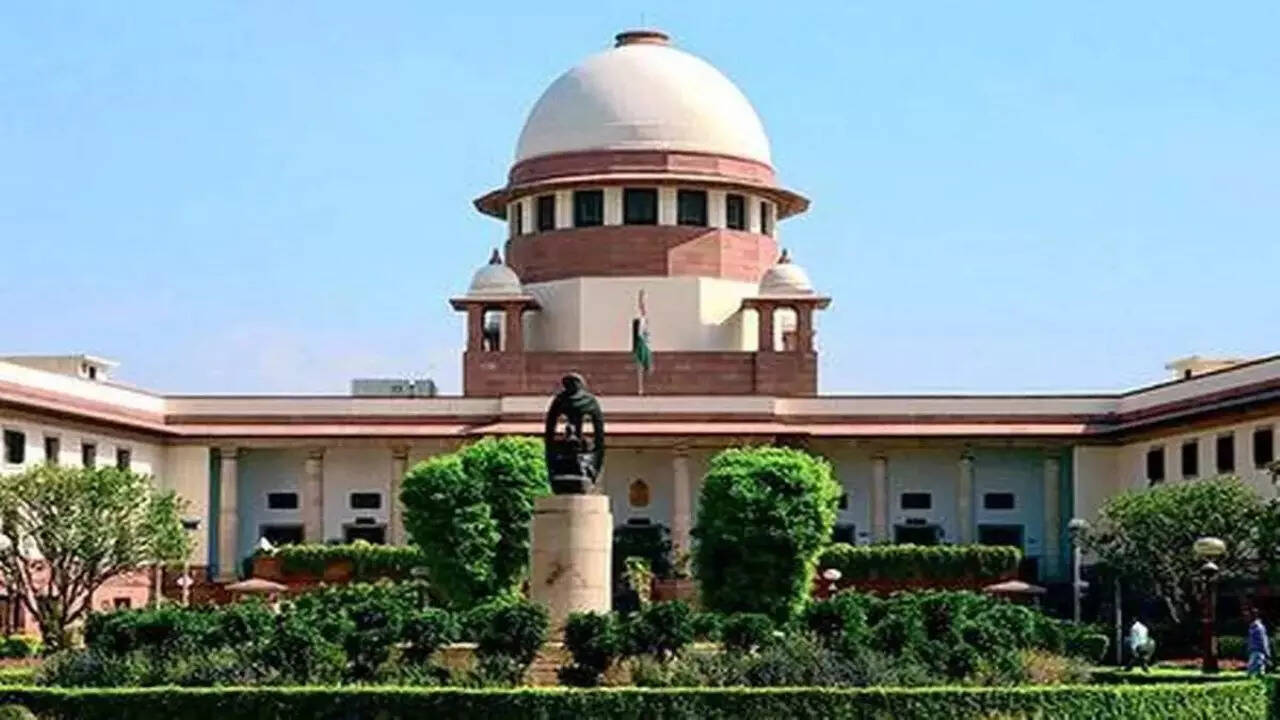 NEW DELHI: Analysing in detail the cascading effects of unplanned development driven mainly by realtors in nexus with politicians and bureaucrats, Supreme Court's Justice B R Gavai said, "It is high time that the legislature, the executive and the policy-makers at the Centre as well as at the state levels take note of the damage to the environment on account of haphazard developments and take a call to take the necessary measures to ensure that development does not damage the environment,".
Ordering the SC registry to send copies of judgment to the cabinet secretary and chief secretaries of the states, Justice Gavai said, "It is necessary that a balance is struck between sustainable development and environmental protection."
On division of Punjab to carve out Haryana, Chandigarh was made a Union territory and capital of both the states. The city developed in two phases, Phase-I having Sectors 1 to 30 and Phase-II having Sectors 31 to 47. Allowing the appeal of a residents welfare association, SC said beauty and planning of the city is being scarred beyond repair through construction of apartments on single dwelling plots, thus violating the low density of population envisaged as per the original plan for Phase-I despite it being prohibited under the Chandigarh Master Plan 2031.

#High #time #govts #wake #perils #haphazard #development #India #News