India
SC dismisses PIL challenging committees set up by Gujarat and Uttarakhand for Uniform Civil Code | India News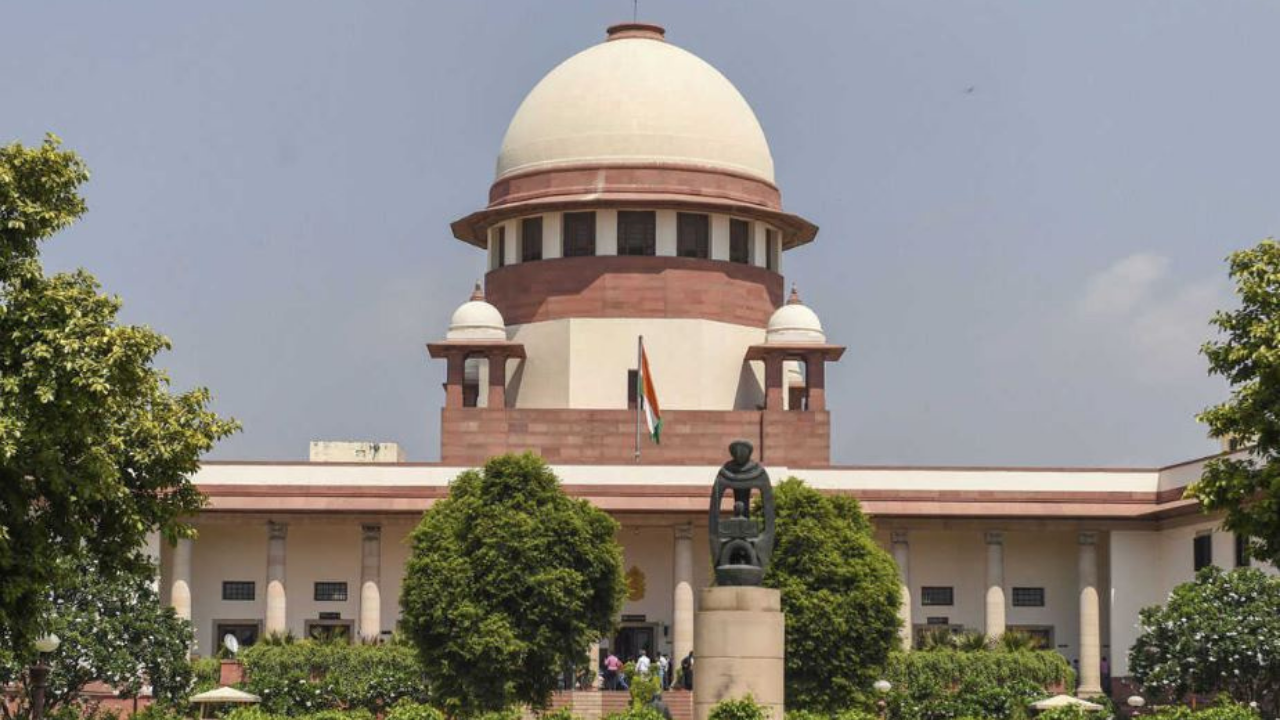 NEW DELHI: The Supreme Court on Monday refused to entertain a PIL challenging the decisions of the Uttarakhand and Gujarat governments to constitute committees for implementing Uniform Civil Code (UCC) in their respective states.
A bench of Chief Justice DY Chandrachud and Justice PS Narasimha said the plea filed by Anoop Baranwal and others is devoid of merit and does not warrant to be entertained.
The bench said the constitution of such committees by the states cannot be challenged for being ultra vires to the constitution.
"There was nothing wrong for the states to constitute committees under Article 162 of the Constitution, which gives the power to the executive to do so," the court said.
It said, "The Constitution of the committees set by the state governments is challenged in this PIL. Article 162 of the Constitution empowers the State to constitute such committees. What is wrong with it? Entry 5 of the 7th schedule of the Constitution gives such power to the states to form a committee. Setting up such committees cannot be said to be ultra-vires the Constitution".
Article 162 of the Constitution states that the executive power of a state shall extend to the matters with respect to which the legislature of the State has power to make laws.
Both Uttarakhand and Gujarat government have constituted committees to look into the issue of implementation of Uniform Civil Code, which will govern matters of divorce, adoption, inheritance, guardianship, succession of all citizens equally regardless of their religion, gender and sexual orientation.
"The Governor has given his permission to establish an expert committee to check all the relevant laws which control personal matters for people living in Uttarakhand, and to prepare a report on amendments in the present laws," according to a state government communication.
Several other petitions are also pending before the top court seeking uniform ground and procedures of divorce, adoption and guardianship for all communities across the country.
The Centre has maintained the issue of Uniform Civil Code falls within the domain of legislature.

#dismisses #PIL #challenging #committees #set #Gujarat #Uttarakhand #Uniform #Civil #Code #India #News