Business
SBM Bank barred from remittance scheme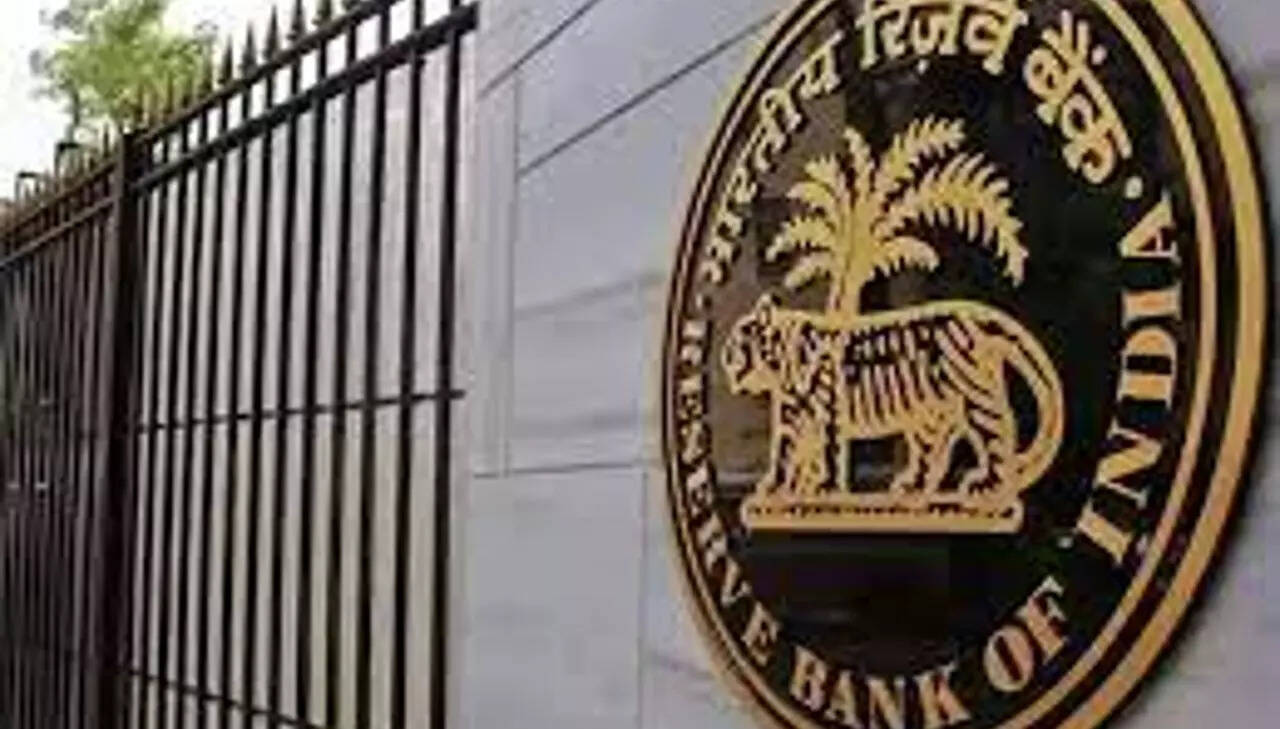 MUMBAI: The RBI has barred SBM Bank from engaging in any transaction under the liberalised remittance scheme (LRS) till further orders. The central bank said that the ban follows some 'material supervisory concerns' observed in the bank.
SBM Bank is a subsidiary of the State Bank of Mauritius and was among the first to incorporate locally by converting its Indian branch into a local bank. SBM had sought to provide differentiated services by partnering with fintechsand offering banking as a service. The partnerships include those with fintechs like Niyo for providing forex remittance. The Niyo Global Card was offered in partnership with SBM and Visa.
The LRS allows Indians to remit overseas up to $250,000 every year for investment, education, healthcare, tourism, and maintenance of relatives. While the forex limit is high, the law requires that banks deduct 5% by way of tax collection at source (TCS) whenever transactions exceed Rs 7 lakh in a year.

#SBM #Bank #barred #remittance #scheme