Business
Samsung spars with India over $110 million production incentives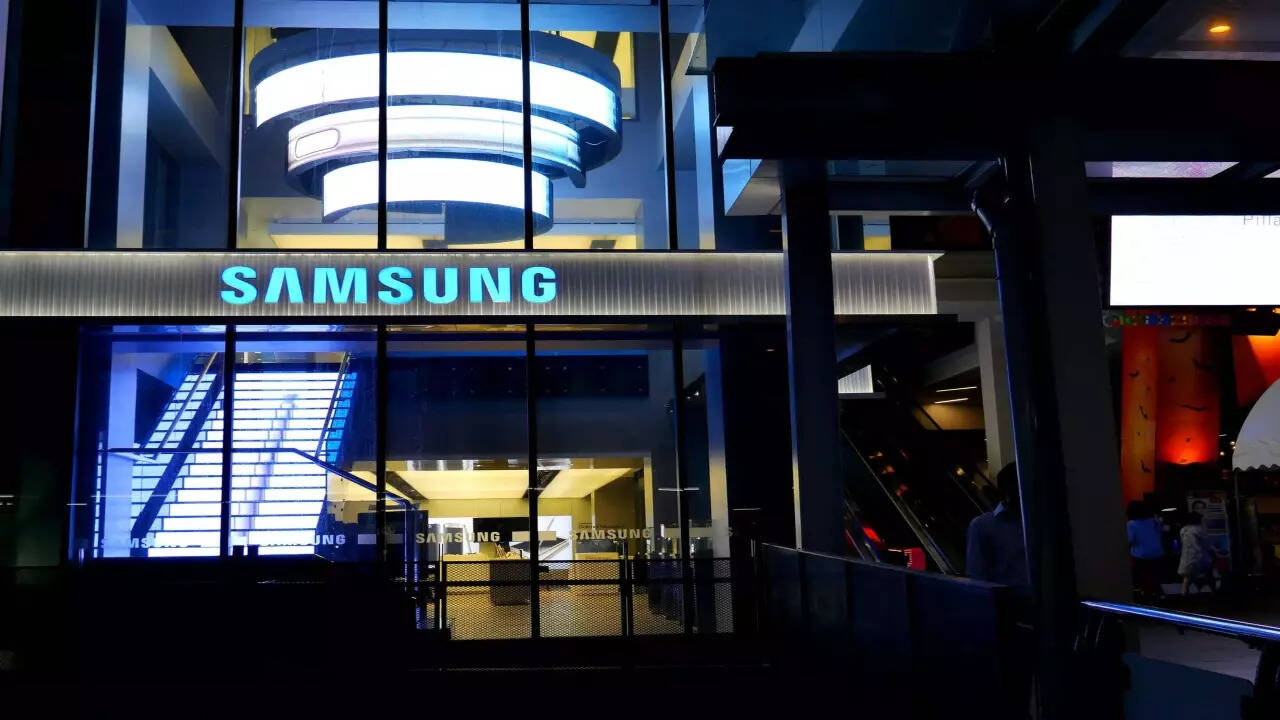 NEW DELHI: Samsung Electronics Co. is struggling to collect manufacturing incentives it considers it's owed by India, highlighting the sometimes complicated nature of such government programs.
The smartphone giant's India unit is seeking just under 9 billion rupees ($110 million) in incentives for the fiscal year through March 2021, people familiar with the matter said. But the government is only willing to give the South Korean firm 1.65 billion rupees unless it can provide more information and documents to support its claim, the people said, asking not to be identified as the matter isn't public.
The incentives are a key component in Prime Minister Narendra Modi's drive to make India an electronics manufacturing hub. The country in 2020 announced $6.7 billion in production-linked incentives (PLIs), promising cash to companies on sales of locally made smartphones. That plan has encouraged Samsung to build devices worth billions of dollars in the country, making it the largest exporter of smartphones from the South Asian nation in the latest fiscal year.
Samsung is in discussions with the government on the incentive payout, a company spokesman said via email, adding that the phone maker is working with various stakeholders to make the PLI program successful.
The technology ministry didn't respond to a request for comment.
The dispute concerns the first year Samsung participated in the incentive program. In contrast, Apple Inc. supplier Foxconn Technology Group's India unit has already won 3.6 billion rupees of benefits for the following fiscal year that ended in March 2022. Claims by Wistron Corp., another key Apple contract manufacturer, are being processed.
Unlike contract manufacturers such as Foxconn and Wistron, Samsung both builds and sells its devices to retailers and consumers. That may have led to disparate accounting assessments of the valuation of each device, the people said. The government awards the cash incentives based on a device's manufacturing cost.
India is Samsung's biggest smartphone market outside of South Korea by volume and crucial to its growth. The company, which operates what it once said was the world's largest phone factory on the outskirts of New Delhi, exported about $3 billion of the devices from India in the year through March 2022.

#Samsung #spars #India #million #production #incentives