Business
Samsung India says reviewing govt notice on tax dispute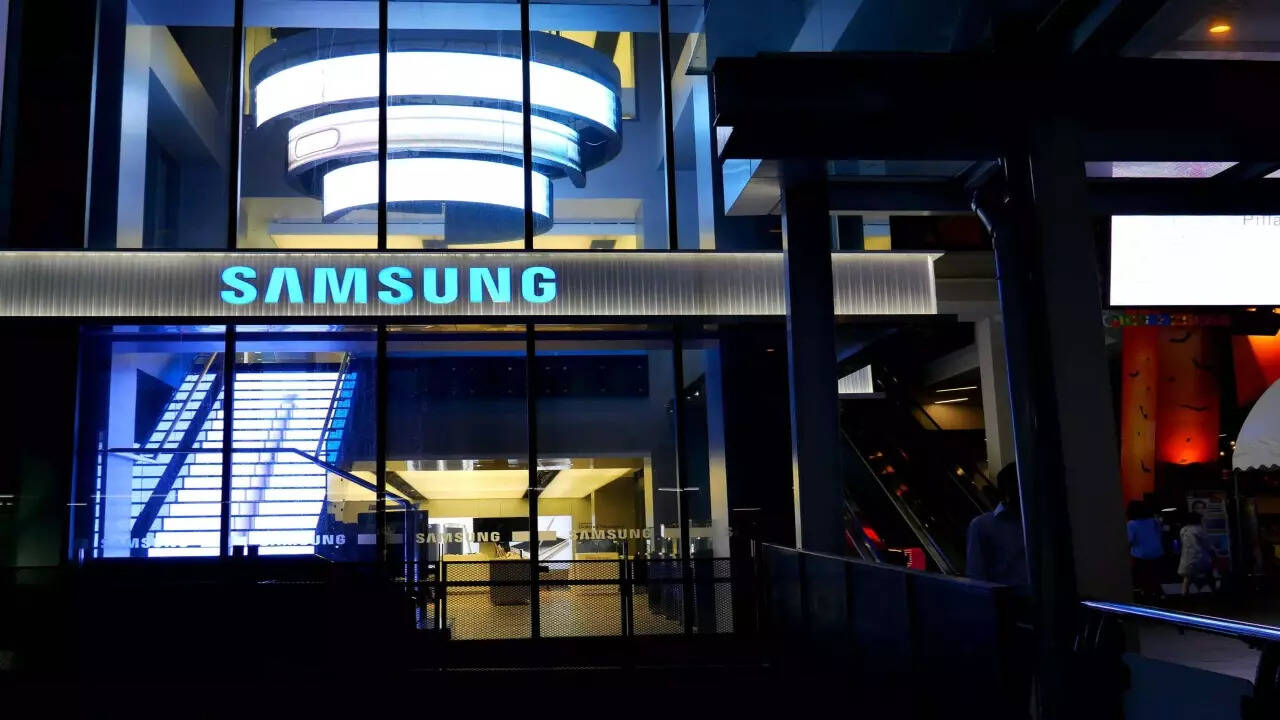 BENGALURU: Samsung Electronics' Indian unit is reviewing a government notice related to a tax dispute, it said on Thursday, after a media report said a domestic agency accused the company of evading import duties worth 17.28 billion rupees ($212 million).
The Economic Times reported that the Directorate of Revenue Intelligence (DRI) sent Samsung India a show cause notice, accusing it of skirting import taxes by misclassifying networking devices called remote radio heads to avail undue exemption of basic customs duty.
"This is a tax dispute involving interpretation of law. We are reviewing the notice and are exploring legal opinion," a Samsung India spokesperson said in an email, but did not give further details, including on specifics about the tax dispute.
Besides the Indian unit of South Korea-based Samsung, the DRI had also sent a show cause notice to PwC, which was hired to classify the network equipment, the report said.
PwC and the finance ministry did not immediately respond to Reuters' request for comment.

#Samsung #India #reviewing #govt #notice #tax #dispute