Business
Russia is fourth biggest source of imports for India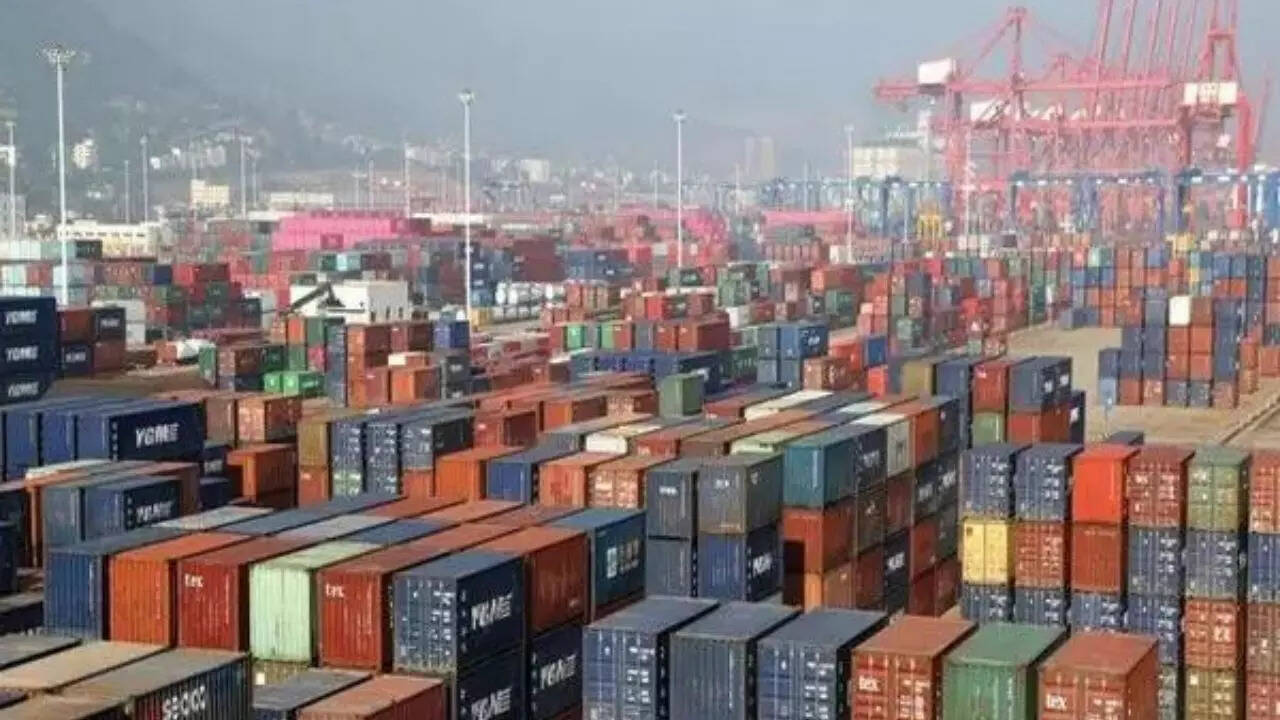 NEW DELHI: Imports from Russia have jumped five times to $32.9 billion during April-December, making it the fourth largest trading partner. If current pace of increase persists, Russia's imports could hit $50 billion, just shy of the value of goods shipped from the US, which is the third largest source of imports for India.
At the same time, if the US and the UAE maintain their pace of growth during the last quarter of the current financial year, they could end the year with exports to India adding up to $56 billion and $54 billion, respectively. During April-December 2022, the two countries saw exports to India rise by around 25% each.
Russia has moved up from being India's 20th largest source of imports last financial year due to the massive surge in crude petroleum flows as the government went bargain hunting to contain the cost of fuel, while also seeing this as an opportunity to push export of petrol and diesel to countries such as the Netherlands and Brazil.
Fertilisers are the major contributor to higher imports from Russia.

#Russia #fourth #biggest #source #imports #India